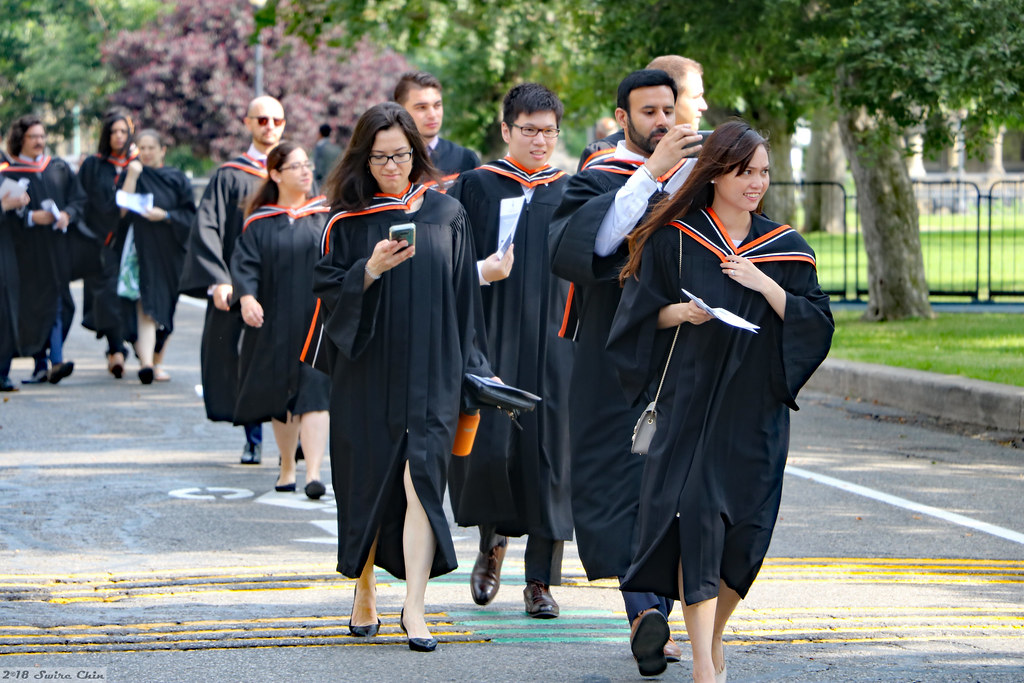 What is an MBA?
The abbreviation MBA stands for "Master of Business Administration." The concept of MBA education and the associated study track dates back to 1961 when the American Assembly of Collegiate Schools of Business in the United States sought to introduce common standards for business education masters. Ever since US and international business schools have developed the concept and maintained the high education standards, adapting the course content to the contemporary business environment.
The competitiveness in business administration studies is reflected at both institutional and individual levels. The MBA programs curricula may be periodically re-evaluated and re-confirmed as accredited degrees.
MBA Admission
Our team helps you to choose best universities, colleges around the world and help you in every stage of your MBA journey. We helps you to find best college by evaluating your requirement.