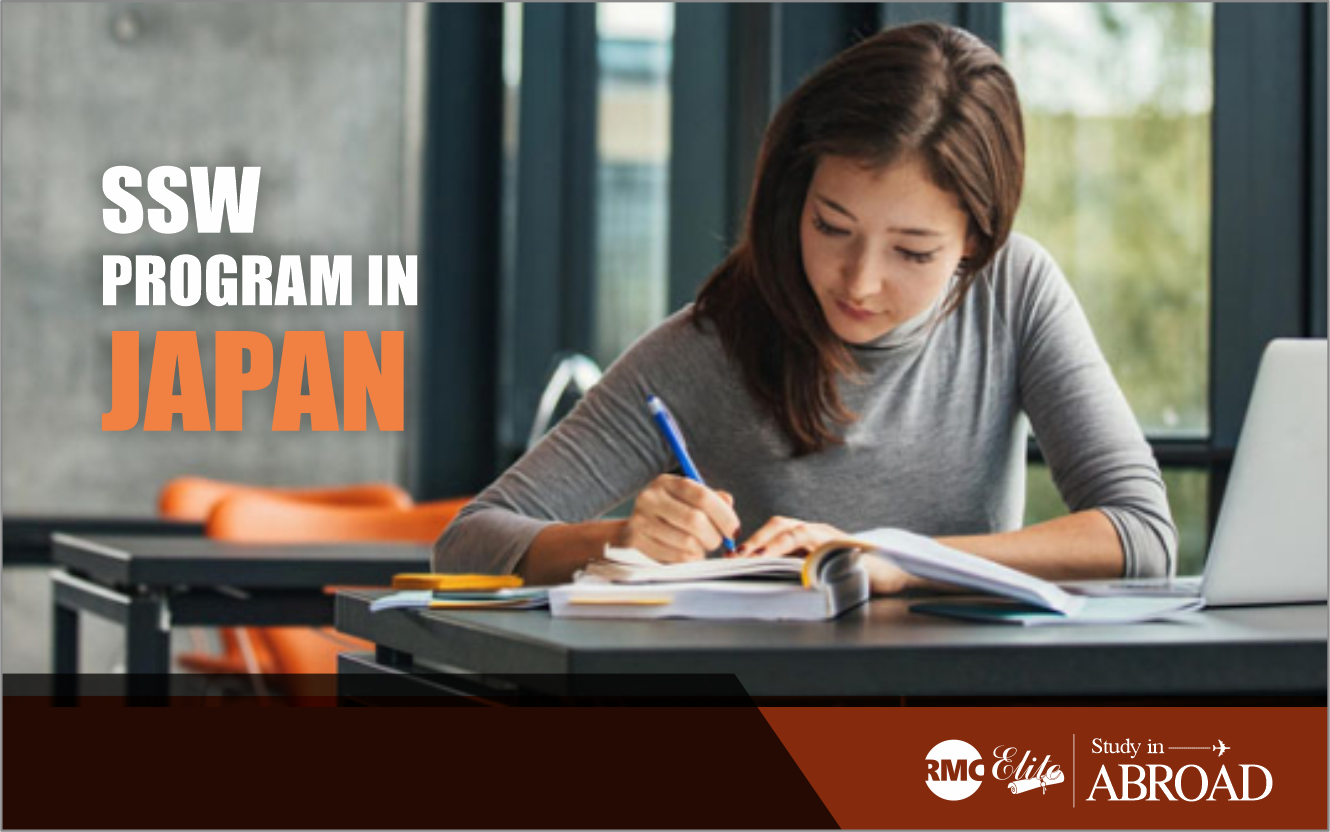 Japan is a country in East Asia that is found in the Northwest. It consists of over 4000 islands. Japan is the world's 10th largest population with approx. 128 million people and the main religions are Shinto and Buddhism. Japan has a very high employment rate of 96.7%. Japan is a highly industrialized country and market leader in Automobiles, electronics, nano-technology, and construction engineering. Studying in Japan is one of the best decisions for whosoever decides to go for it. There are many good reasons for studying in Japan and students can no doubt in opting for further studies there. According to the OECD, Japanese high school students score first within the world in math and second in scientific literacy. Since 2000, Japan has had the foremost Nobel prize winners of any Asian country, and the second-most of any country. Japan is regarded as one of the world's safest nations. Violent crime is uncommon in Japan, which ranks the bottom in the world in terms of the number of victims per head. Japan is often ranked among the world's safest travel destinations. Japan also has one of the most modern healthcare systems in the world, which contributes to the country's long life expectancy. In Japan, tuition is relatively inexpensive. There are also many different scholarships available, some of which are targeted at specific ethnicity, women, minorities, or people with advanced Japanese skills.
What Is SSD
What are the eligibility requirements for SSW status?
'Visa' and 'Status of Residence'
Duration and class timings
Works that can be conducted as an SSW
Living Cost
Language Requirement
SSW worker status of residence & Immigration
How To Apply
Conclusion
What Is SSD
Under SSW In Japan introduced the status of residence, "Specified Skilled Worker (SSW)," in April 2019 to invite talented specialists from other nations to work in select Japanese industrial industries as workers who are ready to take on positions without prior training. This is a residency status granted to foreign nationals who engage in positions that cause a high level of education or experience in Specified Industry Fields.
What are the eligibility requirements for SSW status?
'Visa' and 'Status of Residence'
Duration and class timings
Works that can be conducted as an SSW
Living Cost
Language Requirement
SSW worker status of residence & Immigration
How To Apply
Conclusion