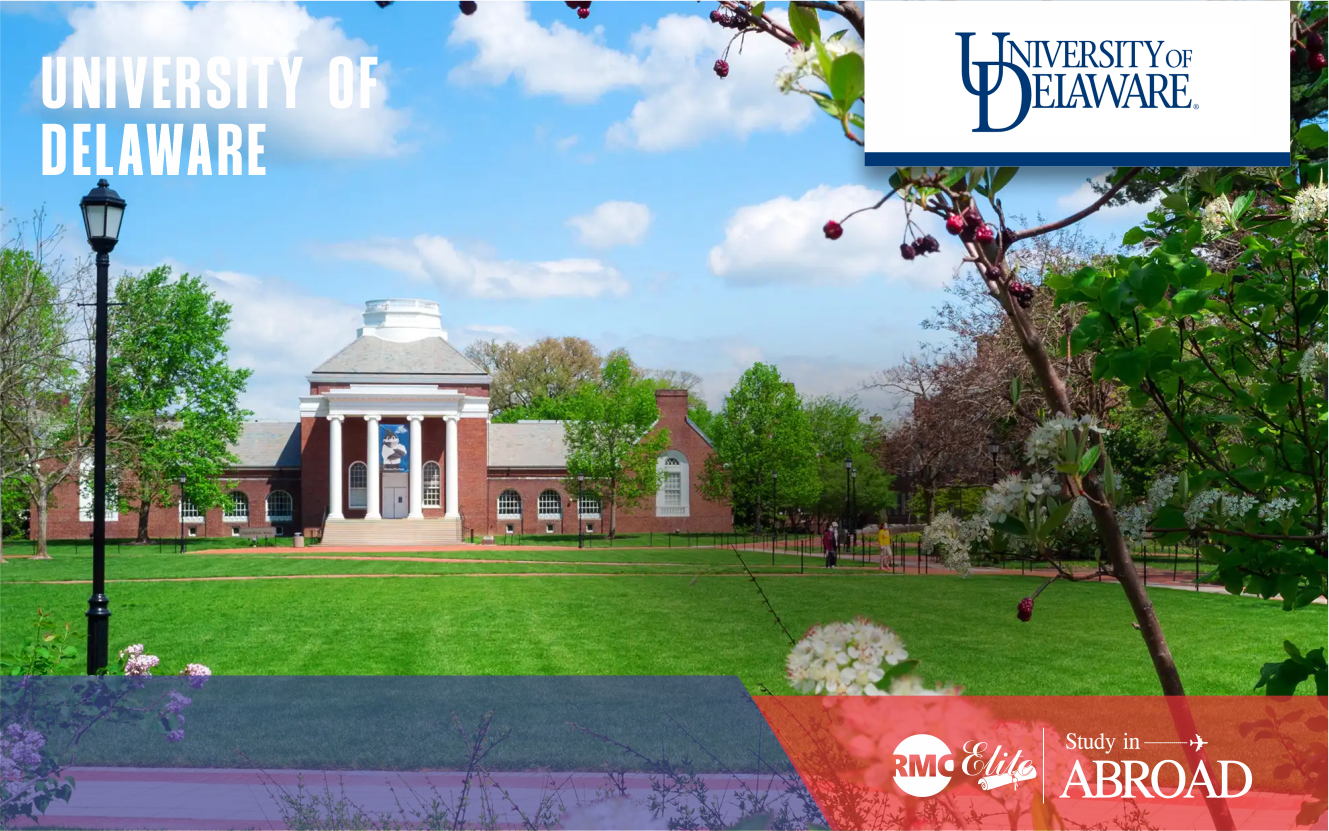 About the University of Delaware
The University of Delaware (UD) is a public research university located in Newark, Delaware, USA. It was founded in 1743, making it one of the oldest universities in the United States.
University of Delaware offers over 300 degree programs at the undergraduate, graduate, and doctoral levels in a wide range of fields, including business, engineering, education, arts and sciences, and health sciences. It is classified as a "very high research activity" university by the Carnegie Foundation for the Advancement of Teaching, and its research strengths include materials science, energy and environmental policy, and biomedical engineering.
The university is organized into seven colleges and schools: the College of Agriculture and Natural Resources, the Alfred Lerner College of Business and Economics, the College of Education and Human Development, the College of Engineering, the College of Arts and Sciences, the College of Health Sciences, and the Biden School of Public Policy and Administration. The university also has several research centers and institutes, including the Delaware Biotechnology Institute, the Institute for Global Studies, and the Disaster Research Center.
The University of Delaware has a diverse student body, with more than 24,000 students from all 50 states and over 100 countries. The university is known for its strong athletics program, particularly in football, basketball, and baseball, and its mascot is the Blue Hen.
Overall, the University of Delaware is a well-respected institution with a long history and a strong commitment to research and education.
Why Study at The University of Delaware
There are several reasons why someone may choose to study at the University of Delaware (UD):
Academic Programs: University of Delaware(UD) offers over 300 academic programs, including majors, minors, and certificates, across its seven colleges. Students can pursue programs in fields such as engineering, business, education, the arts and sciences, and more.
Faculty: University of Delaware(UD) has a diverse and accomplished faculty with a strong commitment to teaching and research. Many professors are leaders in their fields and have received recognition for their research and scholarly contributions.
Resources and Facilities: The University of Delaware provides students with access to state-of-the-art research facilities, libraries, and technology resources. Additionally, UD has a strong commitment to sustainability and environmental stewardship, with a variety of green initiatives in place.
Campus Life: The University of Delaware(UD) campus is located in the vibrant town of Newark, Delaware, which offers a range of cultural and recreational opportunities. Students can participate in over 300 student organizations, club sports, and intramural teams, as well as attend concerts, theater productions, and other events.
Career Opportunities: University of Delaware(UD) has a strong career center that provides students with access to career counseling, job fairs, internships, and other career-related resources. Additionally, many companies and organizations actively recruit UD graduates, and the university has a strong network of alumni who can provide valuable career connections and advice.
Overall, the University of Delaware is a great choice for students looking for a comprehensive academic experience with a supportive community and numerous opportunities for personal and professional growth.
Courses
Fee
Eligibility
Scholarship
facilities
How to Apply
Why RMC Elite
Courses
The University of Delaware Offers a Wide Range of Academic Programs
The University of Delaware (courses) offers a wide range of undergraduate and graduate courses in various fields of study. Here are some of the courses offered by the university:
Accounting
Aerospace Engineering
Animal Science
Anthropology
Applied Mathematics
Art Conservation
Biological Sciences
Business Administration
Chemical Engineering
Chemistry
Civil Engineering
Communication
Computer Science
Criminal Justice
Economics
Education
Electrical Engineering
Environmental Science
Fashion Design
Finance
Geography
History
Hospitality Business Management
Human Development and Family Studies
Information Systems
International Relations
Languages and Literatures
Legal Studies
Marine Science
Marketing
Mechanical Engineering
Medical Laboratory Science
Music
Nursing
Nutrition and Dietetics
Philosophy
Physics
Political Science
Psychology
Sociology
Sport Management
Theatre
Students can also choose to pursue interdisciplinary programs or certificates in areas such as Data Science, Entrepreneurship, Energy and Environment, and Women's Studies.
Fee
Eligibility
Scholarship
facilities
How to Apply
Why RMC Elite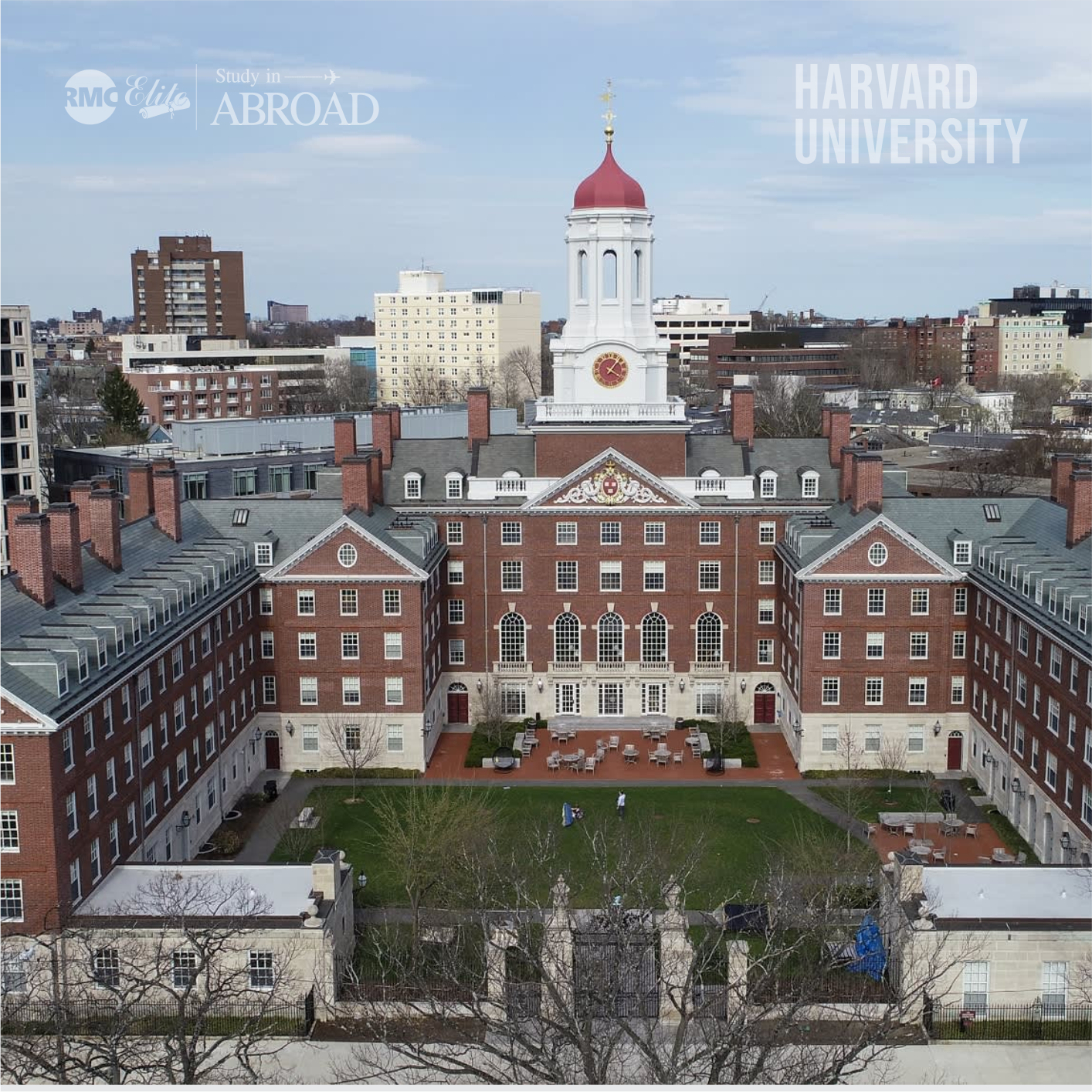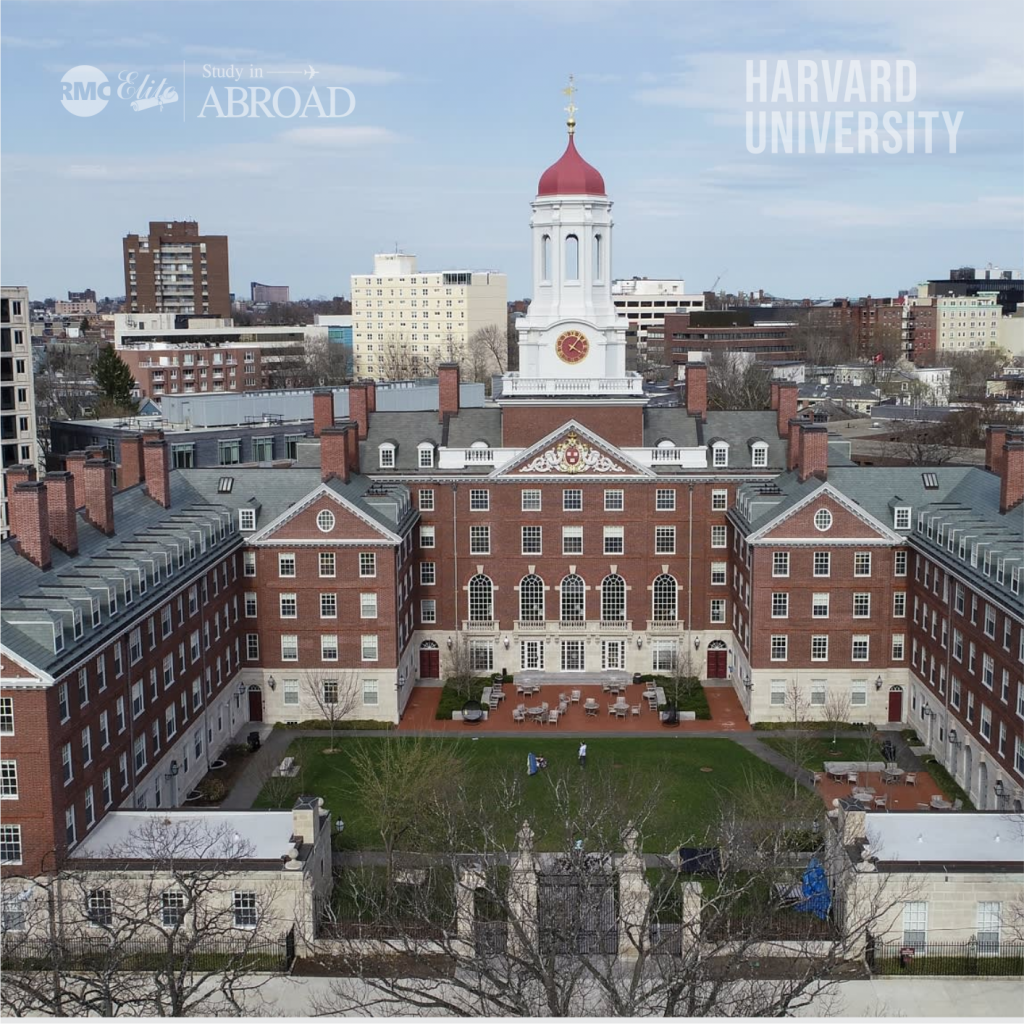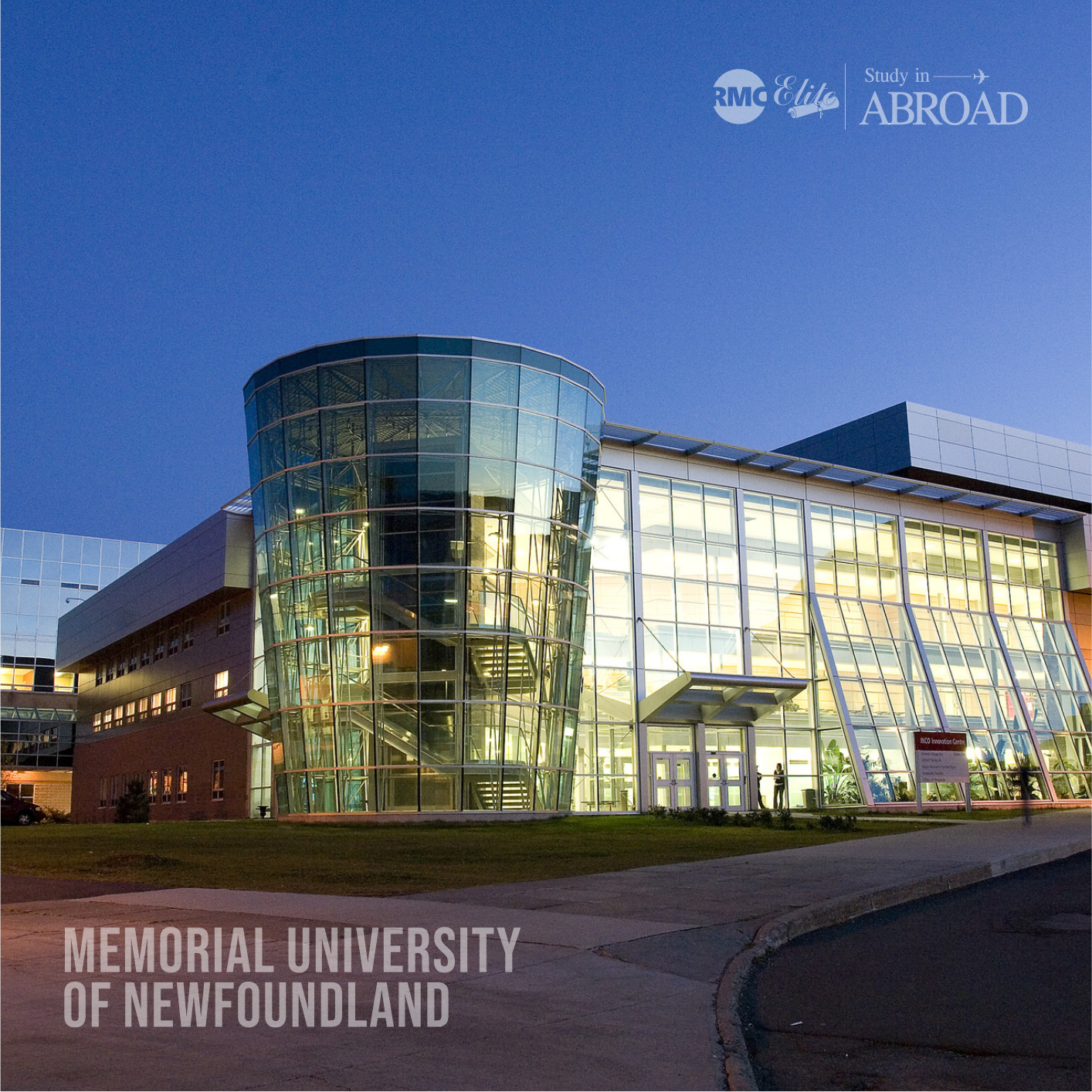 Memorial University of Newfoundland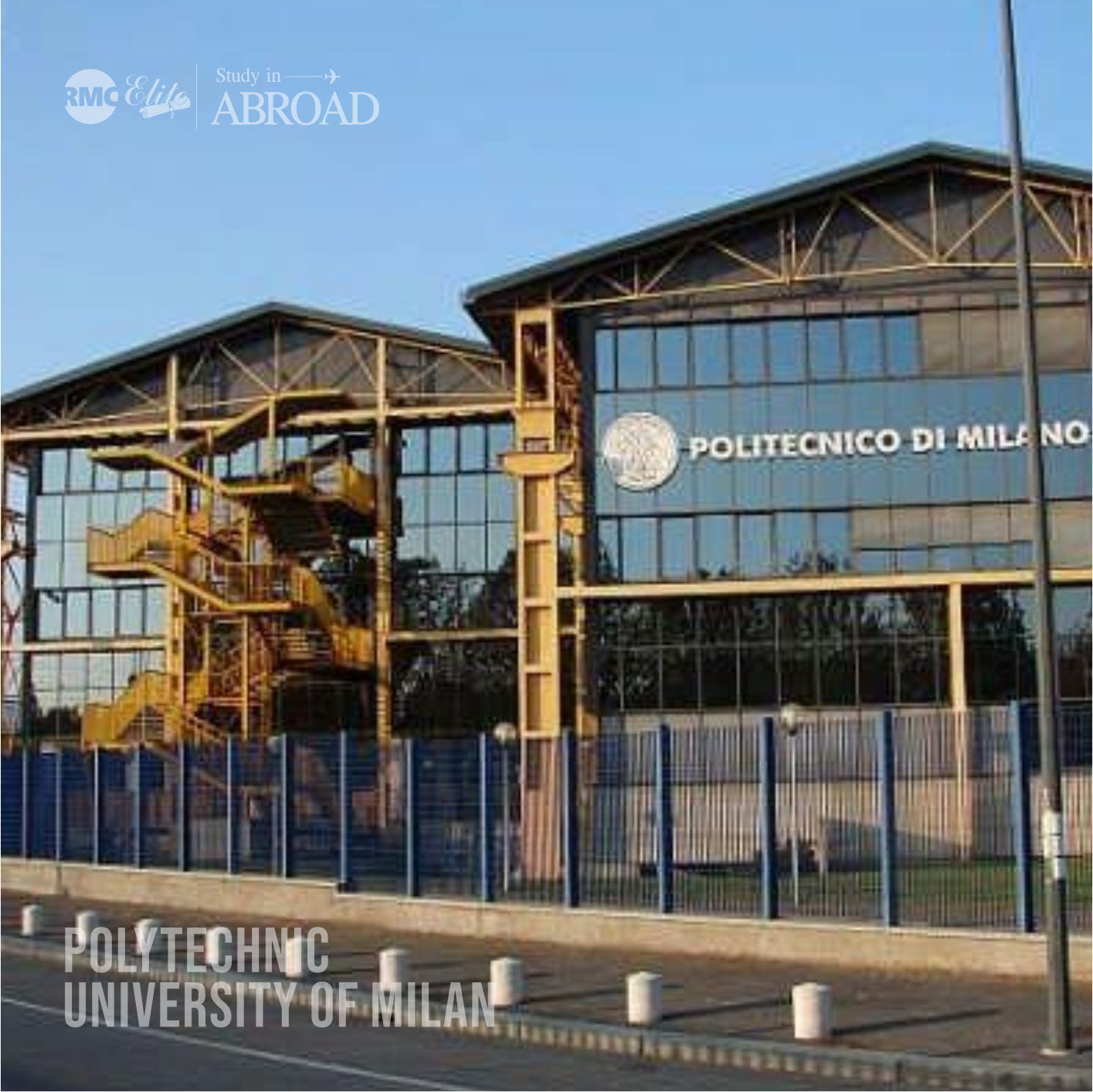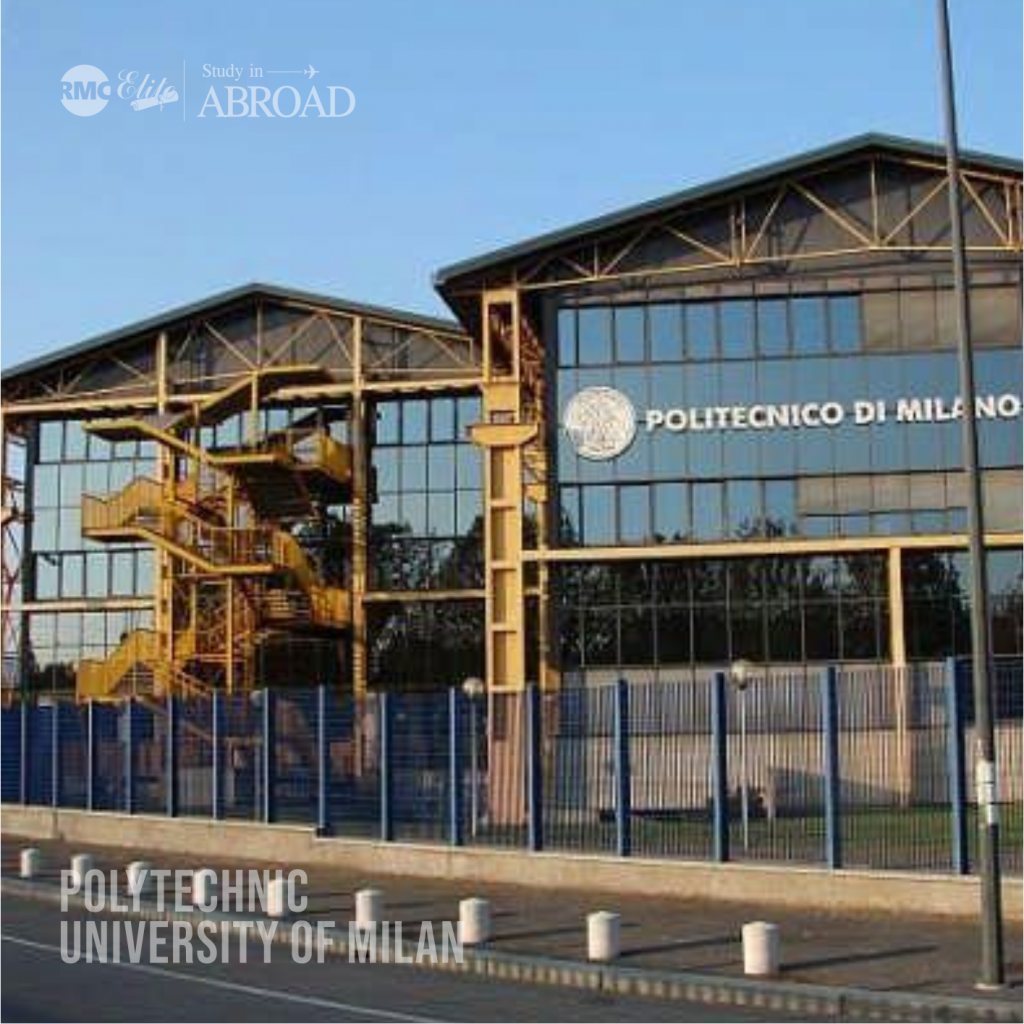 Polytechnic University of Milan