Study in
Italy
Germany
France
Hungary
USA
AUSTRALIA
UK
New Zealand
Switzerland
Georgia
Malaysia
MALTA
CYPRUS
CZECH Republic
DENMARK
CANADA
IRELAND
POLAND
Start your Abroad journey with us!
Dedicated team to help you to build your career.
RMC Elite consistently helps students with assistance for admission, scholarship availability, placements, and many more. We help students to join undergraduate and post-graduate programs around the globe.
Our Offerings
Students will get the best opportunities with us that they may never get with others
The question which many aspirants face while starting their journey, why study abroad?
Study abroad is a game-changer for students' future and it is the best decision of their lives. It can affect the course of your entire life, but even if your path remains the same, the global perspective you gain is invaluable. An international education improves your academic performance by complementing the courses and textbooks with practical experiences.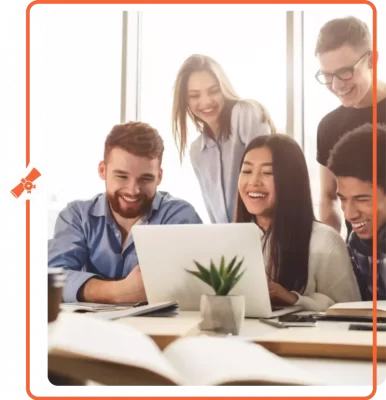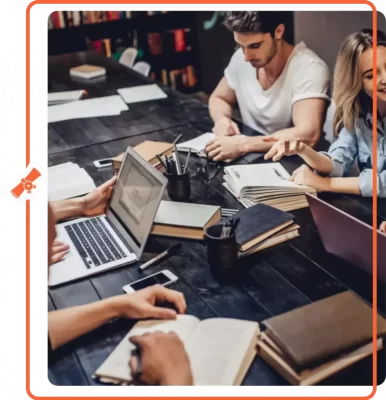 To make you more into studying rather than worrying about expanses of studying abroad
Scholarships for study abroad are widely available from a variety of sources. A variety of organizations and institutions provide scholarships and grants for study abroad.
Countries We Are Offering
We are offering you the best Countries and best Universities to choose from
What Students Say!
See what our students are saying about us!