Undergraduate Services
Our groups of experienced Academic Counselors are consistently accessible to offer help and support on the whole scholastic issue. We are satisfied to respond to your inquiries identified with affirmation, scholastic counseling and different administrations about colleges all around the globe. We will help you to join undergraduate program around the world. We strive to deliver services and support to all undergraduate students in the Faculty of Engineering, Medical, and bachelor courses. We are here to assist in all matters of student life and will help with any concerns our students may have. We are accessible 24/7 and are committed to help in the success of our students.
Apply Now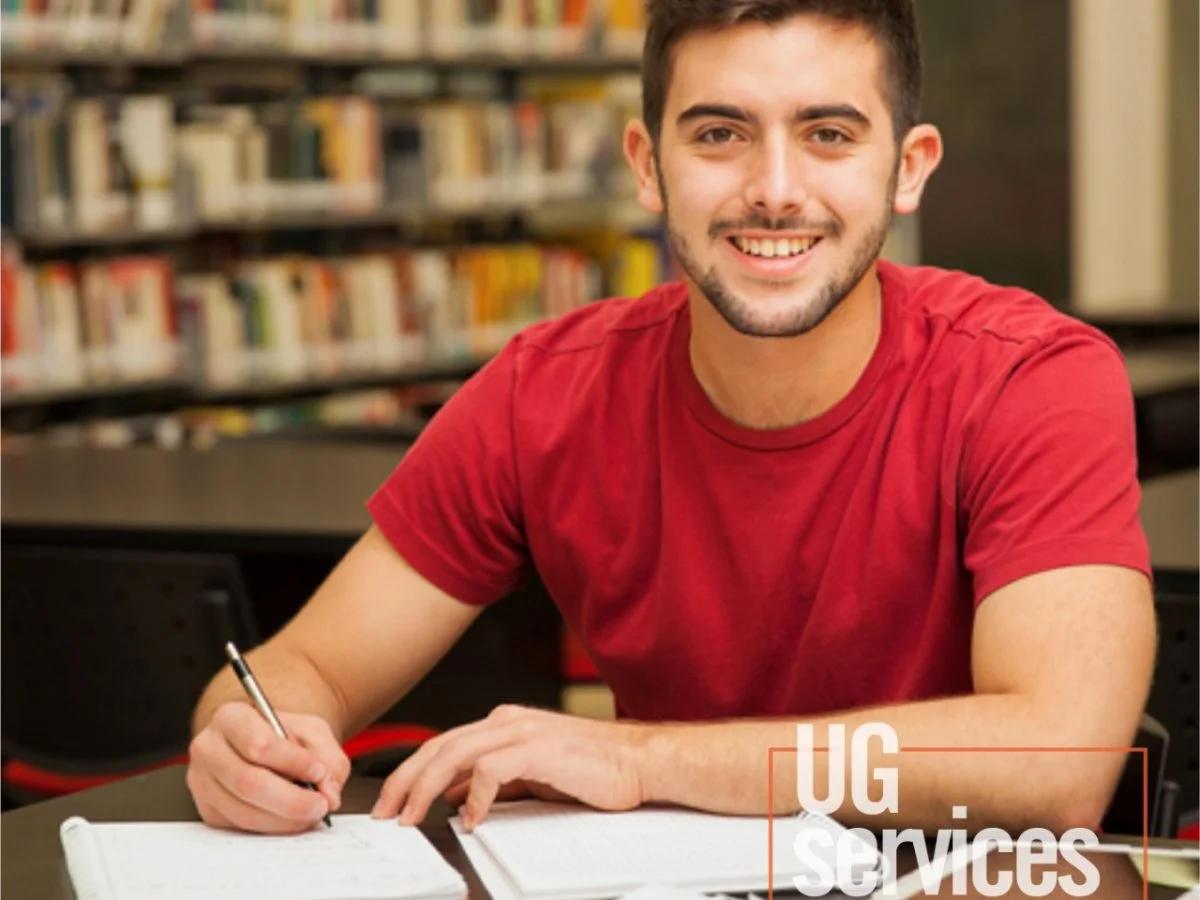 Our Offerings
Students will get the best opportunities with us that they may never get with others
Our Benefits
Get most of your Studying Abroad journey with RMC Elite as we offer the best, that no other consultancy might offer
STATEMENT OF PURPOSE
Empowering students to study abroad and achieve their global education goals.
UNIVERSITY SELECTION
We will help you select the best colleges meeting your requirements and possibilities.
VISA AND DOCUMENTATION
We will help you process your visa and other application with our 20 years of experience 99% visa success rate
PRE AND POST DEPARTURE
From taking the admission to completion of your program, we will take care of your arrival and departure.
WHY STUDY ABROAD
Studying abroad is marvel, as you receive world class education, adapting a new culture, getting familiar to a new language and a wide range of career opportunities.
WHY RMC ELITE
Since 2000, we ,RMC Elite CENTRE have become one of the largest consultancy with around 10,000+ happy students studying abroad. We turn your dream to reality
What Students Say!
See what our students are saying about us!
"The assistance I received in the process of my application was truly helpful. The team guided me through the entire process with a lot of patience. Thank you."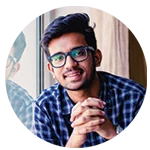 "RMC Elite helped me greatly to land my dream institute. It never would have been possible for me had it not been for their steady guidance throughout. I am immensely grateful. "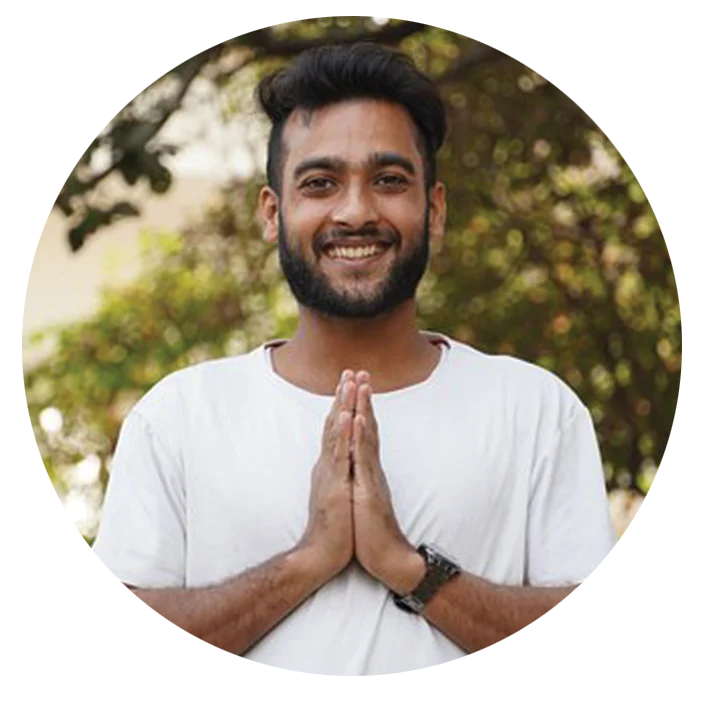 "The people at RMC Elite are very helpful and patient with their students. I was satisfied with their service. It was a great experience."