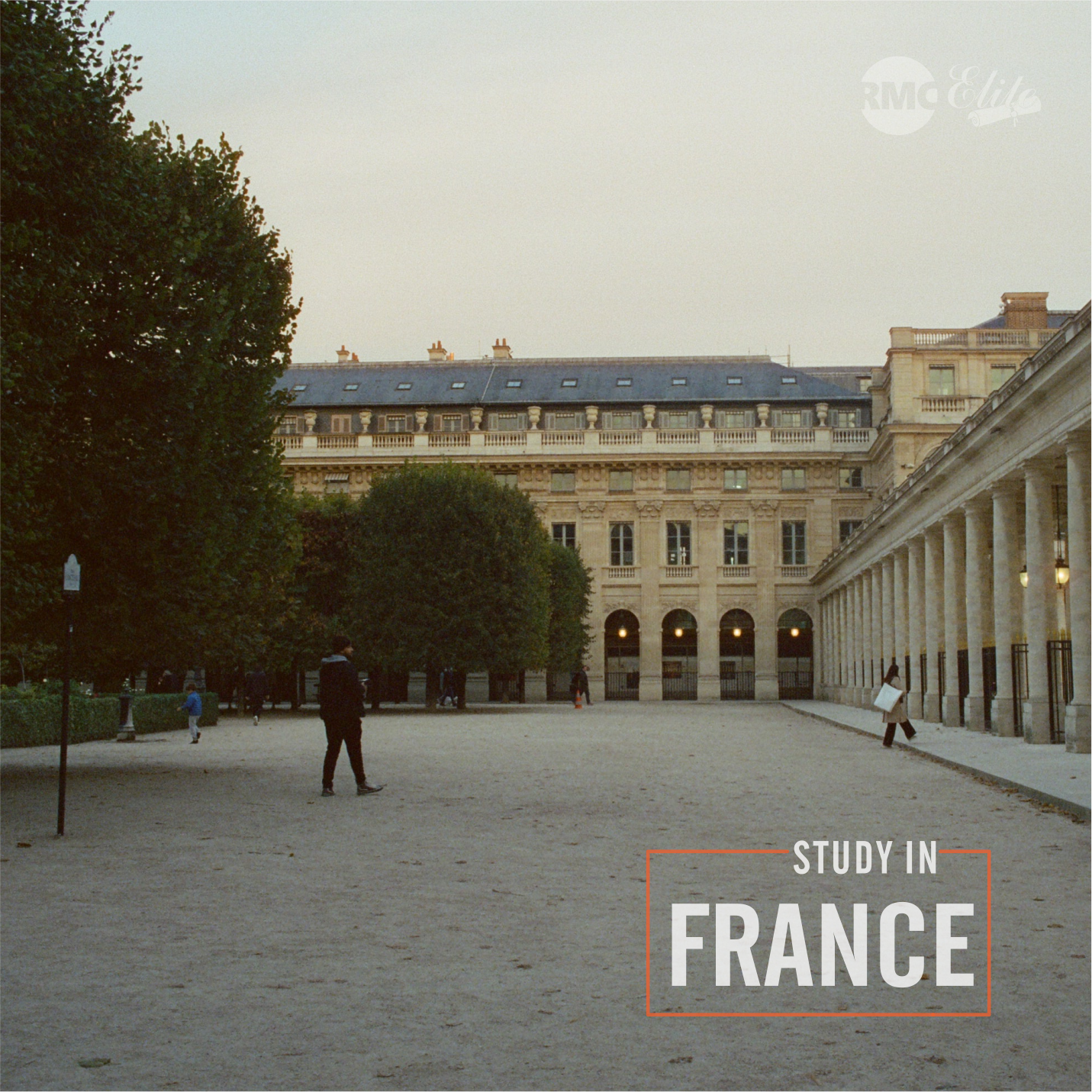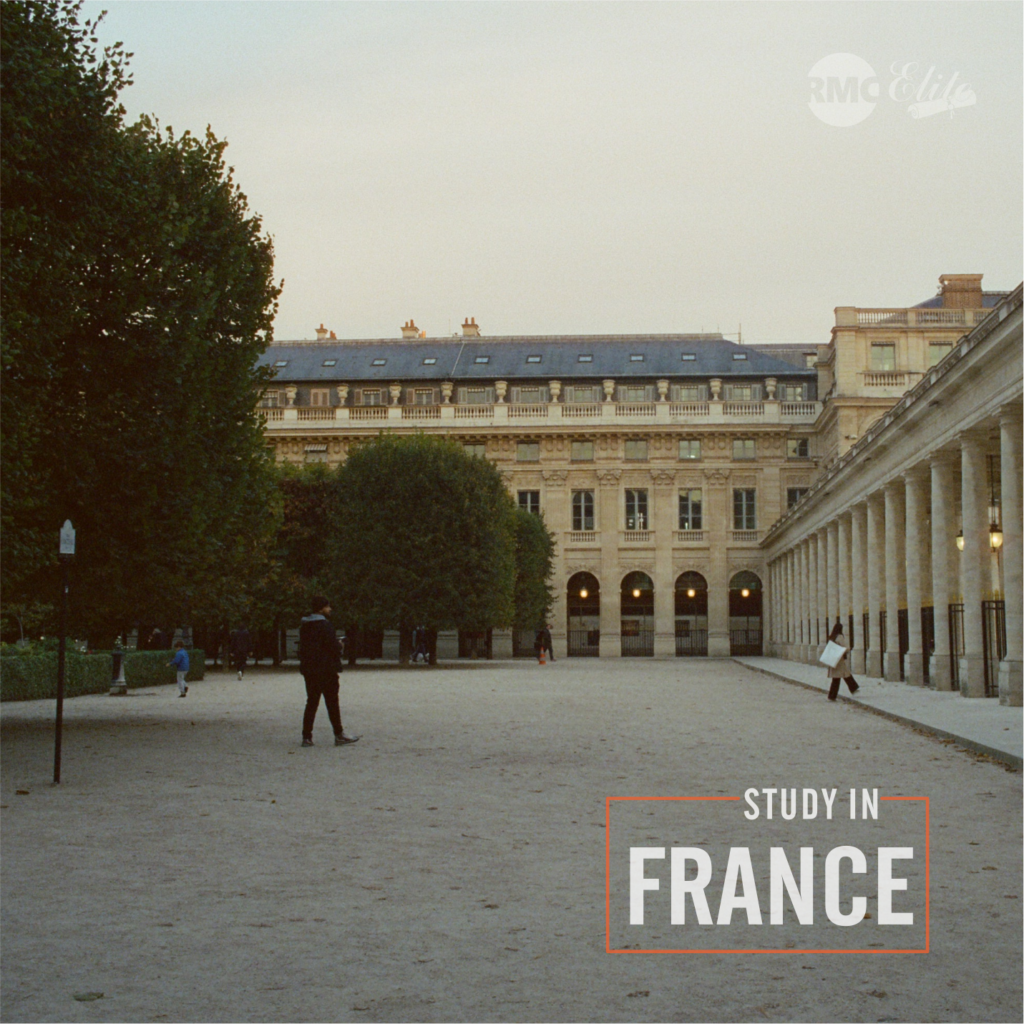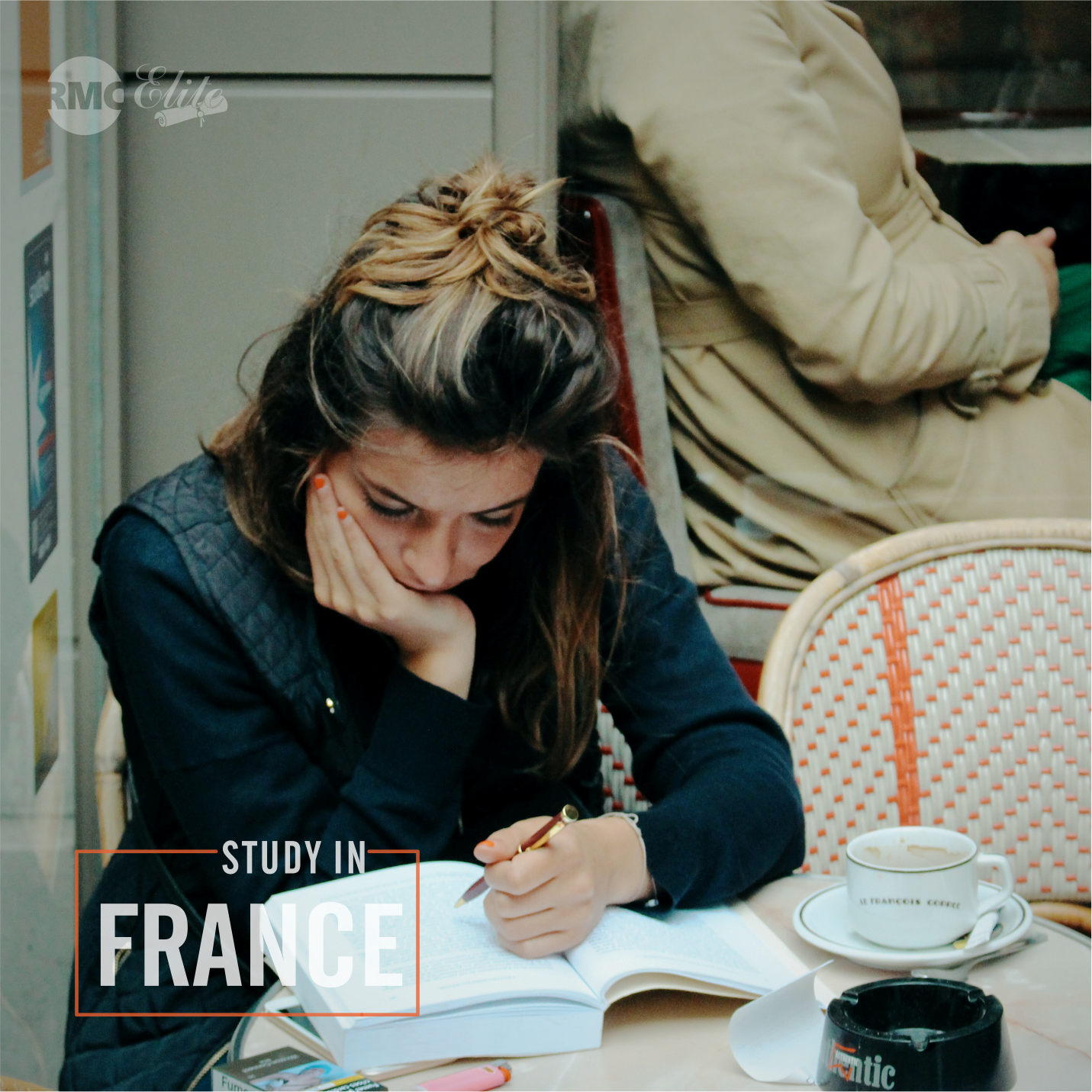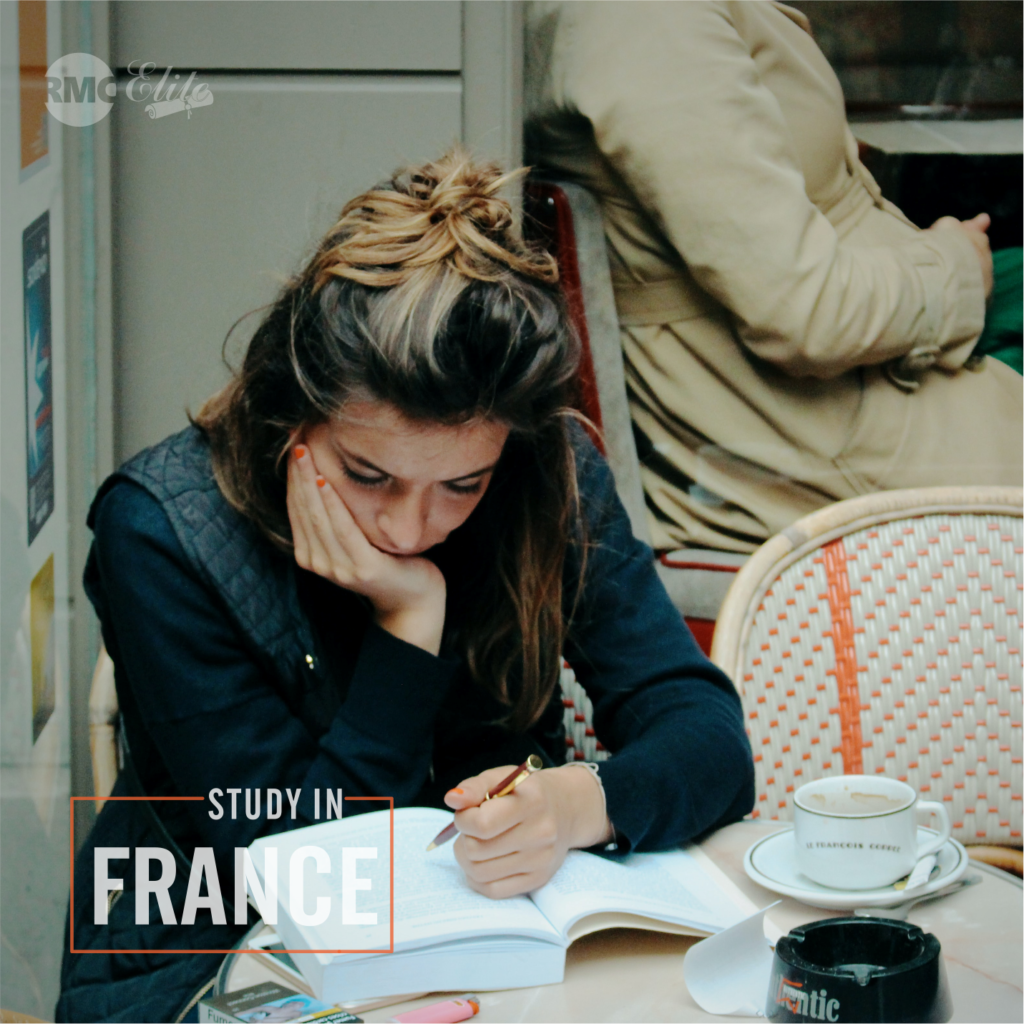 About France
Study In France is one of the favorite destinations for international students. One of the main advantages is the quality education, surprisingly low tuition fees, and the laid-back French lifestyle.
If you want to study in a country that is diverse and renowned for its academics, France is the best choice. It is one of the most popular study abroad destinations for international students. This country offers excellent conditions for all international students. It has excellent teaching, teaching and research facilities.
France is a beautiful country with a rich history of higher education. It is located in Western Europe and occupies a diverse geographical area from the Mediterranean through the English Channel to the North Sea. It gives France the incredible natural beauty you want to experience. 
Culturally, France is a country with a long history and rich traditions in art, philosophy and science. France is one of the most important cultural, culinary and literary centres. For all these reasons, it is an attractive destination for international students from all over the world.
Why Study in France 
Simply put, the French higher education system is one of the best in the world. It is also one of the cheapest. Low tuition fees make studying in France cheaper for international students. The French university consistently ranks first in the prestigious annual ranking of universities, and it offers an education that is easily comparable to that of other countries.
France is particularly suitable for those wishing to pursue a business-related degree. The country is a hub for international business and business education and is home to some of the best business schools in the world.
France has 71 public universities, all of which are state-funded and offer excellent education to local and international students at very affordable prices. There are also many private universities (Grandes Ecoles). The school year begins in September or October and ends in May or June, depending on the program and institution. When the first semester ends, there are two more semesters before the final exam. French universities offer two main types of courses. 
The sections and labs are designed for large lectures, where professors speak and students take notes, and for small groups of students to delve deeper into the topic covered in the course. Partial and laboratory tests are often needed. Some career-oriented programs require internships and internships.
university courses
Universities
Cost
Scholorship
Jobs
How to Apply
FAQs
university courses
Data Science/AI and Business Analytics: 
Many tech companies like IBM, Amazon, Google, and Tableau have offices in Paris and carefully selected cities. The same company serves as an innovation hub. In 2015, Facebook opened an artificial intelligence lab in the city. However, after meeting with Macron, the company promised to pay an extra $12. 
Application for computer programmers and IT professionals. The next level. A degree in computer science or computer science is required to receive all the benefits of working in a world-class facility, including high salaries.
From JPorgan, Goldman Sachs and Morgan Stanley to Bank of America and the expansion of the Citadel into the French capital, the city has become one of the hottest job markets. Most popular in Europe among financial professionals.
Business school graduates will enjoy the next few years, especially in the booming job market in AI data science, life sciences, banking and finance.
France is recognized as a world leader in the automotive, steel and aerospace industries. They are in high demand by professionals around the world. French vocational schools aim to attract foreign students who want to deepen their knowledge, get quality training and become professionals.
Computers and information technology: 
France is one of the most technologically advanced European countries. Of course, experimenting with different types of technology is always in high demand from computer programmers and IT professionals who can help take French technology to the next level. A degree in computer science or computer science is required to enjoy all the benefits of working in a world-class facility, including a good salary.
Other advanced degrees in France
Luxury and brand management

Hospitality and tourism

Food and beverage science / food technology

Renewable energy

Medicine

Law
Universities
Cost
Scholorship
Jobs
How to Apply
FAQs