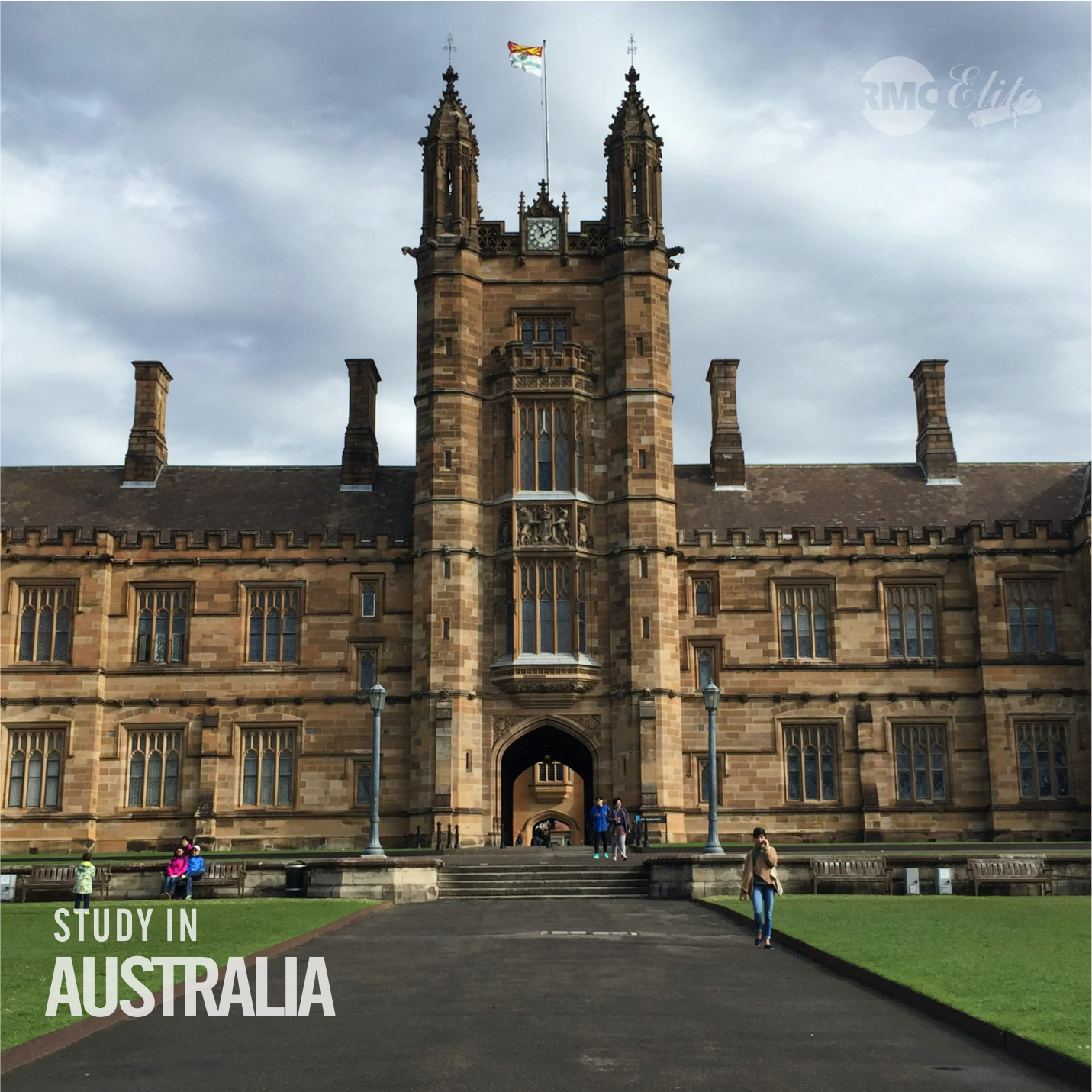 About Australia
Australia is much more than just the nation down under, boasting seven of the world's top 100 institutions. A rising number of Indian and international students are choosing Australia to study abroad because of its world-class education, post-study career prospects, and high standard of life. Whatever degree you pick, you will be assured of unrivalled academic achievement and an international student support system. With almost 637,000 foreign students, Australia has risen to third place on the list of popular study abroad destinations. This island nation is famed not just for its coral reefs, kangaroos, and magnificent wildlife, but it is also one of the world's best study locations, with eight of its universities boosting appearing in the QS global university 2021 rankings. Overall, many Indian students consider studying in Australia to be a dream come true. According to current statistics, some of the most popular countries from which international students come to study in Australia include China, India, Nepal, Vietnam, and Brazil. Since 2017, there has been an 11 percent increase in the percentage of international students that Australia has received. Despite a global pandemic, the number of Indian students enrolled in Australian universities did not drop much for the 2020 academic year. Aside from providing world-class education, Australia provides students with a choice of over 22,000 courses via 1,100 institutions. In addition to a wide range of possibilities, one may study in seven of the world's top student cities, all of which are situated in Australia.
Why Australia
Universities
Fees
Eligibility
Document
Scholorships
How to Apply
Why Australia
An international student may choose to study in Australia for a multitude of reasons. Some of the most plausible reasons are as follows:
Internationally Recognized Universities: 36 Australian universities made the top 1000 list announced by QS for the World University Ranking 2021. Seven of them are among the top 100 universities in the world.
Financing Options: The Australian government invests around $300 million AUD in foreign student scholarships. In 2019, around 300 Australian Awards were made available to overseas students from over 55 countries.
Extensive Student Support: The ESOS (Education Services for Overseas Students) Act establishes the basis for enforcing best legal practices to safeguard the rights of foreign students studying in Australia.
Employment Opportunities: The education from Australia equips you for a career in a competitive global market. According to statistics, around 79 percent of graduates in Australia find work after completing their degree, six percent of graduates enroll in additional studies, and four percent of the entire student population is self-employed.
Simple Student Visa Policy: When compared to other countries, the procedure of obtaining a Student Visa in Australia is simple and straightforward. Foreign students can apply for a Student Visa subclass 500 to study in Australia. The approval rate for student visas is between 85 and 95 percent, therefore any prospective student with high marks and the relevant documentation should expect to get visa grant letters.
Universities
Fees
Eligibility
Document
Scholorships
How to Apply