Dedicated team who will help parents to "end-to-end" admission services for school admissions. Our Consultant help in every aspect of admission process, from application form filling to interview scheduling RMC Elite team will take care. We assist families with understanding the targets and advantages of various tutoring situation to choose what is ideal for them. Our advisors will help families articulate objectives comparable to the nation of study, board frameworks and different contemplations.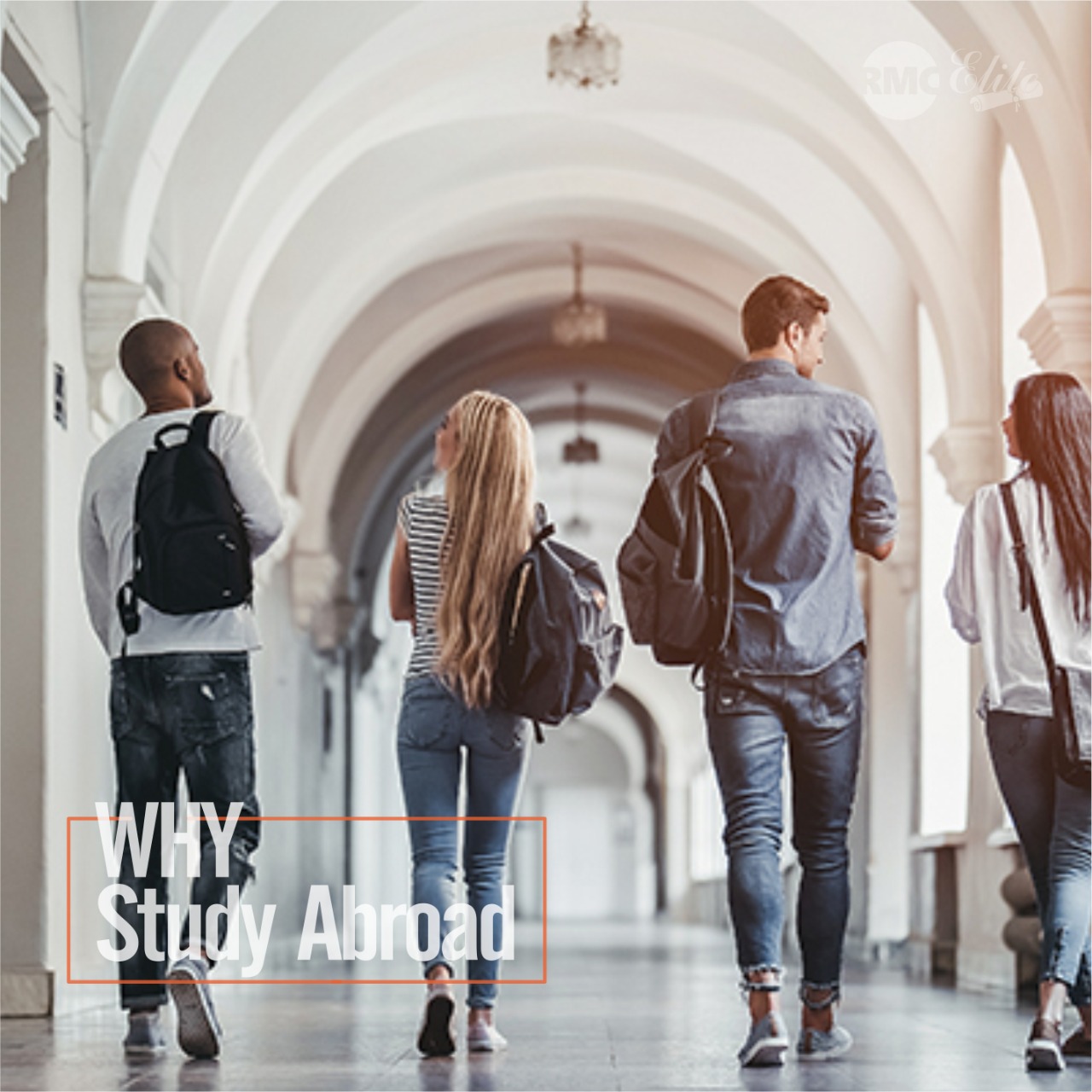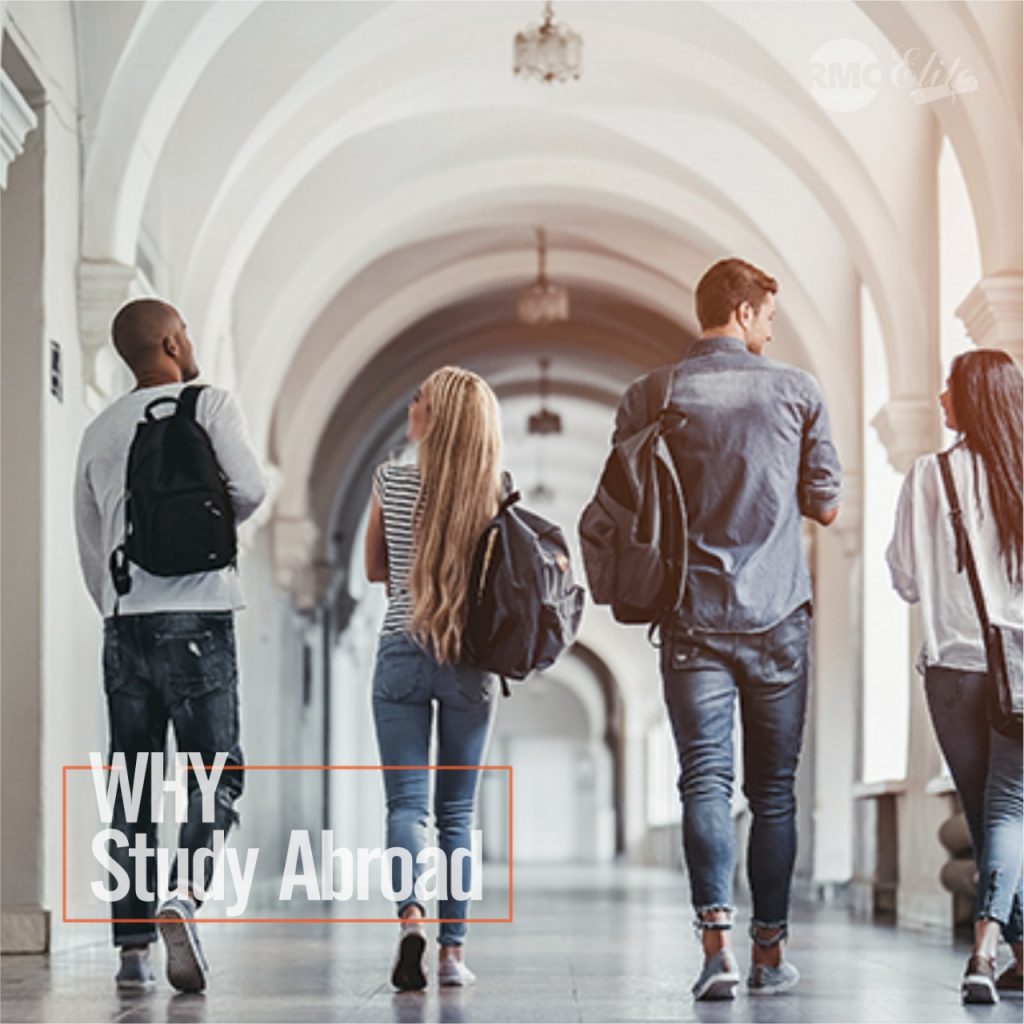 Our Values
We will help you select the university, process your application, get your visa processed, and assist you on your abroad journey until the course completion.
Countries We Offer
With over 35 country options to study the advantage of RMC Elite
What Students Say!
See what our students are saying about us!