Study Abroad
Dedicated team who will help parents to "end-to-end" admission services for school admissions. Our Consultant help in every aspect of the admissions process, from application form filling to interview scheduling RMC Elite team will take care. We assist families with understanding the targets and advantages of various tutoring situation to choose what is ideal for them. Our advisors will help families articulate objectives comparable to the nation of study, board frameworks and different contemplations.
Apply Now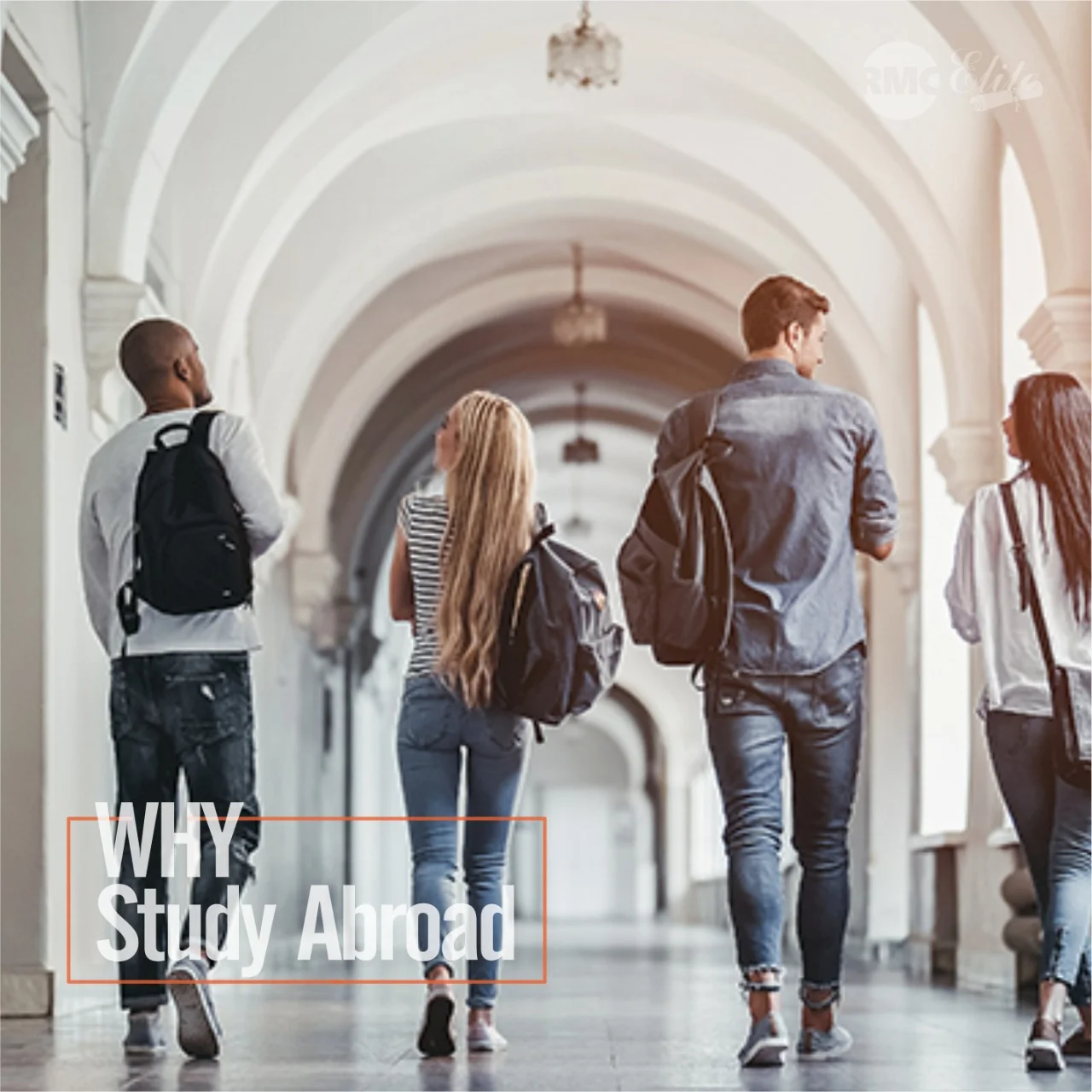 Our Offers
Students will get the best opportunities with us that they may never get with others
Countries We Offer
With over 35 country options to study the advantage of RMC Elite
What Students Say!
See what our students are saying about us!
"The assistance I received in the process of my application was truly helpful. The team guided me through the entire process with a lot of patience. Thank you."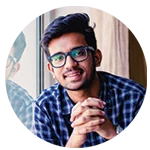 "RMC Elite helped me greatly to land my dream institute. It never would have been possible for me had it not been for their steady guidance throughout. I am immensely grateful. "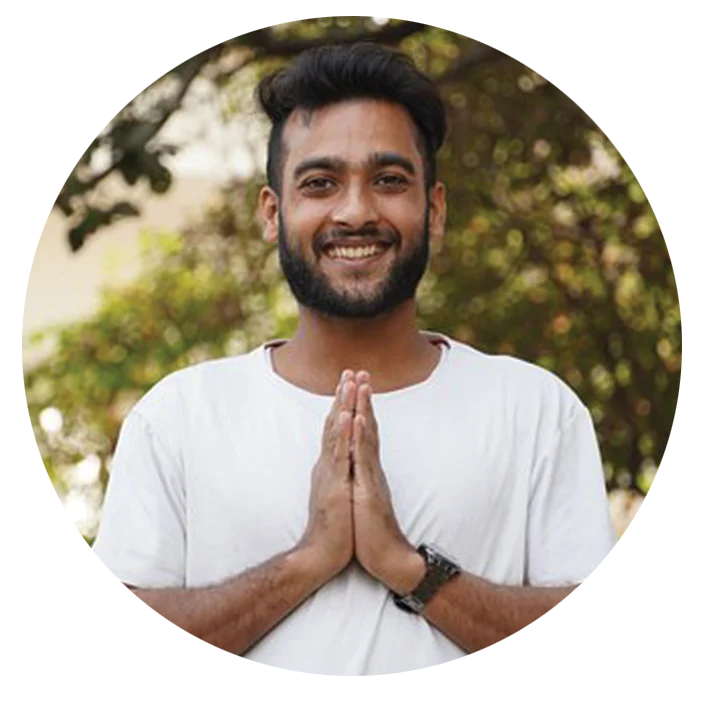 "The people at RMC Elite are very helpful and patient with their students. I was satisfied with their service. It was a great experience."