RMC Elite Education Service
RMC Elite Education Service is a part of the RMC educational service Centre. RMC Elite was founded almost two decades ago in 2000 in the city of Delhi. We are a well known and reputed Educational Service from India, We are one of the leading consultants for international studies. With the help of our experienced team we work and research in a smart manner. We believe to provide the most accurate information to our clients regarding international colleges, universities, courses, etc which will help students and their parents to make a perfect and productive choice for the betterment of the bright future, we promise the best suggestion and advice to our clients. We make sure that our client is aware of all types of data, information, about the countries they choose to study. We make things less hectic for our clients by helping them on every step to take admission in international colleges. We have helped a number of clients to sculpt their future with the best international universities and colleges. We got a wide range of courses, top-ranking colleges, top universities to offer to our clients. Providing information and guidance is not the only thing we do, we got more services in the box.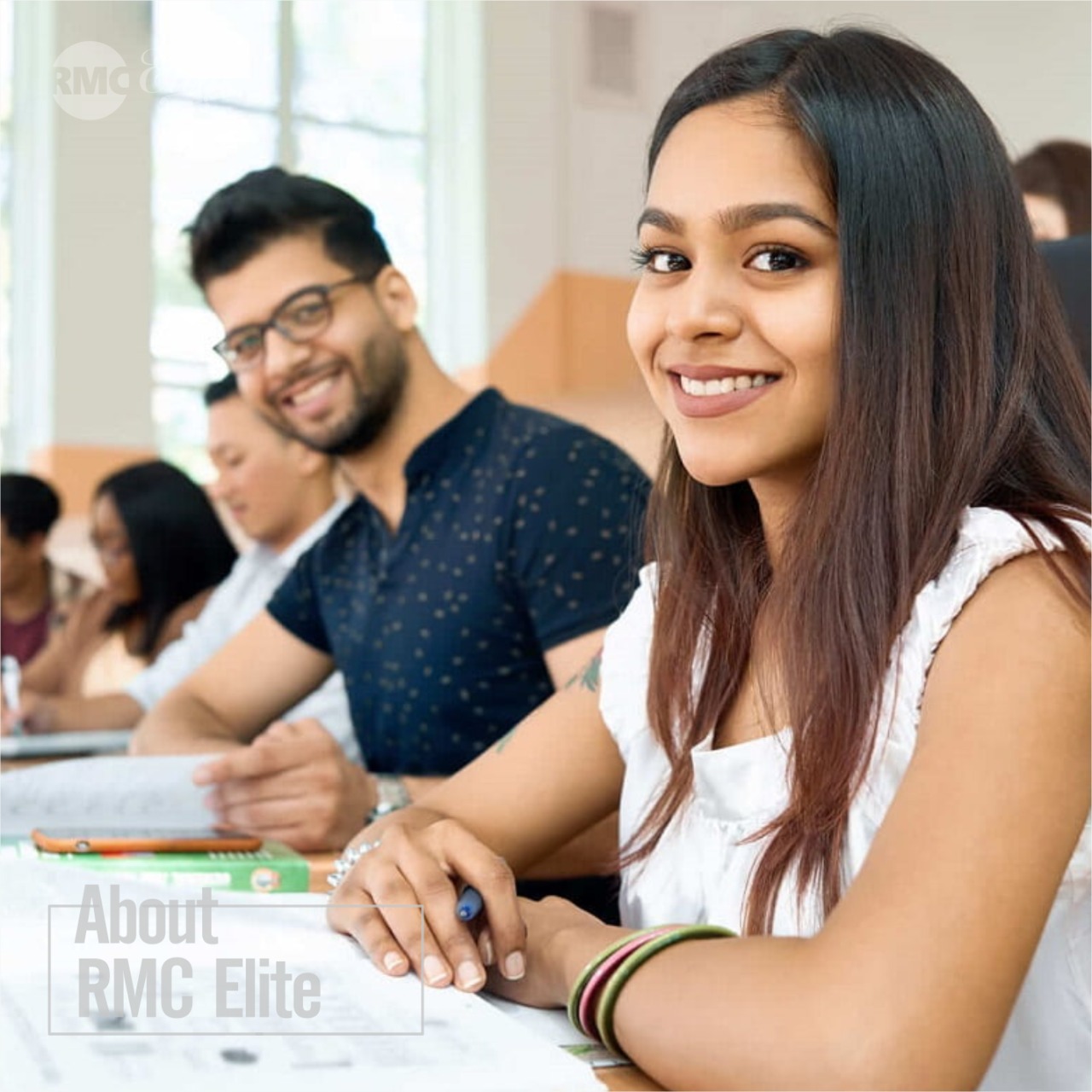 Our Offerings
Students will get the best opportunities with us that they may never get with others
Universities & Colleges
Students will get the best opportunities with us that they may never get with others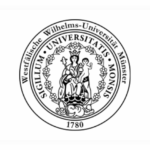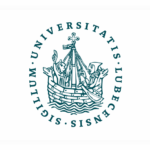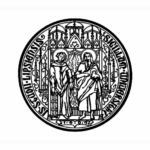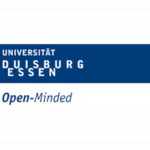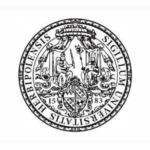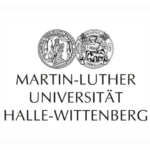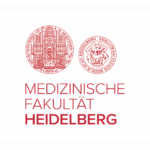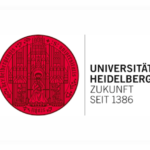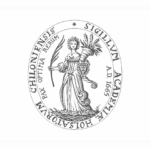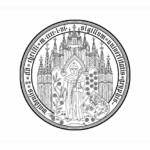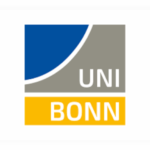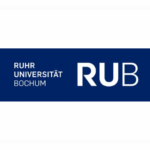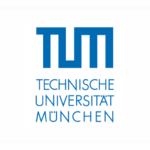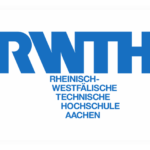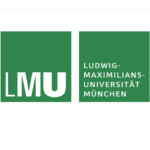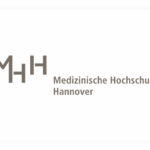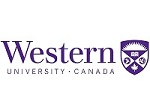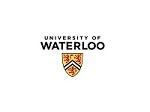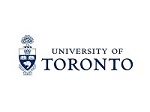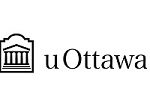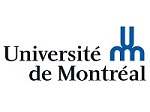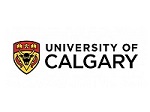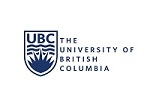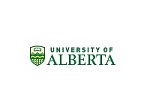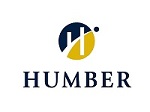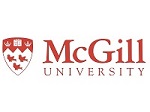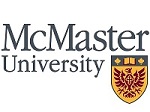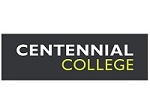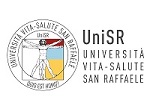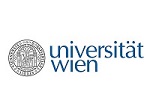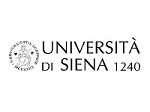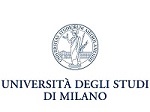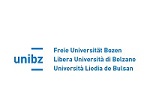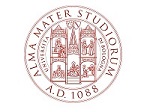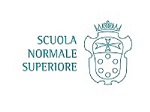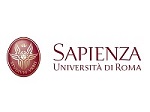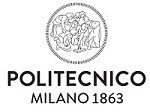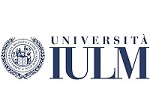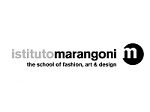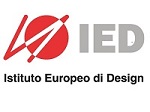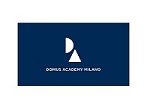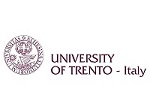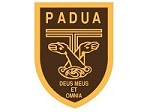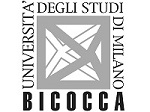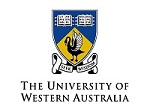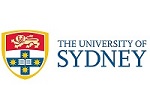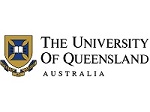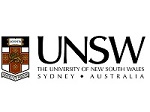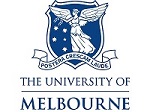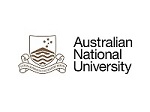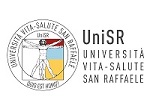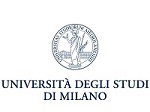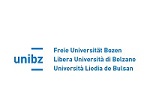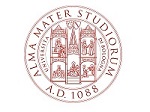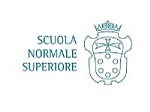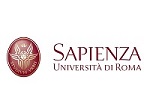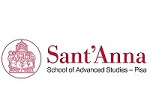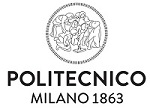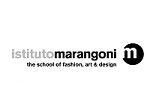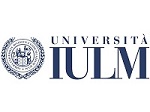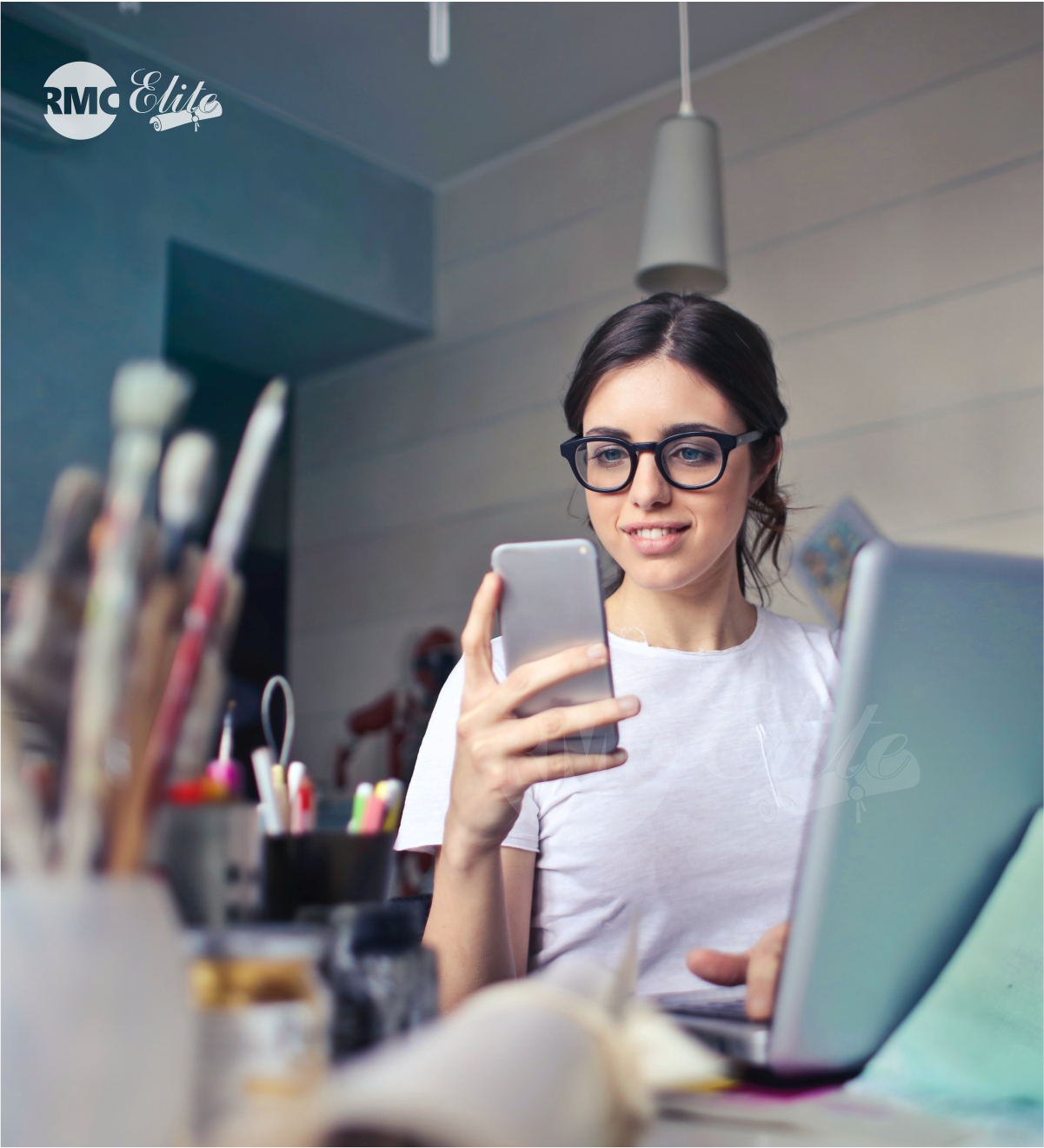 Start your Journey with India's oldest Consultancy.
RMC Elite providing study abroad services from 20 years, here is the reason to choose us
We are one of India's oldest consulting firm has been providing abroad admissions for 20 years
At RMC Elite, our mission is your success, our vision from the very first day is to provide affordable International Education Service to all our clients and we maintain our services for fully satisfaction of our mission.
What Students Say!
See what our students are saying about us!