A postgraduate course, postgraduate certificate, or Master's certificate offers the understudy a high-level degree of schooling in their picked territory of study. Finishing postgraduate examinations assists understudies with encouraging their profession prospects and develop their comprehension of their territory of study.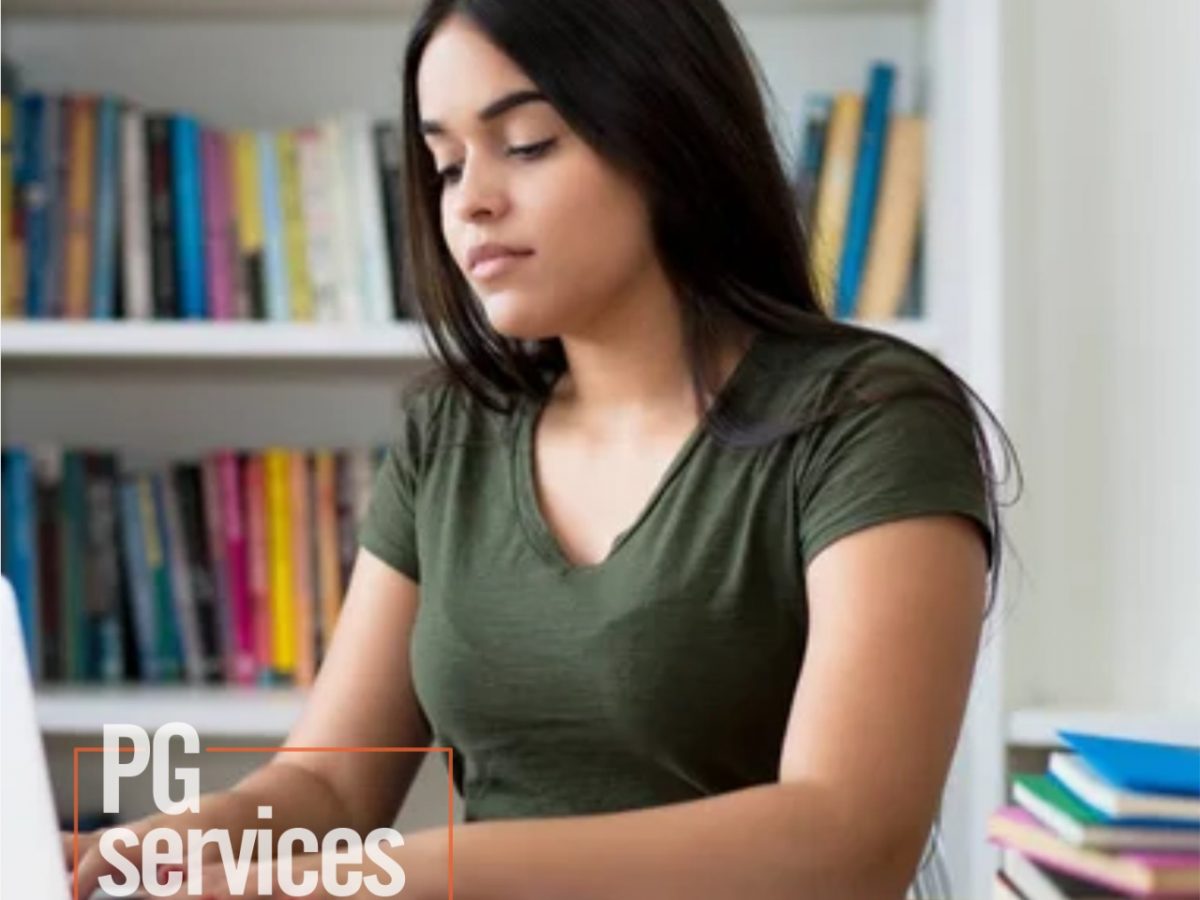 Our Offerings
Students will get the best opportunities with us that they may never get with others
Our Benefits
Get most of your Studying Abroad journey with RMC Elite as we offer the best, that no other consultancy might offer
What Students Say!
See what our students are saying about us!