If you are someone who is interested in business and management, then MBA is the right career choice for you. MBA is a postgraduate degree which stands for Masters of Business Administration. It is very popular among students as it is not only the way to get into the business world but it also opens up the door to the public, private, and government sectors. MBA admission program include subjects such as marketing, accounting, etc., and also include other curriculum activities which help students explore their abilities which will help them in the long run. In today's time apart from the traditional MBA degree, one can get an MBA degree in many other ways like through online courses and distance learning. It is a 2-year degree with entrance exams as their selection process. With over more than 2,000 programs in MBA, most of which are in English it is becoming a highly anticipated program across the world.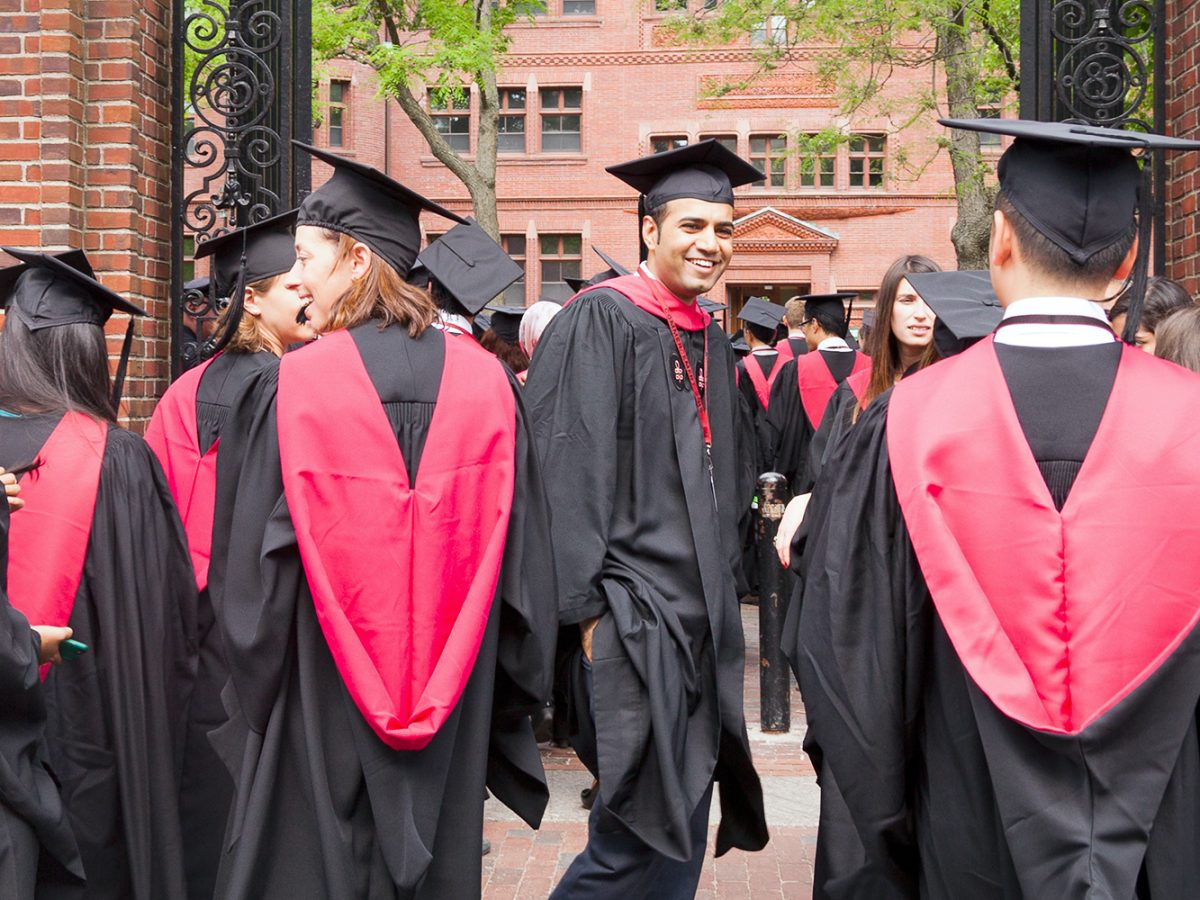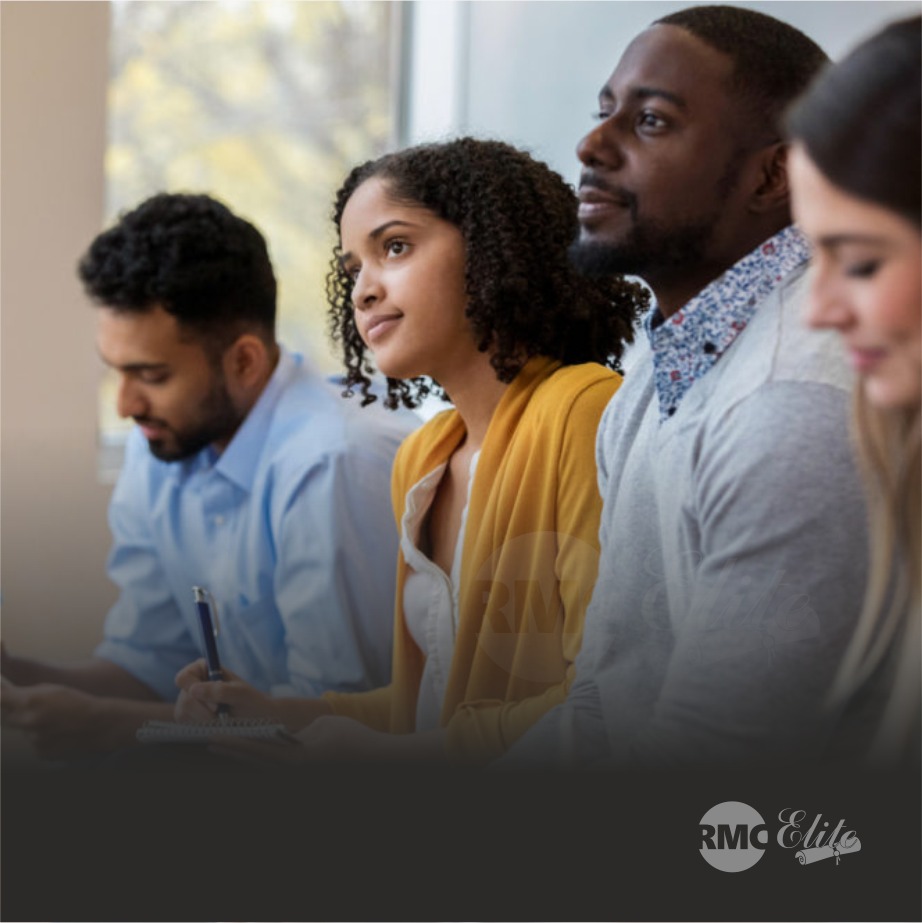 Gain industry experience with a theoretical base from the world's finest educators and pioneers. With an array of minors to choose from, we give our students the right mix of program structure as per their wish. The internships with top firms at the end of each semester give them a quick view into the real world of business operations. Other than the 2-year degree program universities are also providing a 1-year program for working professionals who want to pursue MBA. One of the criteria for international universities is the professional work experience, with this chances of getting into a quality MBA university increases.
What We Do
Get most of your Studying Abroad journey with RMC Elite as we offer the best, that no other consultancy might offer
What Students Say!
See what our students are saying about us!