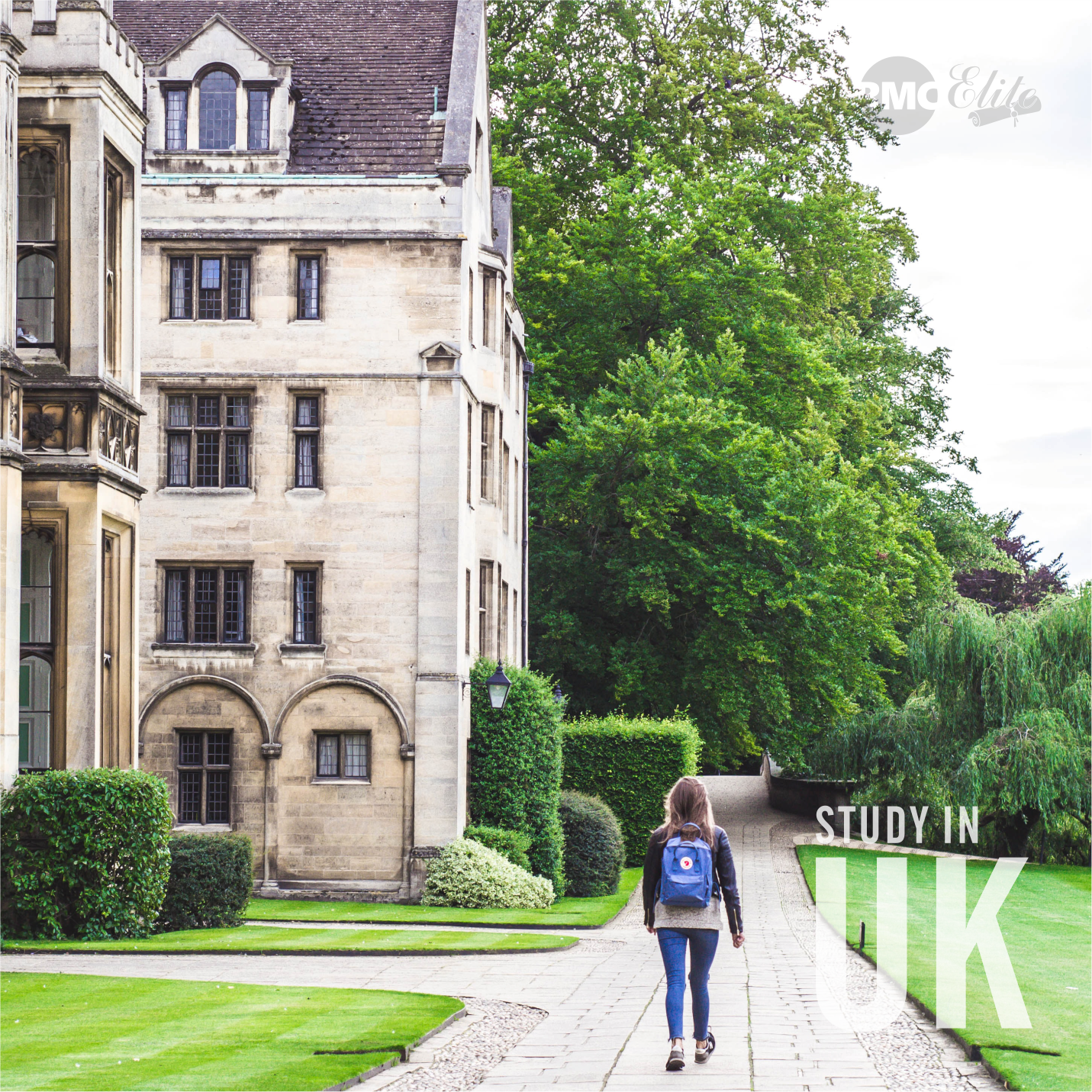 About Uk
The UK leads the world in many areas of education, including engineering, science, art and design, business and management, law, and finance. The UK's reputation and legacy as a world centre of scientific research make it a magnet for some of the world's best thinkers. With just one percent of the world's population, the UK is responsible for eight percent of the world's scientific publications. Study in UK offers a world-class education system with qualifications that can make a real difference to your future. It attracts more than 600,000 international students annually under a variety of programs, from English language courses to PhDs. The UK education system gives students the freedom to combine courses and subjects from different areas of study, so you can tailor your degree to suit your needs and interests.
As one of the most popular study abroad destinations, the UK is proud of its educational tradition. The university has roots in the 12th and 13th centuries. Known for its language, history, culture and innovation, the UK has an average student retention rate of 82%. Studying in the UK with its comprehensive support system for international students is sure to change their lives.
Why Uk
Courses
Universities
Cost
Jobs
Scholorships
How to Apply
FAQs
Why Uk
The UK offers international students an unbeatable learning experience. From world-class universities to the innovative approaches to learning and the cutting-edge thinking that bring them, we have everything you need to reach your potential.
England is the most important popular choice in history. One in four world leaders studied in the UK. So if you're dreaming big, rest assured you've come to the right place in the UK.
UK universities are consistently ranked among the best in the world. Therefore, studying in the UK for Indian students is valuable and recognized worldwide.
Students studying in the UK meet people of different nationalities and share cross-cultural experiences. Universities in the UK are regularly audited to maintain the high standards of research, teaching and research set by the government. The main body that maintains these standards is the Higher Education Quality Assurance Agency.
Indian students who want to take UG and PG courses in UK which have shorter course length compared to other countries. The bachelor's program lasts 3 years and the graduate program lasts 1 year. This helps reduce tuition fees and living costs. Universities in the UK offer many scholarships and bursaries. Through innovative teaching and learning methods, UK universities give students the freedom to be creative, develop their skills and build their confidence. Students have the opportunity to learn from some of the best scientists and experts in the world.
Courses
Universities
Cost
Jobs
Scholorships
How to Apply
FAQs