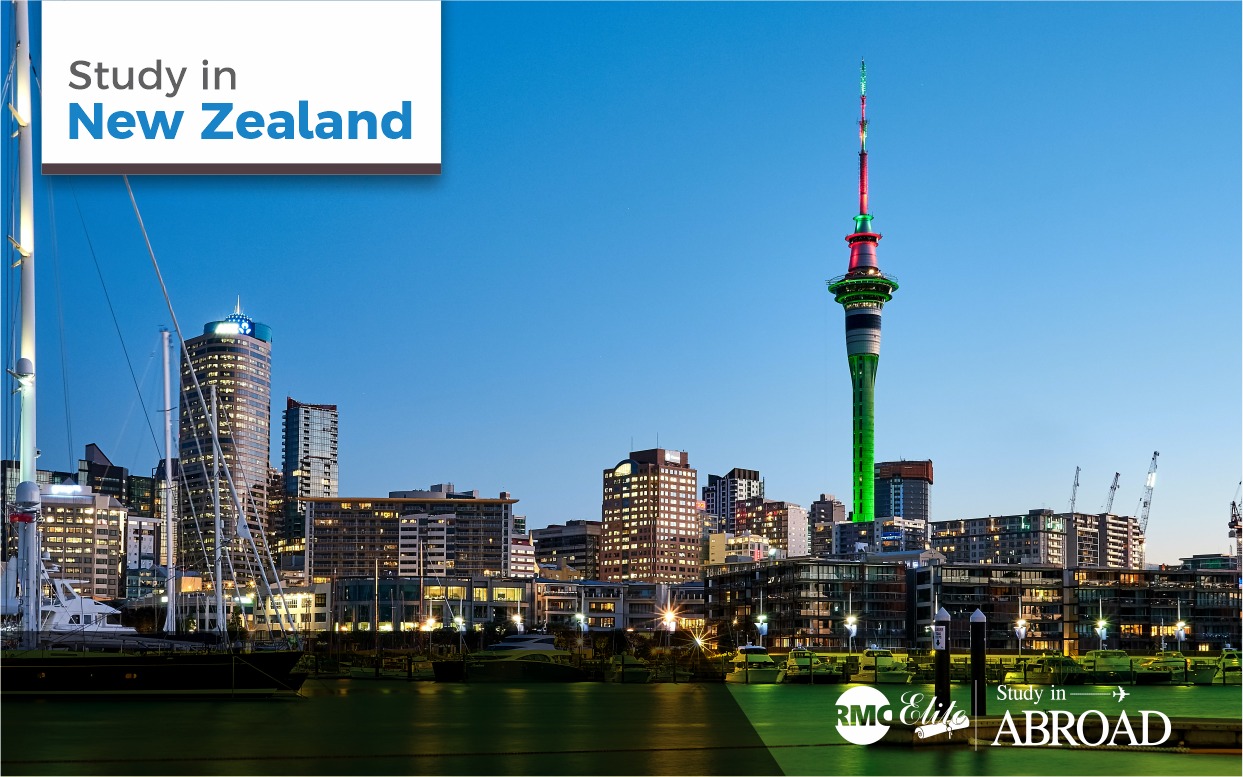 About New Zealand
An Island country in the south Pacific ocean, New Zealand is a beautiful place to live as well as to upgrade your knowledge. With Maori and English as their official languages, New Zealand is a country in which the international public can easily communicate. Wellington is the capital of this island country, however, the largest city of New Zealand is Auckland.  A student willing to study in a foreign country can study in New Zealand too. The country has many top-rated universities and ordeal scholars. The country offers various opportunities and Scholarships in New Zealand for international students. New Zealand is a country with diverse communities, vibrant cities, astounding nature, and high quality of life. It provides a good environment and thus studies in New Zealand can boost up the studies as well as the vocational skills of the student. Many universities in New Zealand offer a wide range of medical, commerce, and management courses. The country is also open to research scholars.
Why New Zealand
Universities
Fees
Eligibility
Document
Scholorships
How to Apply
Why New Zealand
New Zealand is a beautiful island country having amazing climatic condition, a diverse community, open-minded people, and a high-status living. The country is a small island with a small population. It is also known for its academics. New Zealand has some amazing universities. The universities in New Zealand are among the 300 topmost universities in the world. The classes in New Zealand have fewer students on every teacher, due to which the teacher focuses on the students well.
The infrastructure is also good. The universities In New Zealand are facilitated with good libraries, sports stadiums, hall of residences, and a lot of greenery. All these factors attract the students to study in New Zealand. Moreover, the cost of also bearable and visa is easily applicable.
Universities
Fees
Eligibility
Document
Scholorships
How to Apply