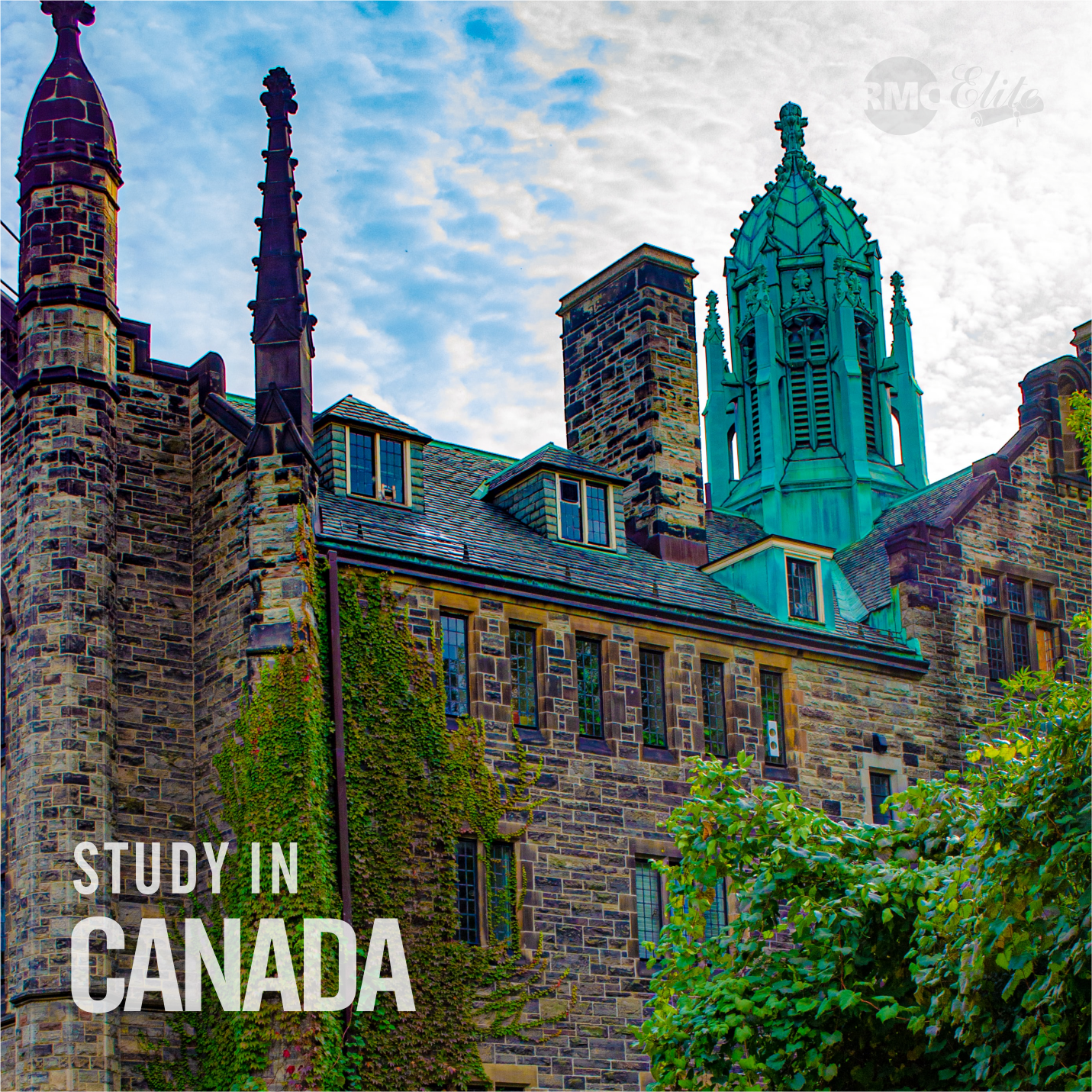 About Canada
Canada is a beautiful country in North America. The country is also known for its academic heights. It contributes a lot to academics as well. If you are a student and planning to study abroad then study in Canada can be a good affordable option for you. There are so many universities in Canada with which you can enhance your knowledge and skills. Let's have a look at how can one study in Canada. Canada is one of the most prominent places for academics in the world for international students. Indian students also prefer to study in Canada when it comes to studying abroad. The Canadian government offers a lot of opportunities and frame favorable policies which attracts the students from all over the world. The universities in Canada are facilitated with numerous characteristics that make study in Canada more desirable. The universities in Canada are among the top-ranked universities in the world. Most of the students prefer to study management and science in Canada.
Why Canada
Universities
Fees
Eligibility
Document
Scholorships
How to Apply
Why Canada
If you are thinking that why you should go to Study in Canada than here, all your doubts could be cleared. Canada is not only a beautiful and peaceful country, but it also has top-ranking universities with experienced and well-skilled professors. The study in Canada is quite favorable and affordable to the students. Moreover, the scholarships in Canada, especially Scholarships in Canada for international students make it even much preferable to the students.
The culture and traditions of any country play a major role in attracting foreign students. Canada is a country with rich culture and it welcomes students from all over the world with an open heart. The Canada of also known for its minimum discriminatory policies.
High-quality education, affordable fees, and a free environment, what a student needs more to opt for study in Canada.
The country has some of the best universities and which offers a variety of courses to the students. However, mostly its managerial and science courses fascinate the students more than any other stream.
Universities
Fees
Eligibility
Document
Scholorships
How to Apply