About Admission Process
RMC Elite assists students with every step of the admissions process and offers comprehensive advice to help them begin this new chapter of their lives. Our counselors take a comprehensive approach to assisting students in gaining a better understanding of their strengths and proclivities, as well as guiding them in choosing the best career opportunities for them.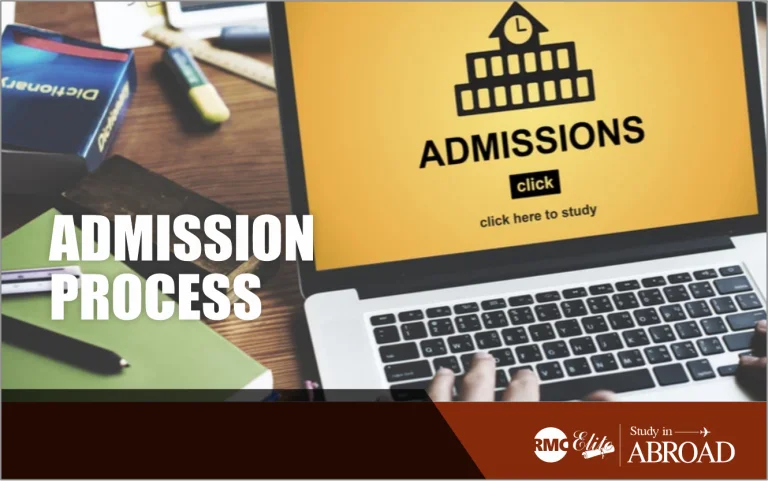 Admission Process
Our facilities are not limited to obtaining university entry, but also provide practical career advice during the course's academic period and professional development from other classmates so that the student does not feel alone in a foreign country.
WHY STUDY ABROAD
Studying abroad is marvel, as you receive world class education, adapting a new culture, getting familiar to a new language and a wide range of career opportunities.
WHY RMC ELITE
Since 2000, we ,RMC EDUCATION CENTRE have become one of the largest consultancy with around 10,000+ happy students studying abroad. We turn your dream to reality