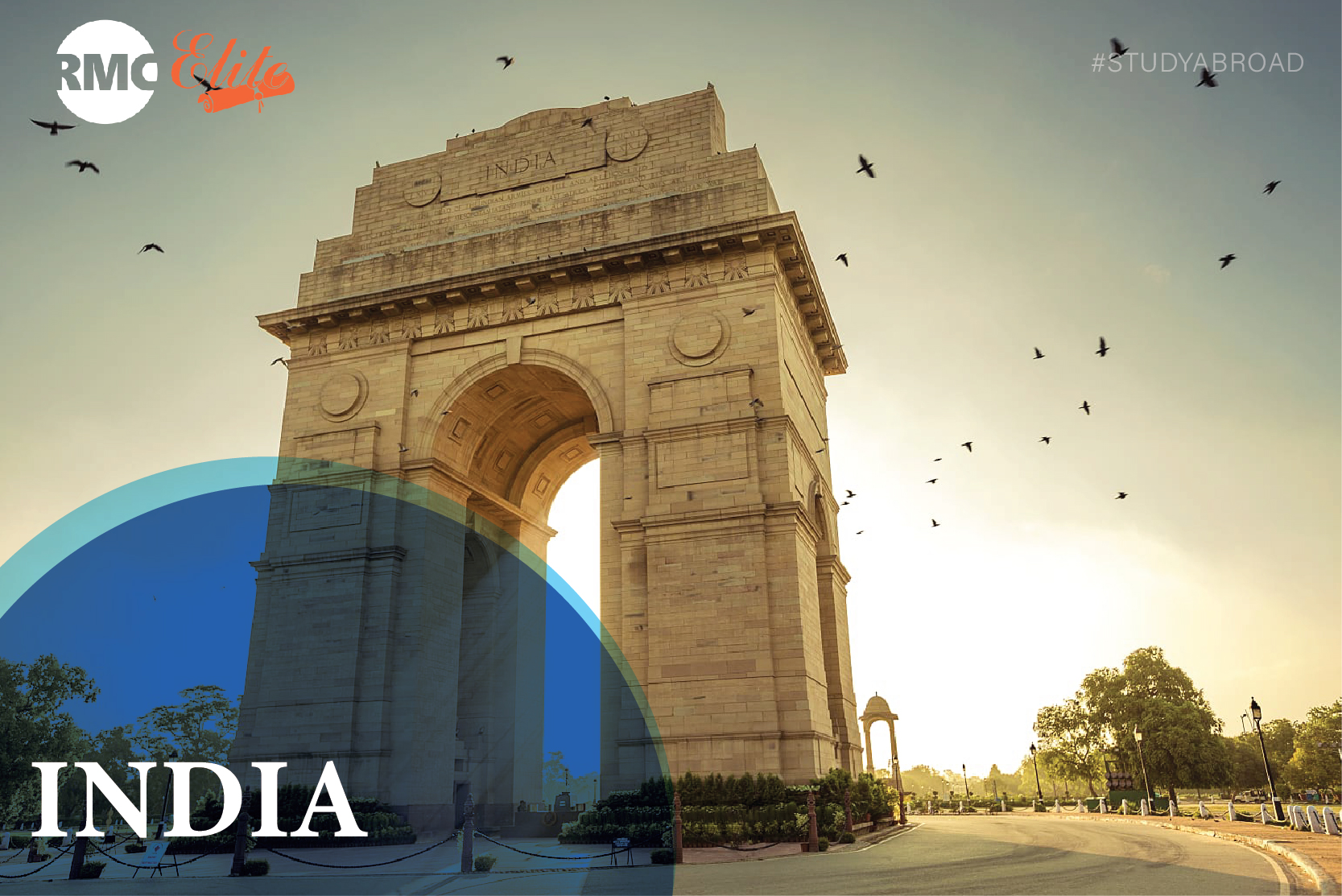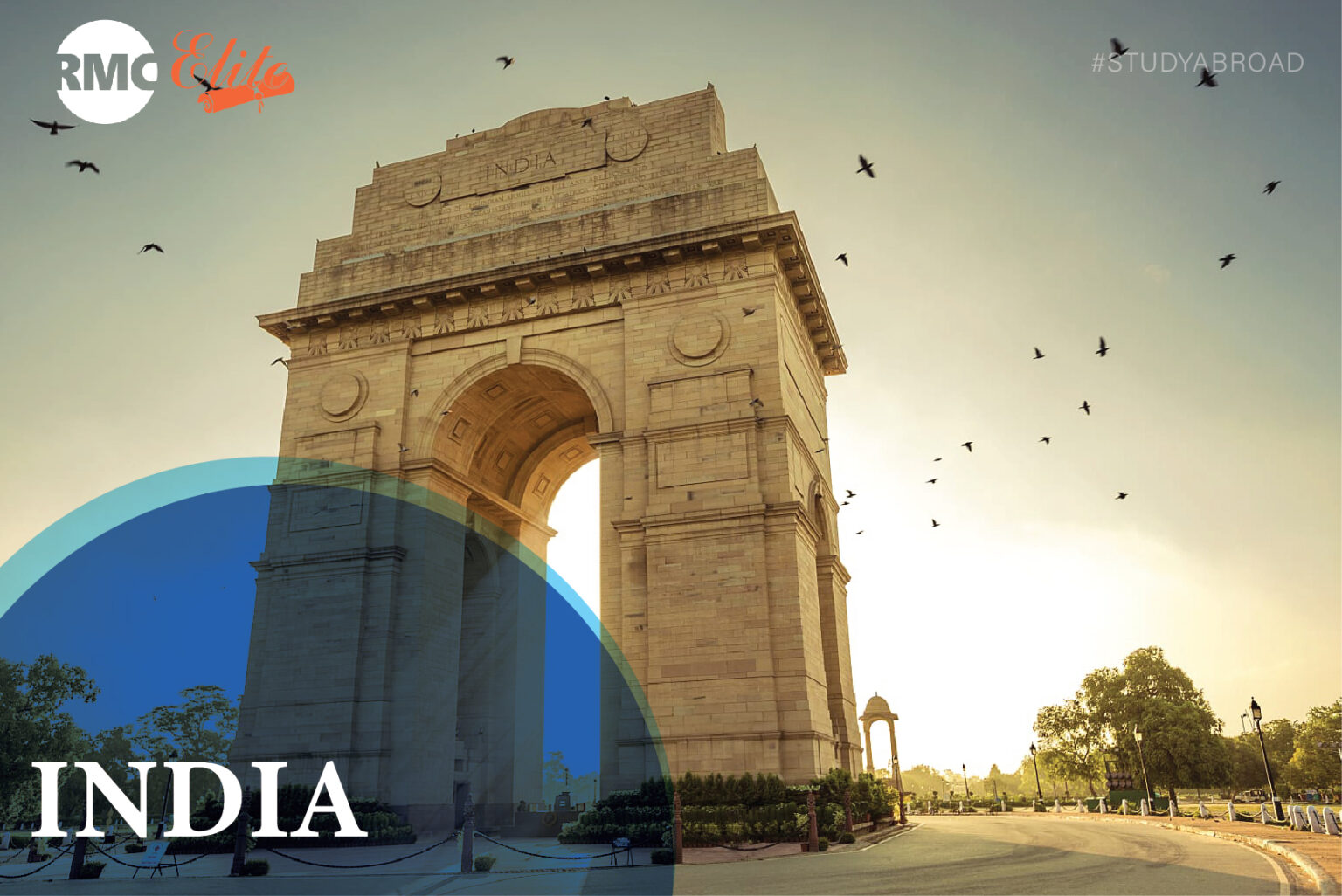 About India
India is a vast, diverse and beautiful country. Surrounding by water on its three sides, India is not only beautiful but it also has a vast contribution to education. India is a culturally, educational, traditionally rich country. It is a hub of educational institutions. India is a home for so many communities, languages, cultures, and religions. It is a place which is famous for its monuments as well like Taj Mahal, Qutub Minar, Golden temple, etc. Delhi is not only India's political capital but is also the heart and a hub of the Indian education system. Students from worldwide desire to study in universities in India.
There is a vast culture of study in India from the very early period. From gurukul to vast universities, India has traveled a lot in the field of education. The country's impressive historical background attracts a lot of students from all over the world to come, visit and study in India. Moreover, the courses to study in India, on one hand, have a lot of options and on the other, they are quite feasible.
India is now one of the major power in Asia. Around 2.7 % GDP of India is invested in higher education in India. The Indians are everywhere in every field, be it NASA or the world bank. You may find Indians everywhere. India is also a good option for those who want to study abroad. If they chose to study in India, they would get a chance to learn a lot about history, culture, and traditions for which India is most famous in the world.
Why India
Universities
Fees
Eligibility
Document
Scholorships
How to Apply
Why India
India is a vast and diverse country and so is its education system it is among the top 30 education systems in the world. Education in India is affordable for foreign students as well. The universities here offer a lot of opportunities and in-course experiences and training to the students. Moreover, India has a rich and diverse culture, which supports unbiased and more logical learning in universities in India. The increasing growth rate of the Indian economy is also a factor that makes studies feasible in India.
The universities in India are well ranked and known for quality education in India. These factors make India a good place for students. However, sometimes the diverse culture and traditions bring a communal problem but India has a rich secular and unity from early periods. The students who wish to study in India experience a vast and diverse mixed culture which enhances their skills and knowledge apart from education.
Universities
Fees
Eligibility
Document
Scholorships
How to Apply