Our groups of experienced Academic Counselors are consistently accessible to offer help and support on the whole scholastic issue. We are satisfied to respond to your inquiries identified with affirmation, scholastic counseling and different administrations about colleges all around the globe. We will help you to join undergraduate program around the world. We strive to deliver services and support to all undergraduate students in the Faculty of Engineering, Medical, and bachelor courses. We are here to assist in all matters of student life and will help with any concerns our students may have. We are accessible 24/7 and are committed to help in the success of our students.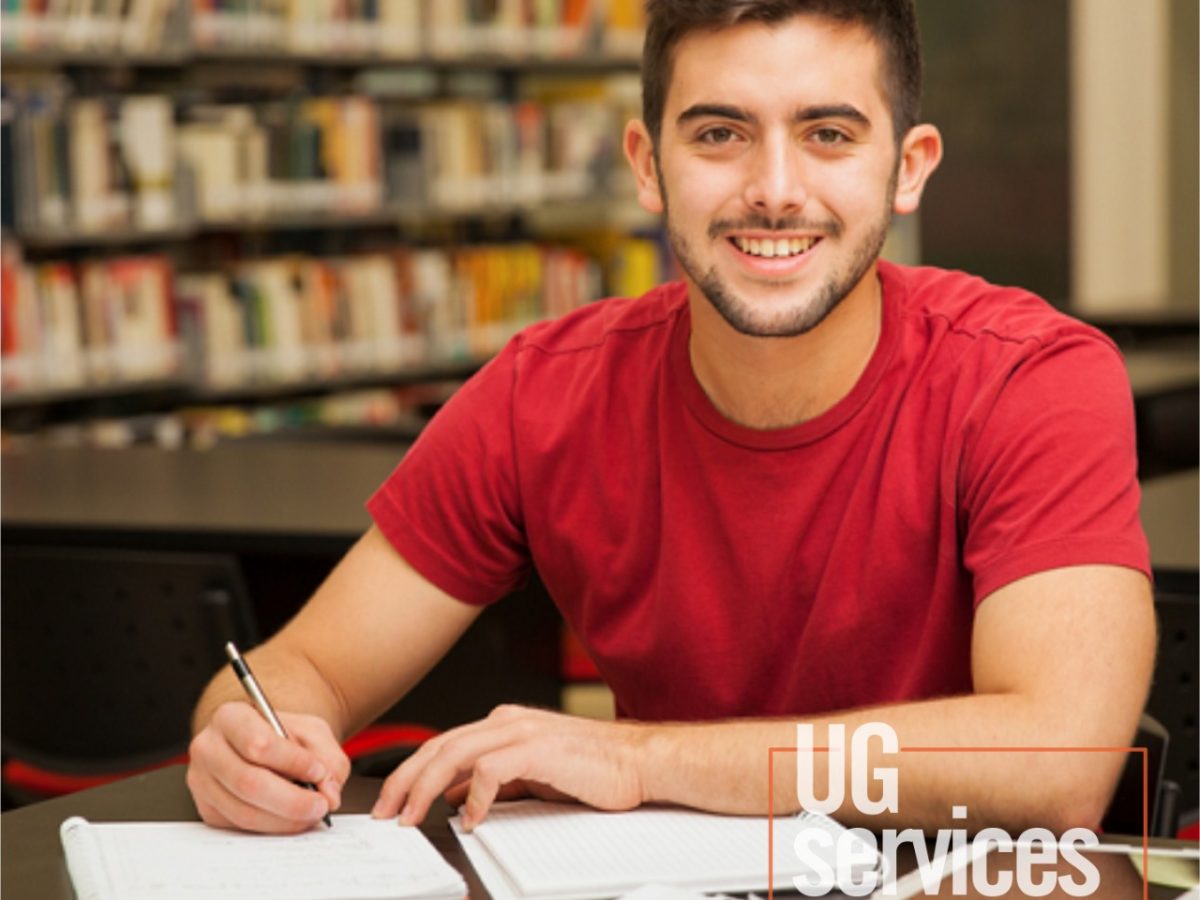 Our Offerings
We will help you select the university, process your application, get your visa processed, and assist you on your abroad journey until the course completion.
Our Benefits
Get most of your Studying Abroad journey with RMC Elite as we offer the best, that no other consultancy might offer
What Students Say!
See what our students are saying about us!