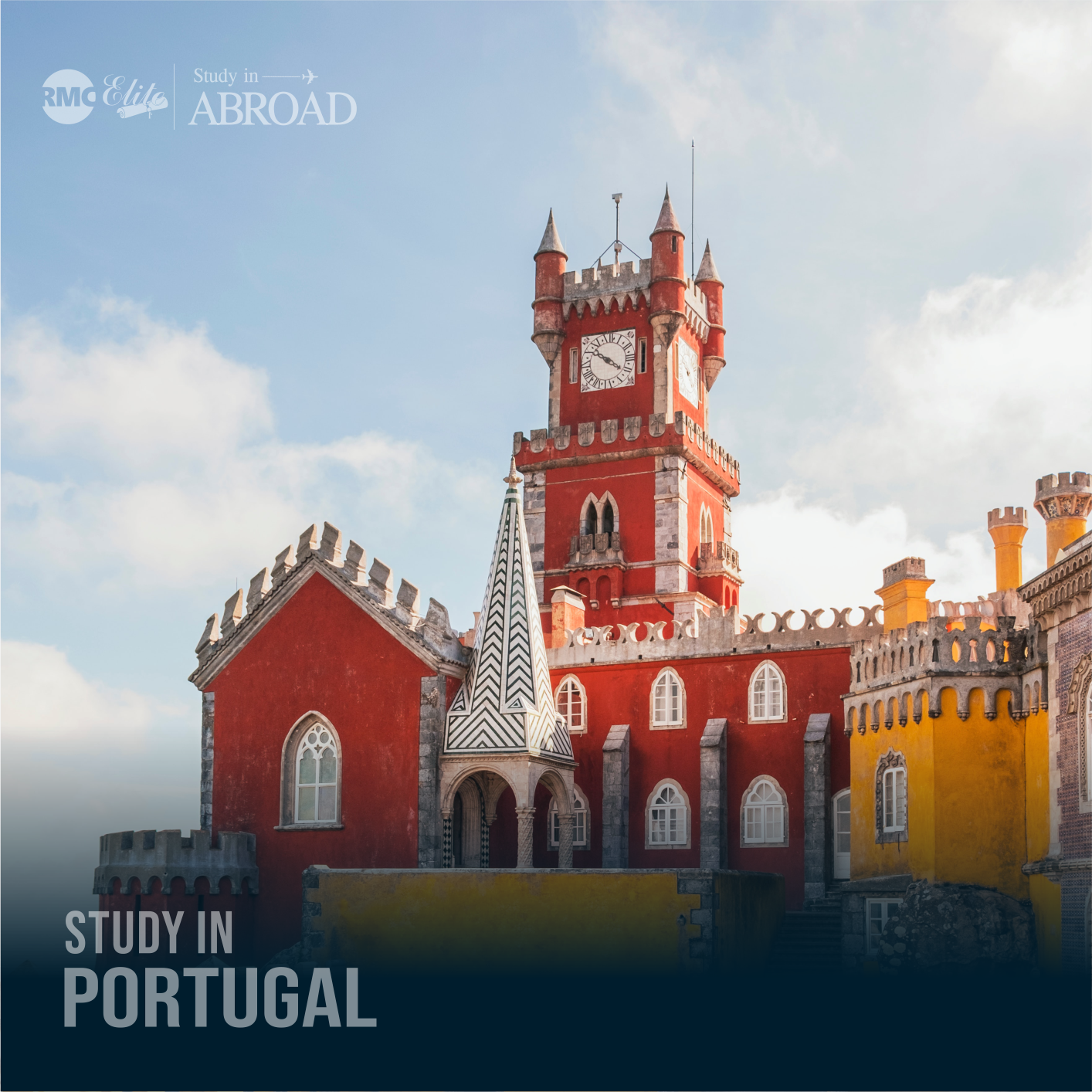 About Portugal
Study in Portugal: Portugal is an attractive and accessible destination for international students looking to study abroad in Europe. The higher education system in Portugal is divided between public and private institutions, universities, and polytechnics and has a general focus on theory and research. Portugal offers a modern urban lifestyle and beautiful scenery, making it the perfect place for international students to live and study. With a history of higher education spanning centuries, Portugal is experienced in offering high-quality degree programs. The welcoming culture and country of the Portuguese people make it the perfect destination for an international student to pursue a degree.
Portugal's higher education system is represented by 105 universities with 2,663 study programs. Additionally, there are 1,200 undergraduate courses in 102 universities, 1,011 postgraduate courses in 98 universities, and 452 doctoral courses in 54 universities.
Why Portugal
Courses
Cost
Universities
Scholorship
Jobs
How to Apply
FAQs
Why Portugal
Some of the important reasons for studying in Portugal:
Cost of living: Portugal is an affordable country in Western Europe. The cost of living and fees are very reasonably priced. Students can get 50% off on the costs of museums and historic sites with their student IDs.
Education: Portugal is a signatory to Bologna Process and offers world-class education. 
Excellent Universities: Universities have excellent track records and reputation which provides quality broad education with low budget.
Food: The food in Portugal is exquisite. Their 'Portuguese tapas' are very fashionable.
Study and Work: International students are allowed to work part-time in Portugal during their studies. The students can work 40hours during the semester. They are also allowed to work more hours during holidays and summer. Students should get authorization from SEF/NIF to work, which may cover some of the living expenses. Students can also work without authorization when the university acts as a tax representative for the student.
Method of teaching: The academic system works very well. The student can control over which classes one wants to take. They are allowed to choose one class per semester, the class will be within the same faculty.
Courses
Cost
Universities
Scholorship
Jobs
How to Apply
FAQs