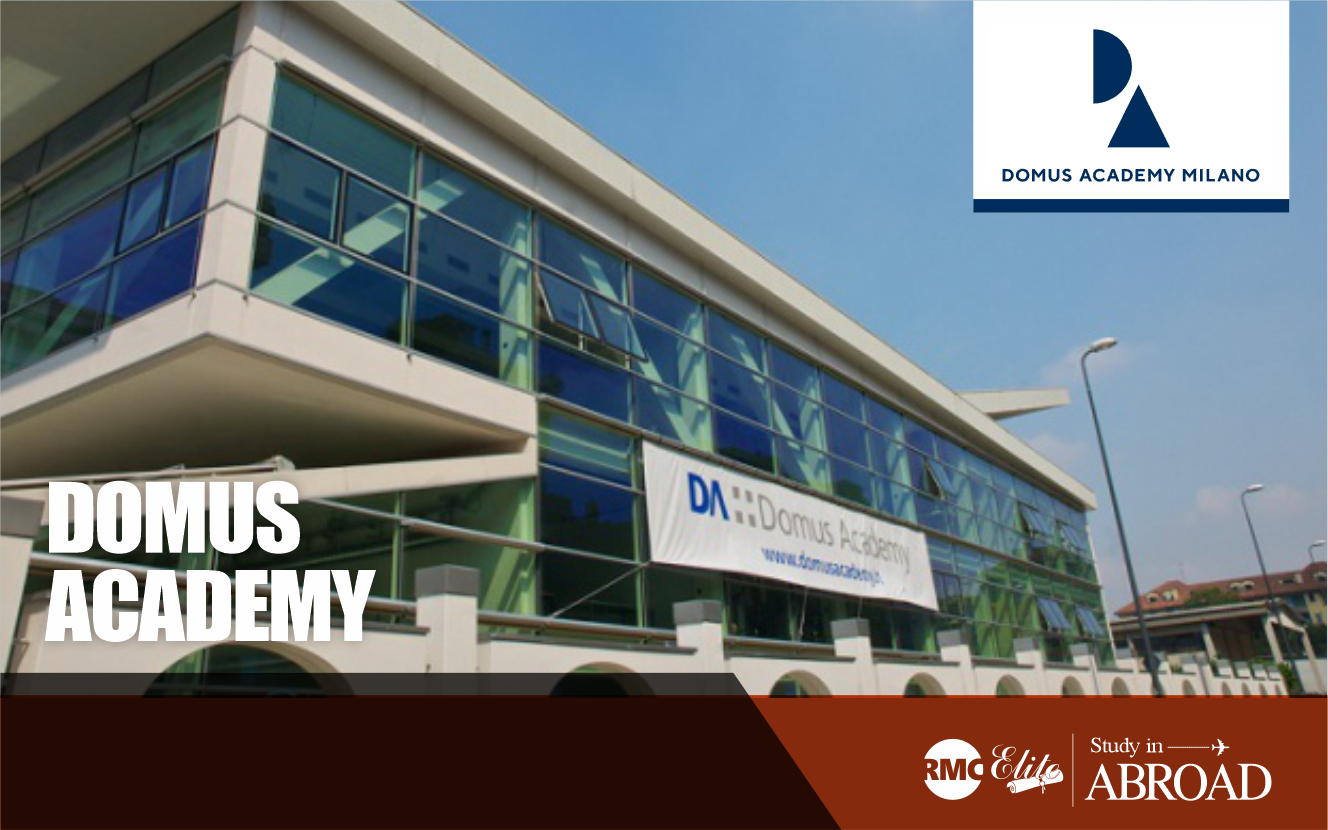 Domus Academy is an Institute of Higher Education in Milan, Italy. It is a private Institute which was founded in 1982 and established by Mazzocchi family who is the owner of editorial domus at the first postgraduate design school in the country. In the field of design and fashion higher education facilities provided by the domus Academy.
Ranking and Awards
Programs
Project
Fees
Campus Facilities
Admission
How to Apply
Ranking and Awards
1. According to QS World University ranking 2021 The Domus Academy was included in the top 5 universities in Italy and in the top 150 universities in the world in the art and design field.
2. In 2019 The special badges of Excellence were awarded to Domus Academy by The Business of Fashion Assessment.
3. In 2017 Domus Academy was ranked in the top 13 Global fashion schools by The Business of Fashion.
4. In 2016 Domus Academy was among the top 8 interior design schools in the world which were featured by Azure magazine.
….. And many more like this.
Programs
Project
Fees
Campus Facilities
Admission
How to Apply