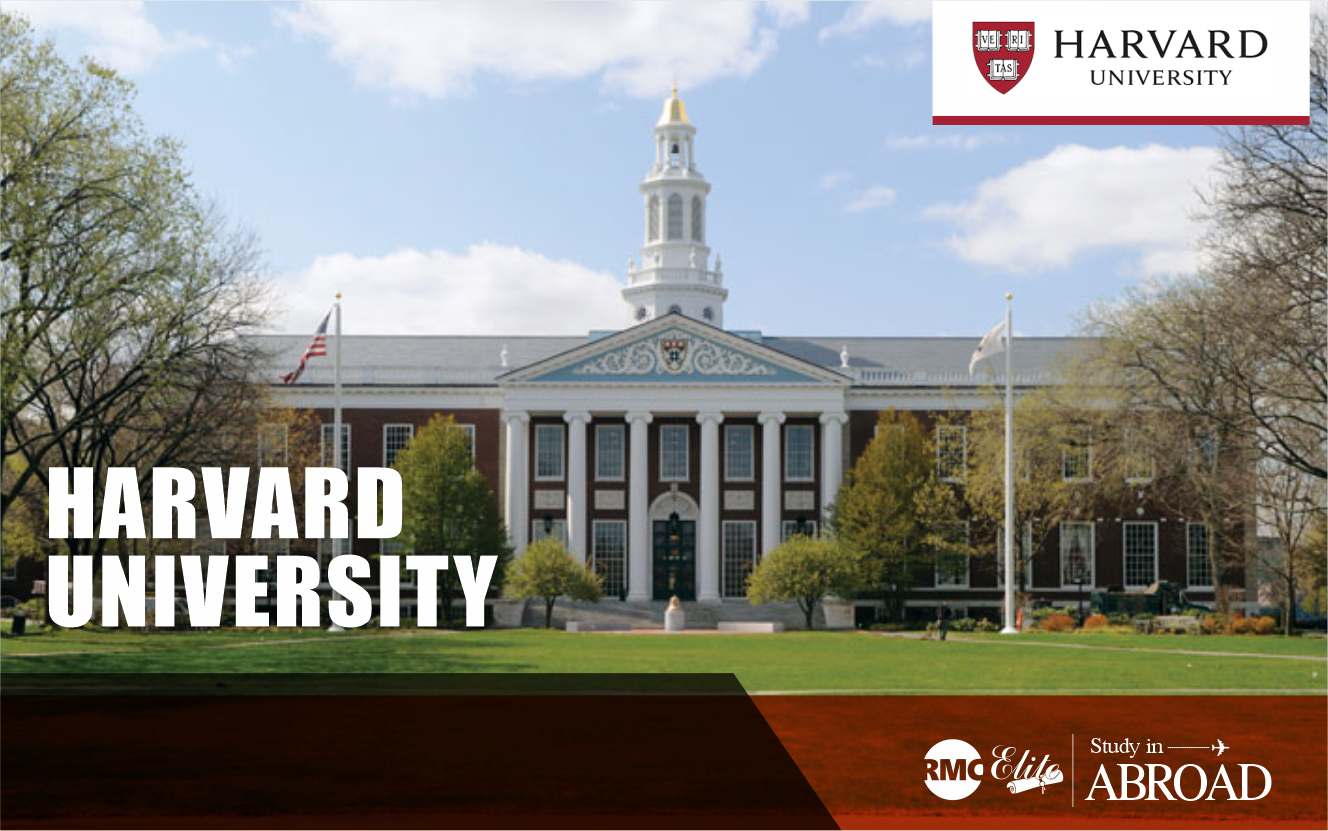 Harvard University is the oldest and most well-known university in the United States, having been established in 1636. The University's most well-known landmark is a statue of John Harvard, the College's first patron, which stands in front of University Hall in Harvard Yard. This Ivy League university has a 375-year history not only in the United States but also around the world. In addition to the Radcliffe Institute for Advanced Study, Harvard has 12 degree-granting colleges. Since its establishment in the mid-1600s, the University has expanded from nine students with a single master's degree to over 20,000-degree applicants, including undergraduate, graduate, and technical students.
Harvard University is located in Cambridge, Massachusetts, on a 5457-acre campus. Cambridge, one of metropolitan Boston's most prominent urban centers, is organized around ancient city greens, tree-lined squares, and the sedgy banks of the Charles River. Harvard is situated in the heart of Cambridge, offering direct access to the city's eclectic mix of shops, restaurants, and entertainment. Cambridge is a member of Boston's vast public transportation system. You can easily get wherever you want to go with buses, cabs, and a subway stop right in the heart of Harvard Square. The field is just a 12-minute ride from downtown Boston.
Harvard has over 2.79 lakh alumni in the United States and 59,000 alumni in 202 countries. It has over 10,400 academic appointments in affiliated teaching hospitals and over 2,400 world-class faculty members. Harvard has been home to 48 Nobel Laureates, 32 heads of state, and 48 Pulitzer Prize winners as teachers, faculty, or scholars.
Why Study In Harvard University
Harvard College's mission is to educate people and citizen-leaders for our society. We do so by believing in the transformative potential of a liberal arts and sciences education.
Students embark on a journey of intellectual development that starts in the classroom with exposure to new concepts, new ways of learning, and new ways of knowing. Intellectual change is deepened and conditions for social transformation are generated in a diverse living environment, where students live with people who are learning different subjects, who come from different walks of life, and who have changing identities.
We hope that as a result of this, students can begin to shape their lives by deciding what they want to do with their gifts and abilities, analyzing their beliefs and interests, and exploring how they can better serve the world.
The benchmark for residential liberal arts and sciences education is set by Harvard College. We've committed to developing and maintaining the conditions that enable all Harvard College students to embark on an intellectually, socially, and personally transformative educational journey.
When you enroll at Harvard College, you become a part of the country's oldest higher education institution's rich past. Harvard has changed drastically since its founding in 1636, but it has still been a refuge for the world's most ambitious scholars and leaders.
History
Campuses
Ranking
Courses
Facilities
Admission
Career
History
Harvard University was established in 1636 and is the country's oldest higher education institution.
Colonial-era
Harvard was established in 1636 by a vote of the Massachusetts Bay Colony's Great and General Court. It bought the first established printing press in British North America in 1638. Harvard College was established in 1639 and named after deceased clergyman John Harvard, a University of Cambridge alumnus who left the school £779 and a library of 400 volumes. In 1650, the Harvard Corporation was founded by a charter.
During 19th century
Enlightenment concepts of rationality and free will were widely held by Congregational ministers in the nineteenth century, placing them and their congregations at odds with more traditionalist Calvinist groups. A struggle erupted over their replacements when Hollis Professor of Divinity David Tappan died in 1803 and President Joseph Willard died a year later. In 1805, Henry Ware was elected to the Hollis chair, and two years later, liberal Samuel Webber was appointed to the presidency, signaling a change away from conventional ideas at Harvard and toward liberal, Arminian ideas.
During 20th Century
Harvard's prestige increased in the twentieth century as a burgeoning endowment and influential academics broadened the university's reach. New graduate schools were created, and the undergraduate college was enlarged, resulting in continued rapid enrollment growth. Radcliffe College, established in 1879 as Harvard College's female counterpart, became one of the country's most prestigious women's colleges. In 1900, Harvard joined the Association of American Universities as a founding member.
During 21st Century
On July 1, 2007, Drew Gilpin Faust, the dean of the Radcliffe Institute for Advanced Study, became Harvard's first female president. Lawrence Bacow took over as her replacement on July 1, 2018.
Campuses
Ranking
Courses
Facilities
Admission
Career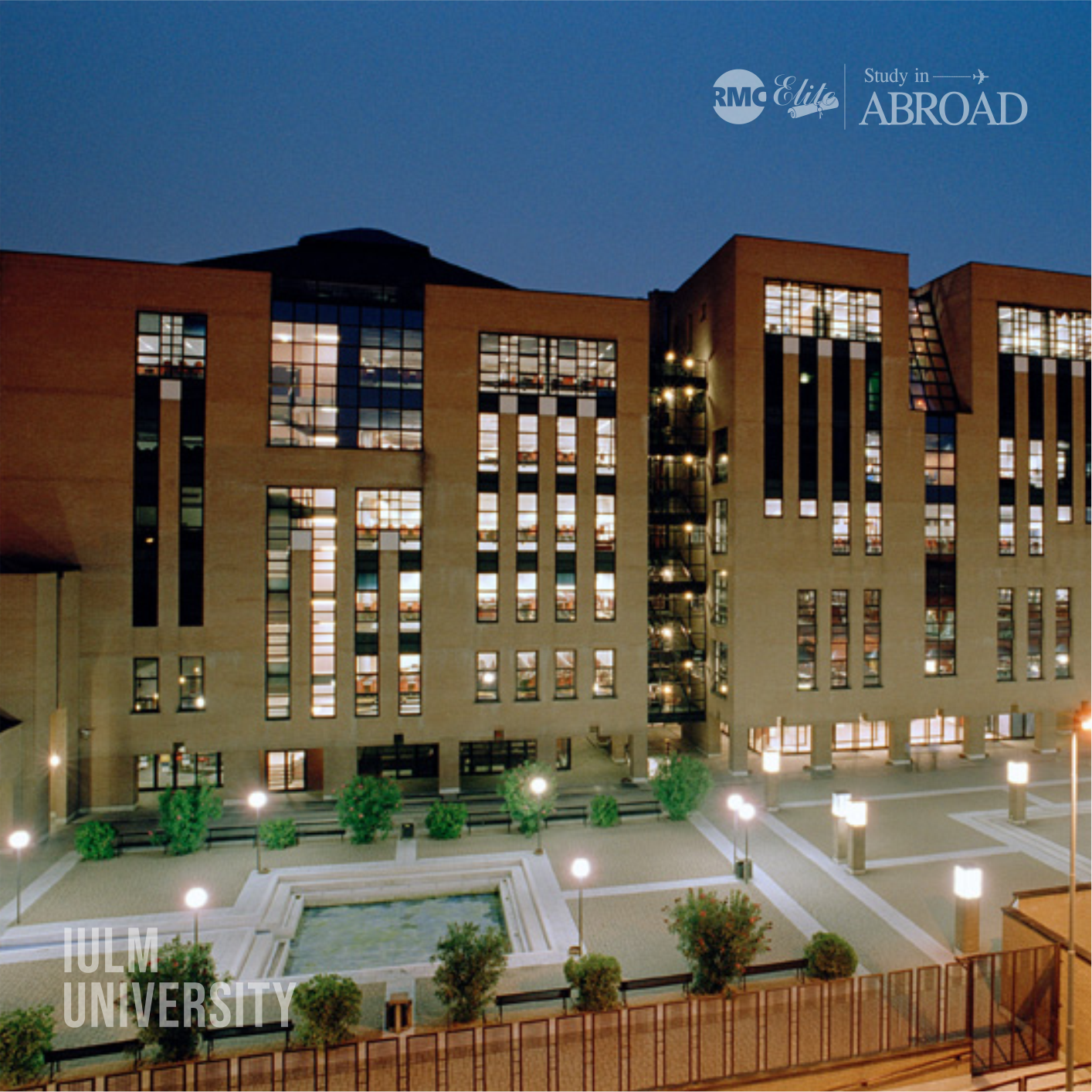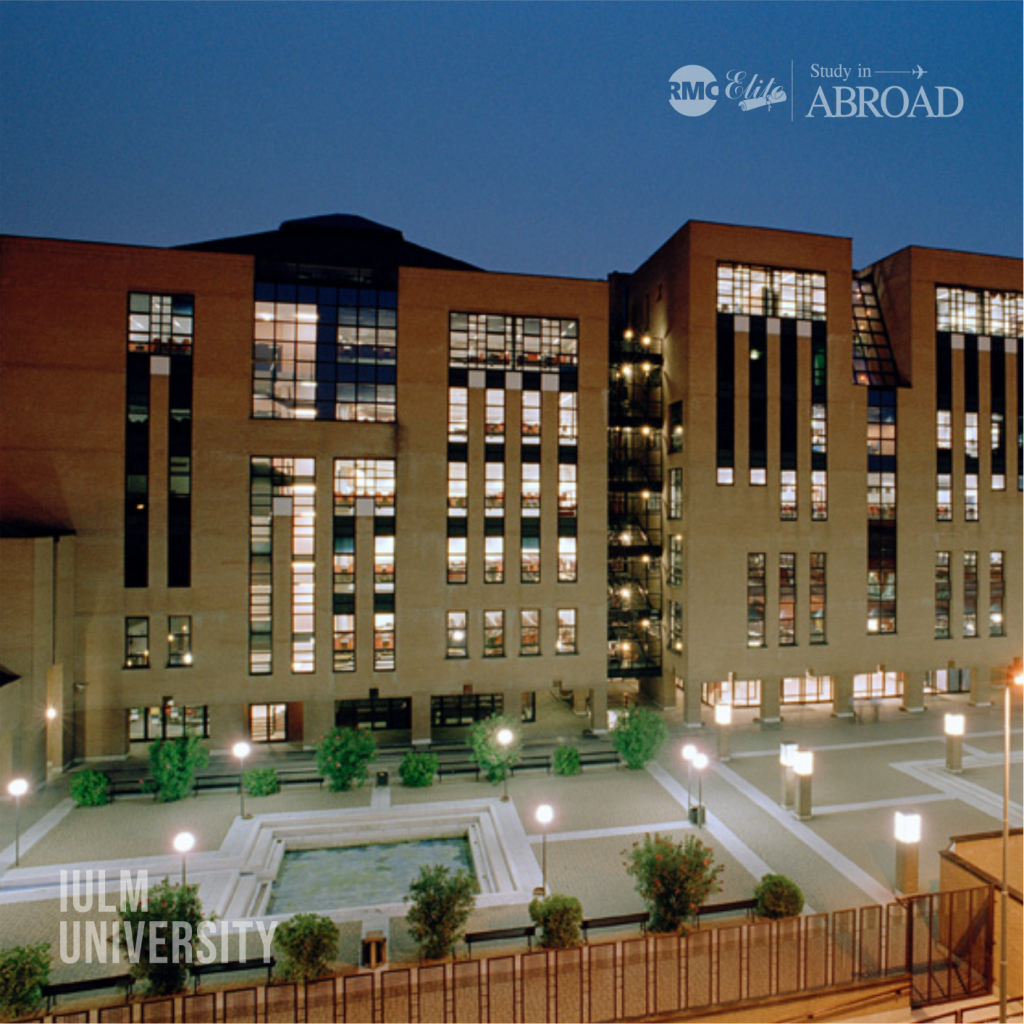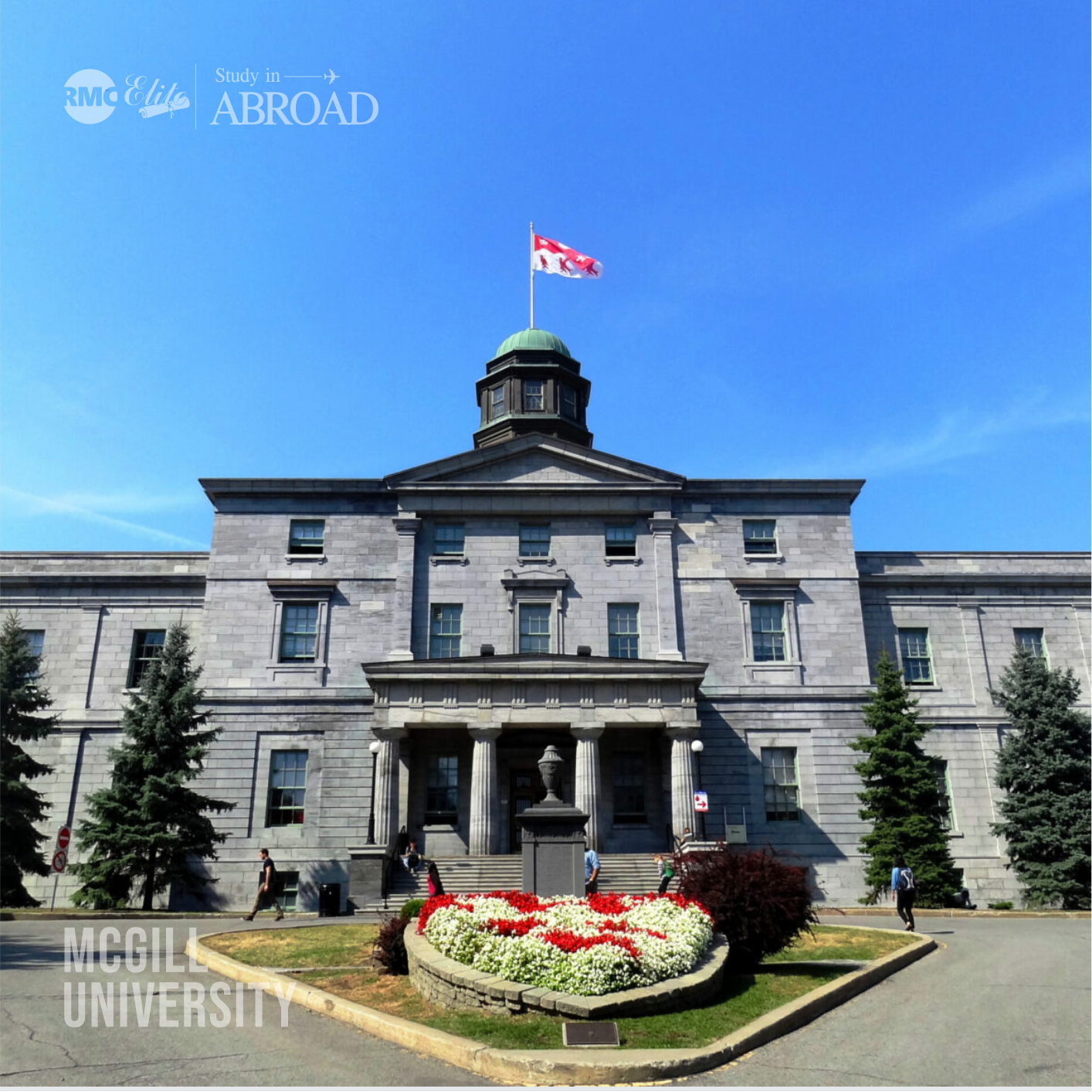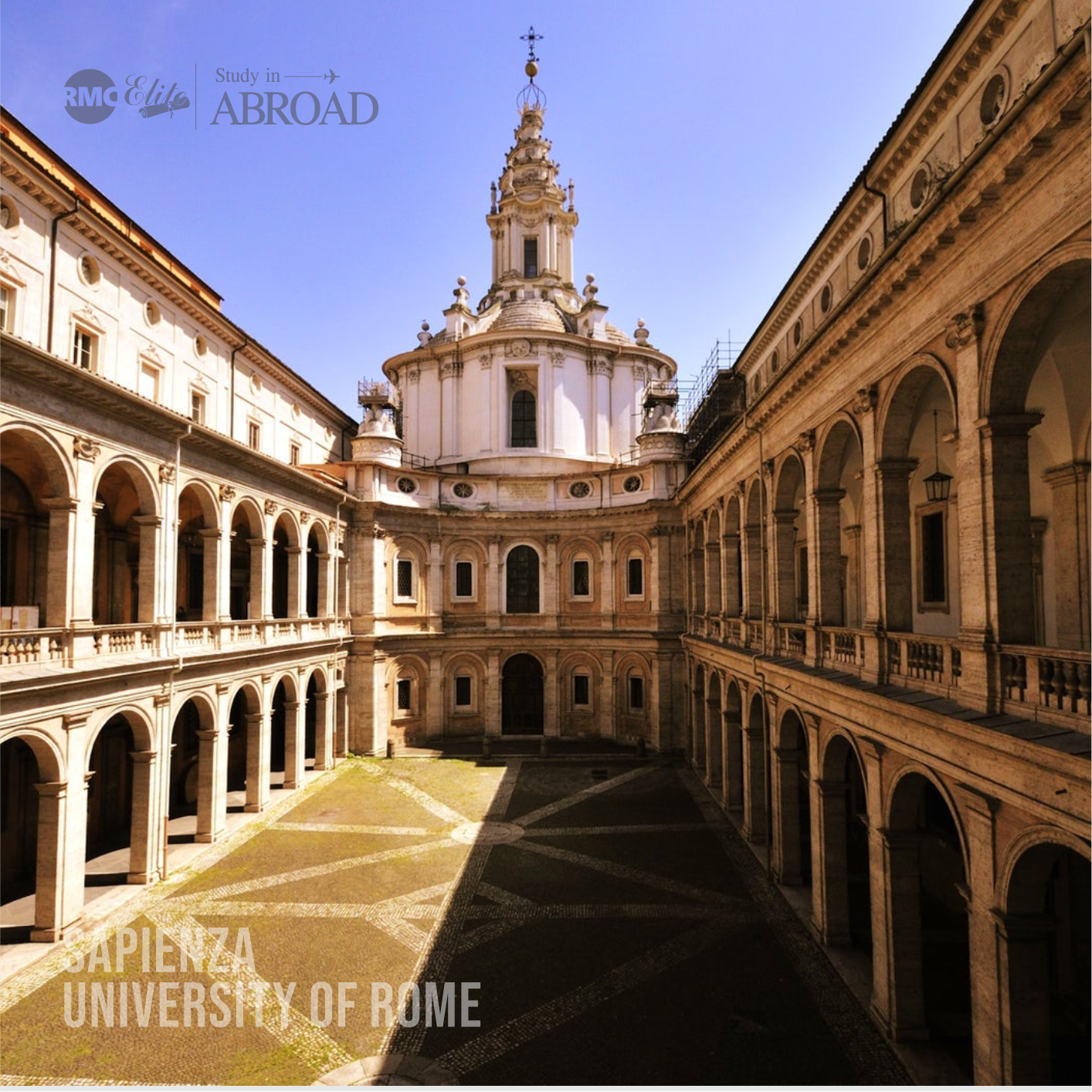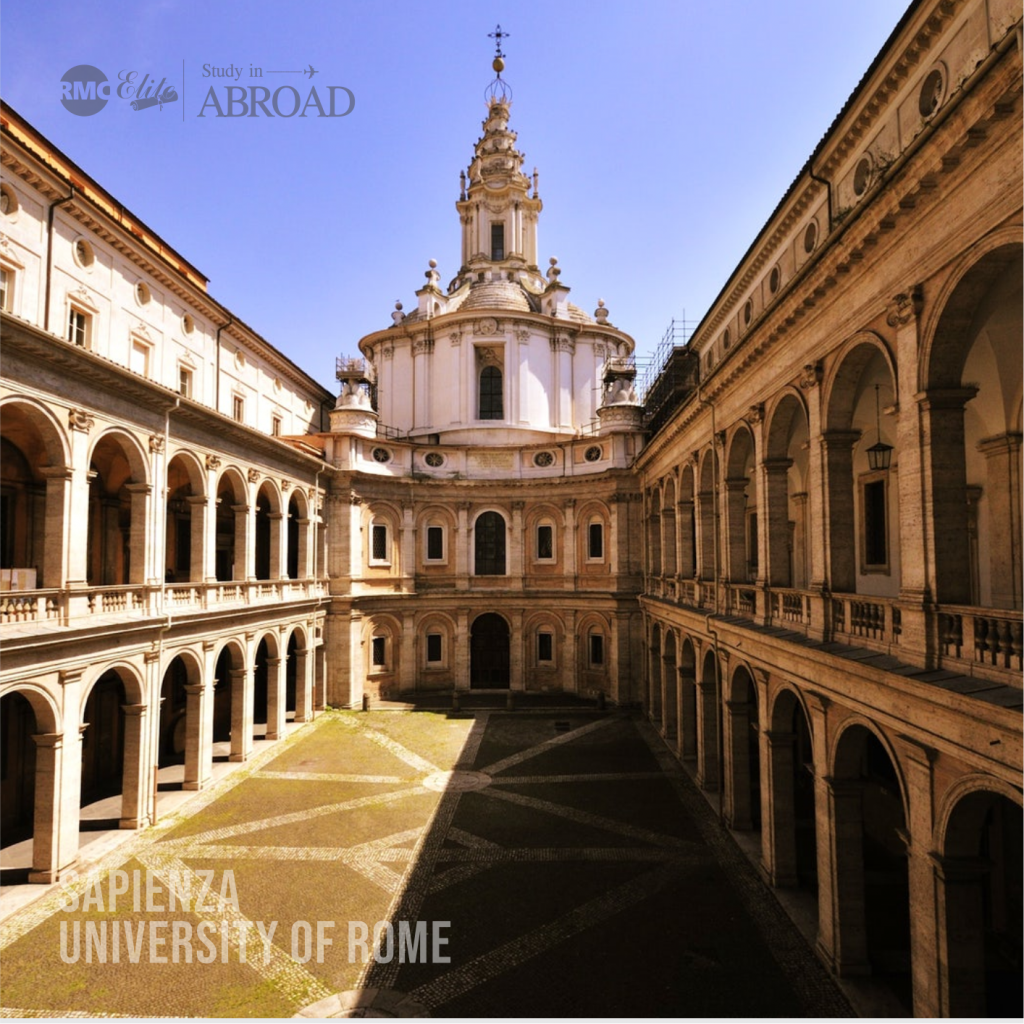 Sapienza University of Rome