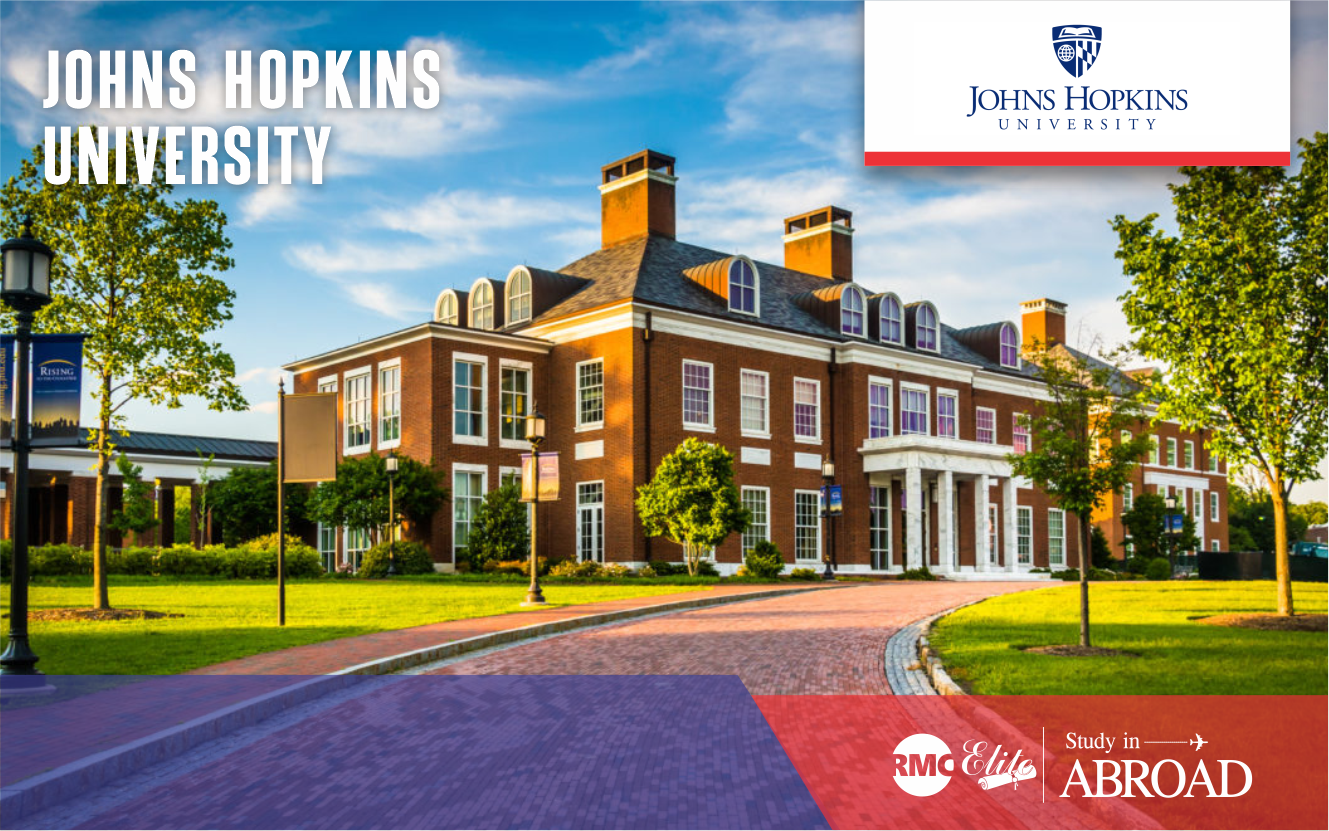 About
Johns Hopkins University
Johns Hopkins University is a private research university located in Baltimore, Maryland. It was founded in 1876 and named after its first benefactor, philanthropist Johns Hopkins. The university is widely recognized as a pioneer in American higher education, having established the country's first research university and the model for modern research universities. It is consistently ranked as one of the top universities in the United States and the world. Johns Hopkins offers undergraduate, graduate, and professional degree programs through its nine academic divisions, including the highly ranked Schools of Medicine, Engineering, and Advanced International Studies.  johns hopkins university is known for its strong commitment to research, innovation, and entrepreneurship, and has produced numerous Nobel laureates, Rhodes scholars, and MacArthur fellows. The university was named for its first benefactor, the American entrepreneur, and Quaker philanthropist Johns Hopkins. In 1900, Johns Hopkins became a founding member of the American Association of Universities. The university has led all U.S. universities in annual research expenditures over the past three decades. Johns Hopkins is organized into 10 divisions on campuses throughout Maryland, including Laurel, Rockville, Columbia, Aberdeen, California, Elkridge, and Owings Mills
Why Study at the
Johns Hopkins University
Johns Hopkins University is known for its strong academic programs and research opportunities in fields such as medicine, public health, engineering, and the social sciences. It is consistently ranked among the top universities in the United States and the world, attracting top faculty and students from around the world. JHU also offers a diverse range of programs, resources, and extracurricular activities, providing students with a well-rounded education and a supportive campus community. This is still a destination for excellent, ambitious scholars and a world leader in teaching and research. Distinguished professors mentor students in the arts and music, humanities, social and natural sciences, engineering, international studies, education, business, and the health professions. Those same faculty members, along with their colleagues at the university's Applied Physics Laboratory, have made us the nation's leader in federal research and development funding every year since 1979.
That's a fitting distinction for America's first research university, a place that has revolutionized higher education in the U.S. and continues to bring knowledge and discoveries to the world.
Courses
Fee
Eligibility
Scholarship
Facilities
How to Apply
Why RMC Elite
Courses
Johns Hopkins University O
ffers a Wide Range of Academic Programs
Johns Hopkins University offers a wide range of courses across its several schools, including arts and sciences, engineering, education, business, and public health. Some of the popular programs offered by the university include:
Public Health
Biomedical Engineering
Computer Science
Nursing
International Studies
Environmental Science and Policy
Writing Seminars
Business Administration
The university provides a flexible curriculum, allowing students to design their own course of study, as well as offering online courses and degree programs.
Johns Hopkins University offers a wide range of undergraduate, graduate, and professional degree programs across various fields of study, including but not limited to:
Arts and Sciences
Business
Education
Engineering
Public Health
Medicine
Nursing
Advanced Academic Programs
Some of the specific programs offered by Johns Hopkins University include:
B.A. in Biology
B.S. in Computer Science
M.A. in International Relations
M.S. in Biotechnology
M.B.A.
M.P.H. in Epidemiology
M.D.
Ph.D. in Neuroscience
Fee
Eligibility
Scholarship
Facilities
How to Apply
Why RMC Elite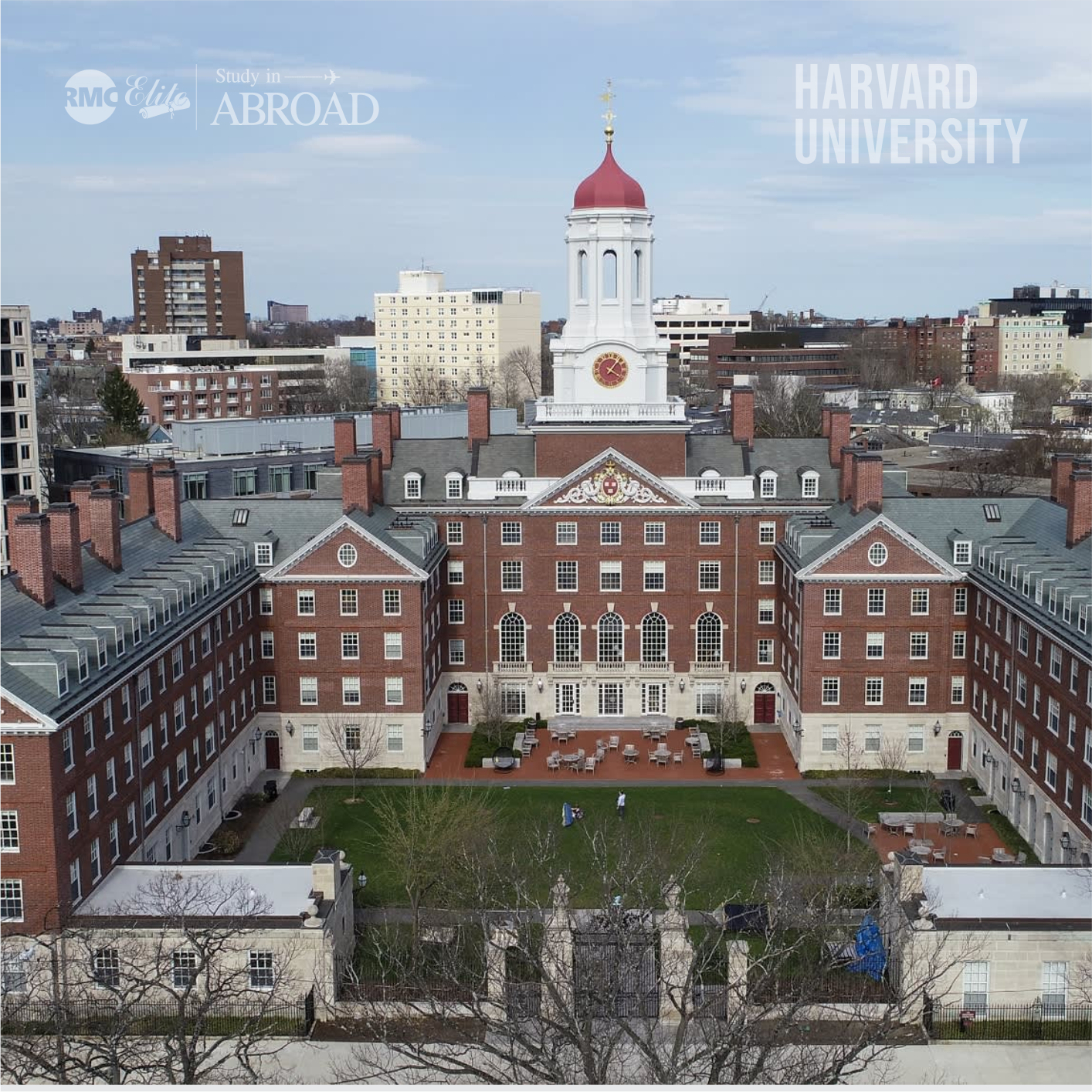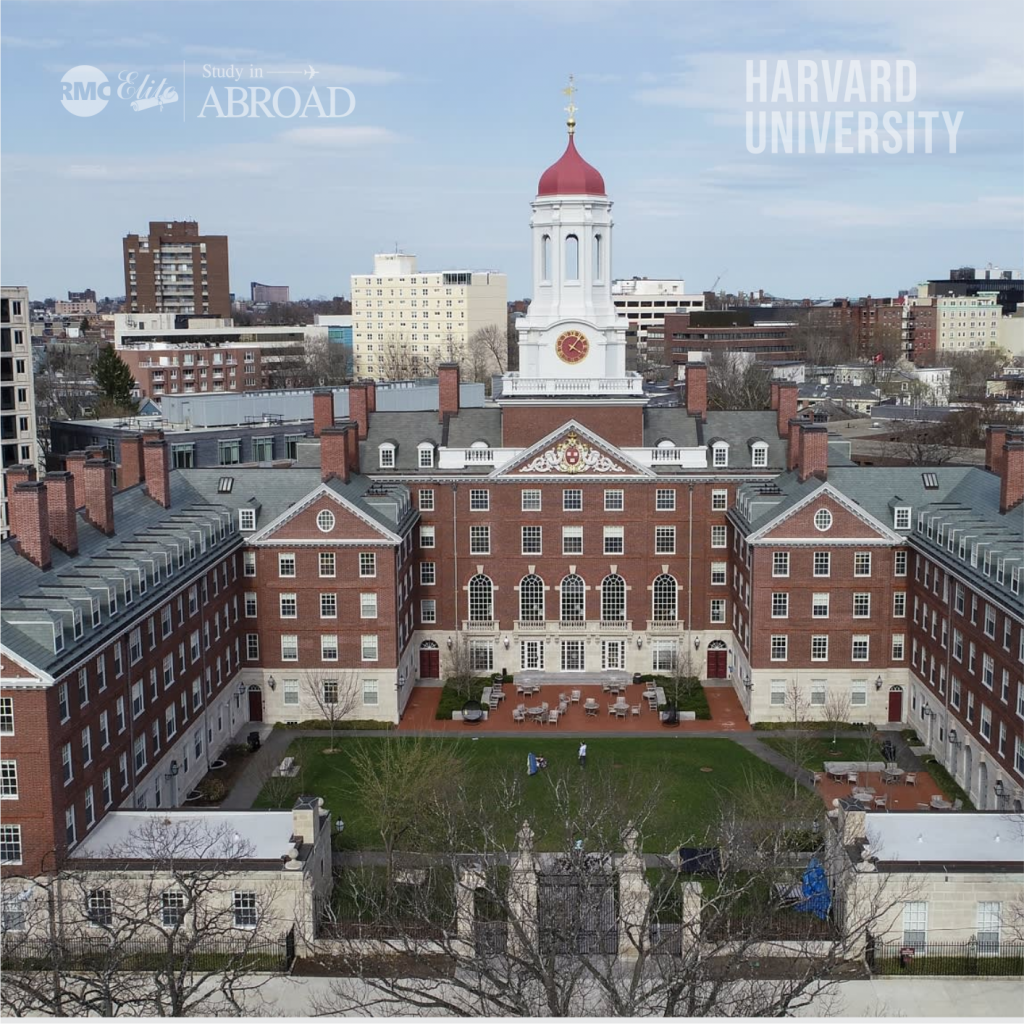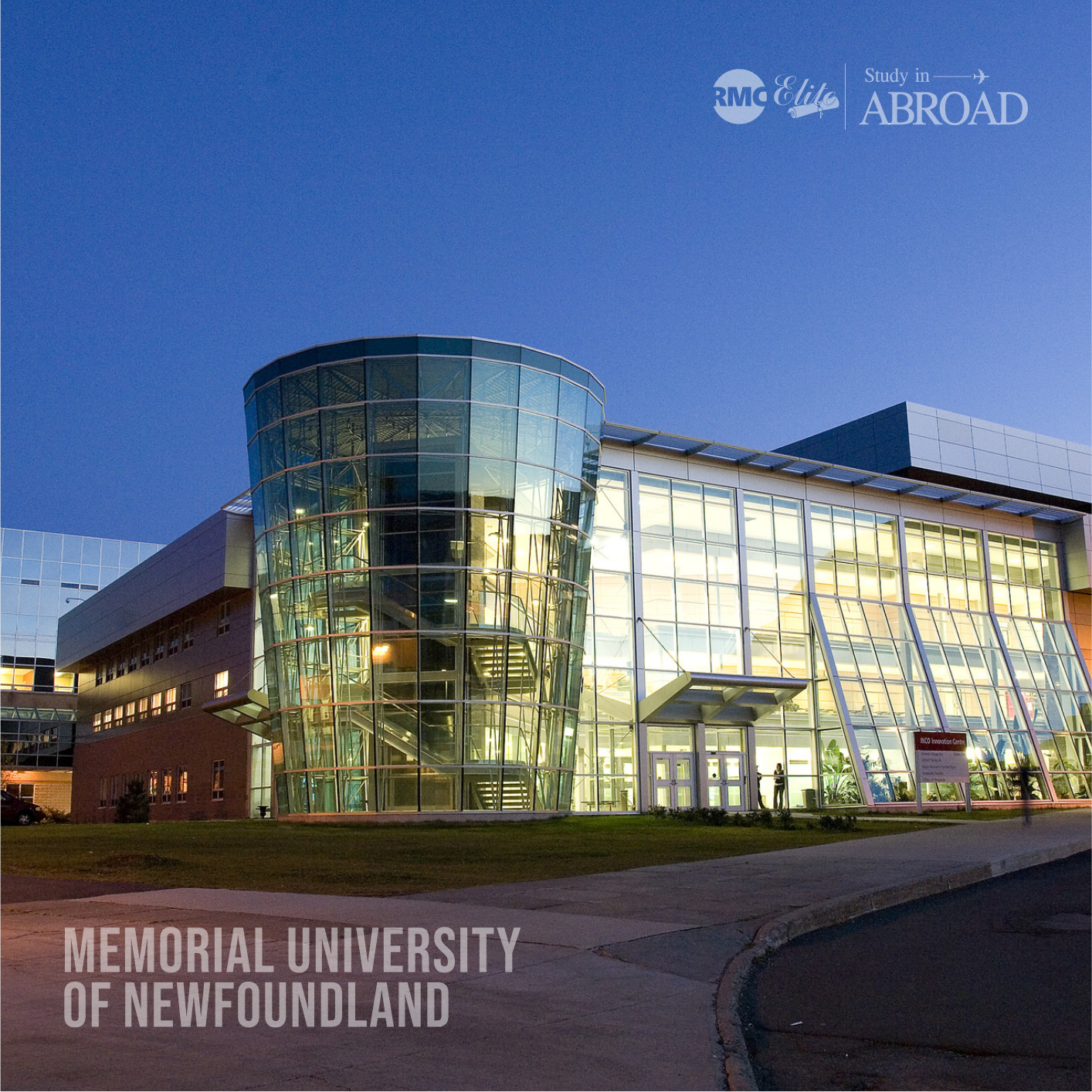 Memorial University of Newfoundland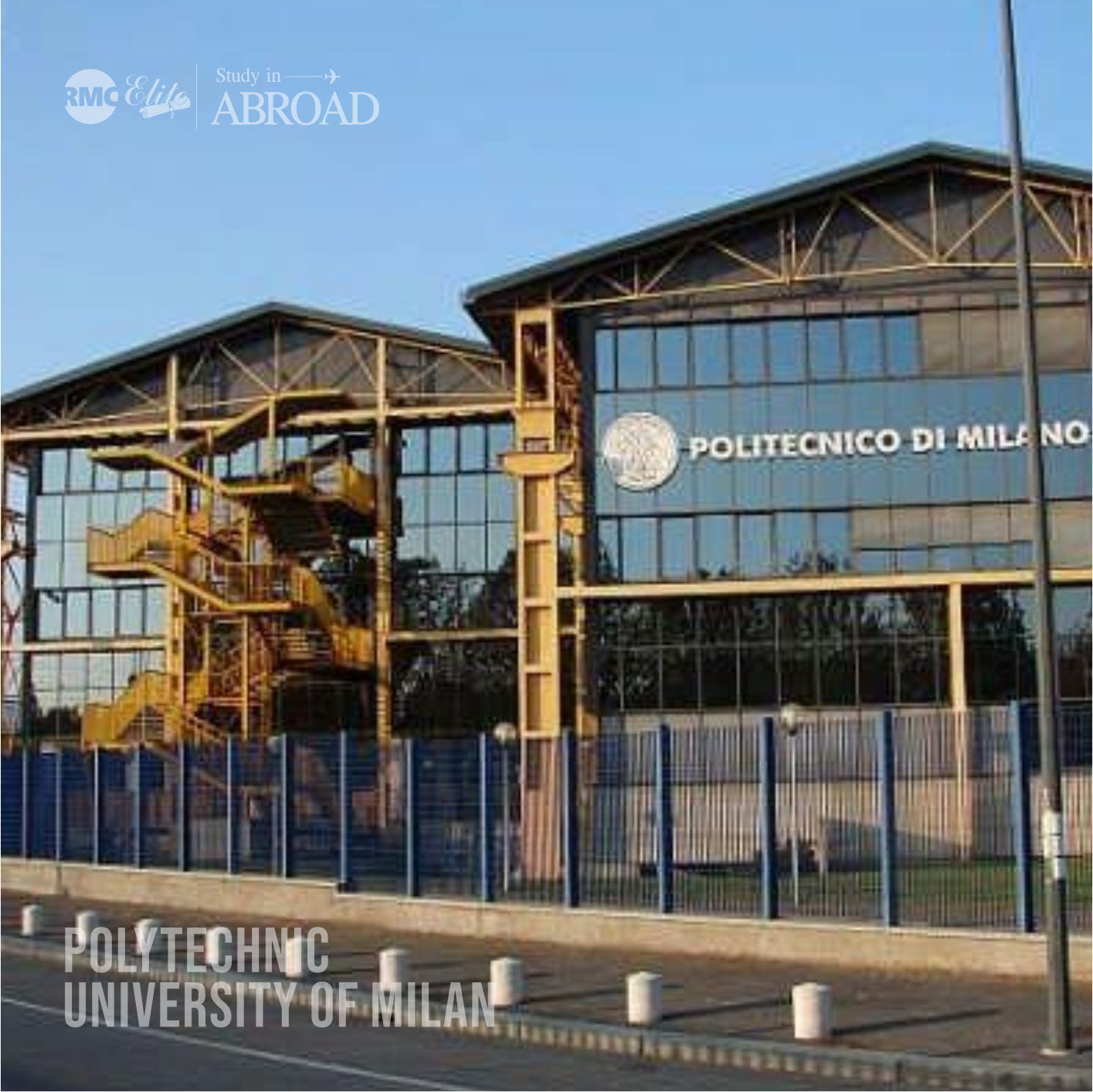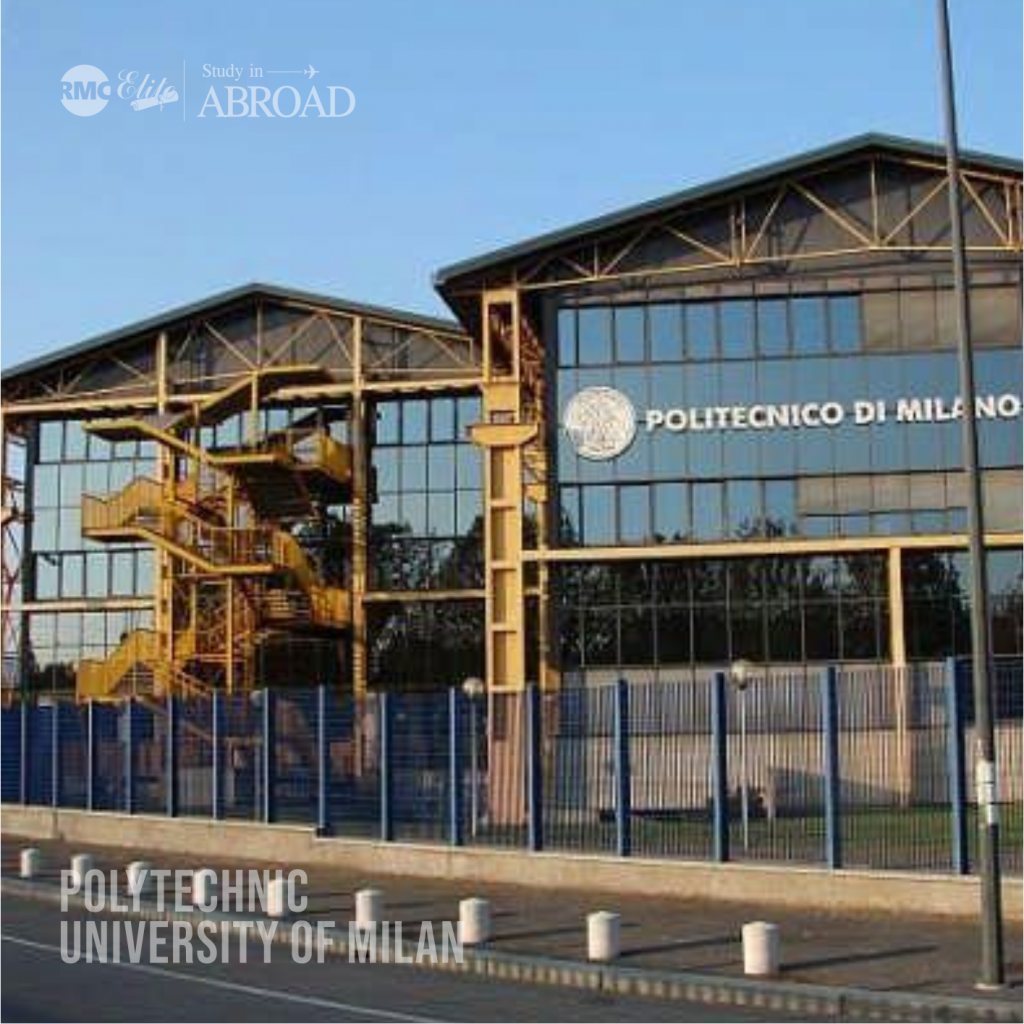 Polytechnic University of Milan