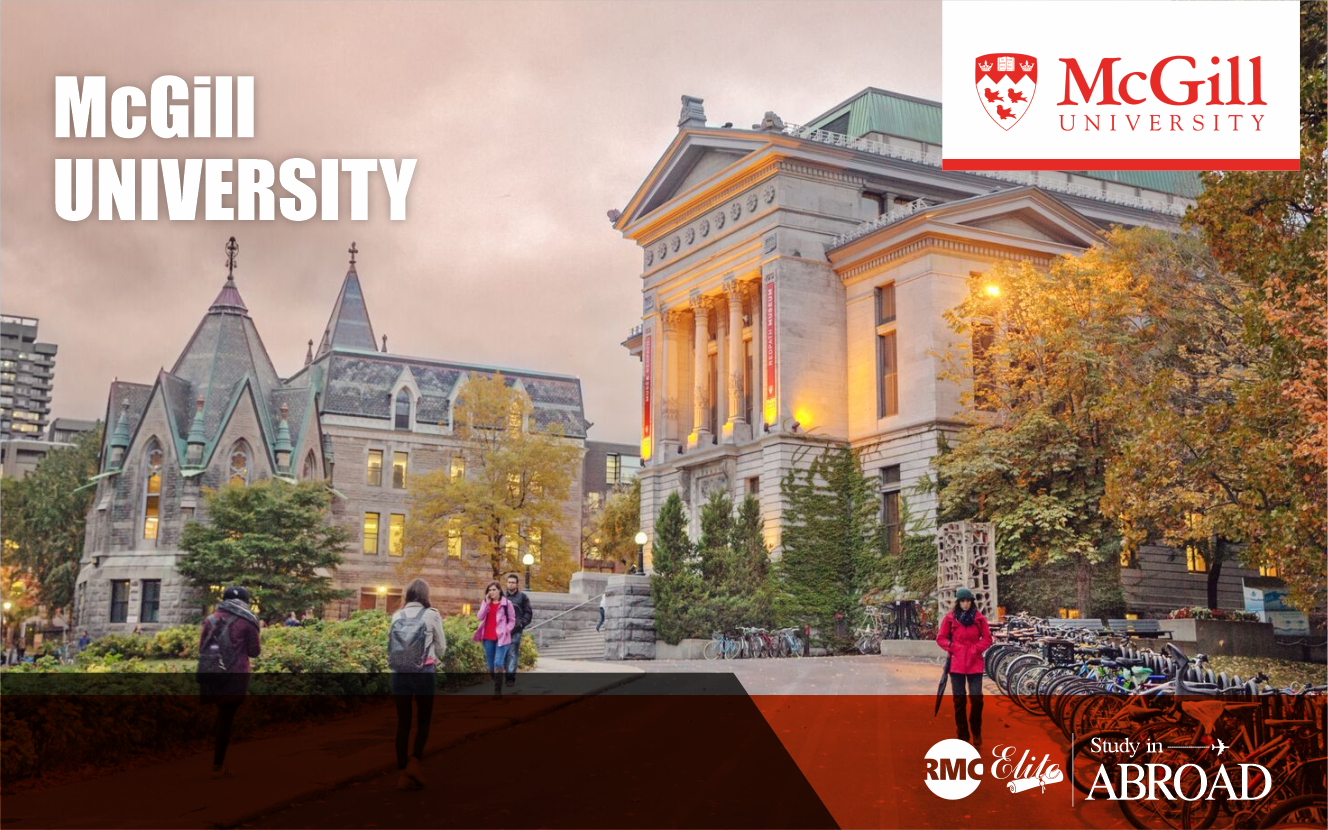 McGill University, located in Montreal, Quebec, Canada, is a public research university. The university was founded in 1821 by a royal charter granted by King George IV and is named after James McGill, a Scottish merchant whose bequest in 1813 established the university's predecessor, the University of McGill College (or simply McGill College); the name was changed to McGill University in 1885. McGill's main campus is located on the slopes of Mount Royal in downtown Montreal, with a second campus located 30 kilometers (19 miles) west of the main campus in Sainte-Anne-de-Bellevue, also on Montreal Island. Along with the University of Toronto, the university is one of only two universities outside of the United States that are members of the Association of American Universities, and it is the only Canadian member of the World Economic Forum's Global University Leaders Forum (GULF). McGill has the highest overall entering grades of any Canadian university and offers degrees and diplomas in over 300 fields of study. The five main faculties, Humanities, Technology, Medicine, Engineering, and Management, enroll the majority of students. McGill's student body is the most geographically diverse of any medical-doctoral research university in Canada, with 30% of students coming from over 150 countries. McGill is regularly ranked among the top 50 universities in the world and among the top three universities in Canada in all major rankings. It has topped the annual Maclean's Canadian University Rankings for medical-doctoral universities for the past 16 years.
History
Why Study In McGILL
Courses
Student Life
Eligibility
Admission
How To Apply
History
Royal Institution for the Advancement of Learning
The Royal Institution for the Advancement of Learning (RIAL) was established in 1801 by an act of the Legislative Assembly of Lower Canada called An Act for the Establishment of Free Schools and the Advancement of Learning in this Province (41 George III Chapter 17).
McGill College
James McGill, a successful merchant and slave owner in Quebec, was born on October 6, 1744, in Glasgow, Scotland. He matriculated at the University of Glasgow in 1756. McGill soon after left for North America to investigate business opportunities. He left his "Burnside farm," a 19-hectare (47-acre) tract of rural land, and 10,000 pounds to the Royal Institution for the Advancement of Learning between 1811 and 1813.
Despite receiving its Royal Charter in 1821, McGill College remained dormant until 1829, when the Montreal Medical Institution, established in 1823, became the college's first academic unit and Canada's first medical school. In 1833, the Faculty of Medicine received its first degree, a Doctorate in Medicine and Surgery, which was also Canada's first medical degree.
Women's education at McGill began in 1884 when Donald Smith (later Lord Strathcona and Mount Royal) began funding separate lectures provided by university staff members for women. In 1888, the first women's degrees were awarded at McGill. The Royal Victoria College (RVC) opened as a residential college for women at McGill in 1899, under the leadership of Hilda D. Oakeley. k
Why Study In McGILL
Courses
Student Life
Eligibility
Admission
How To Apply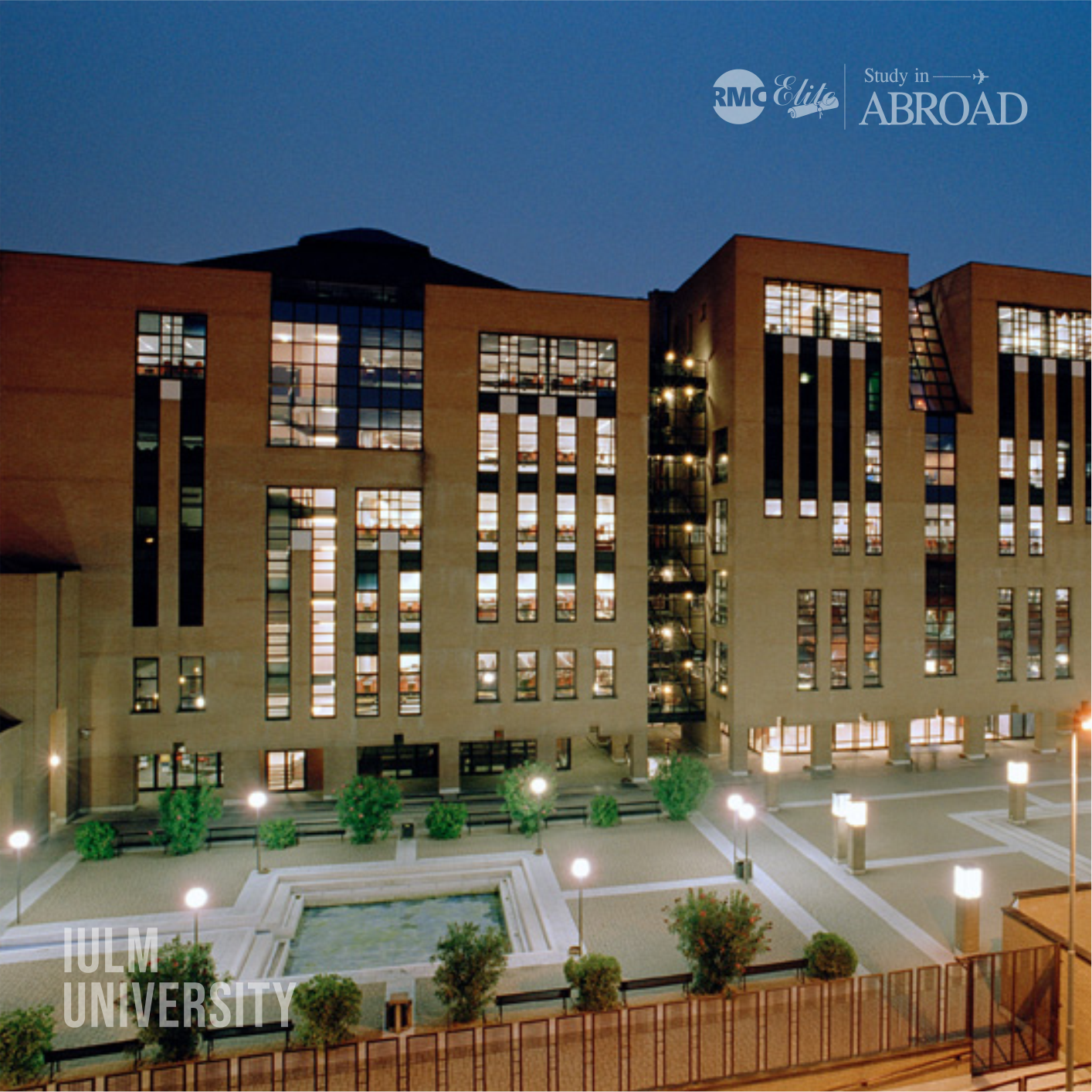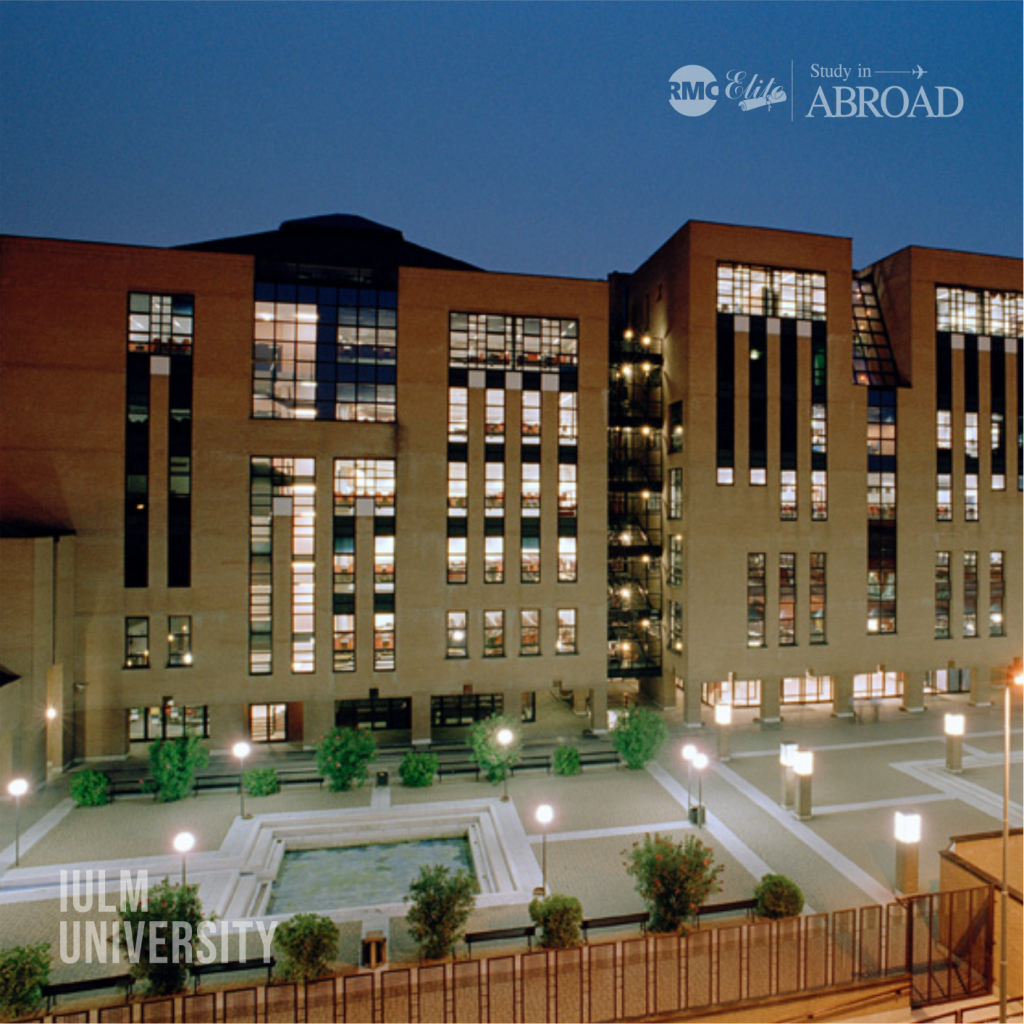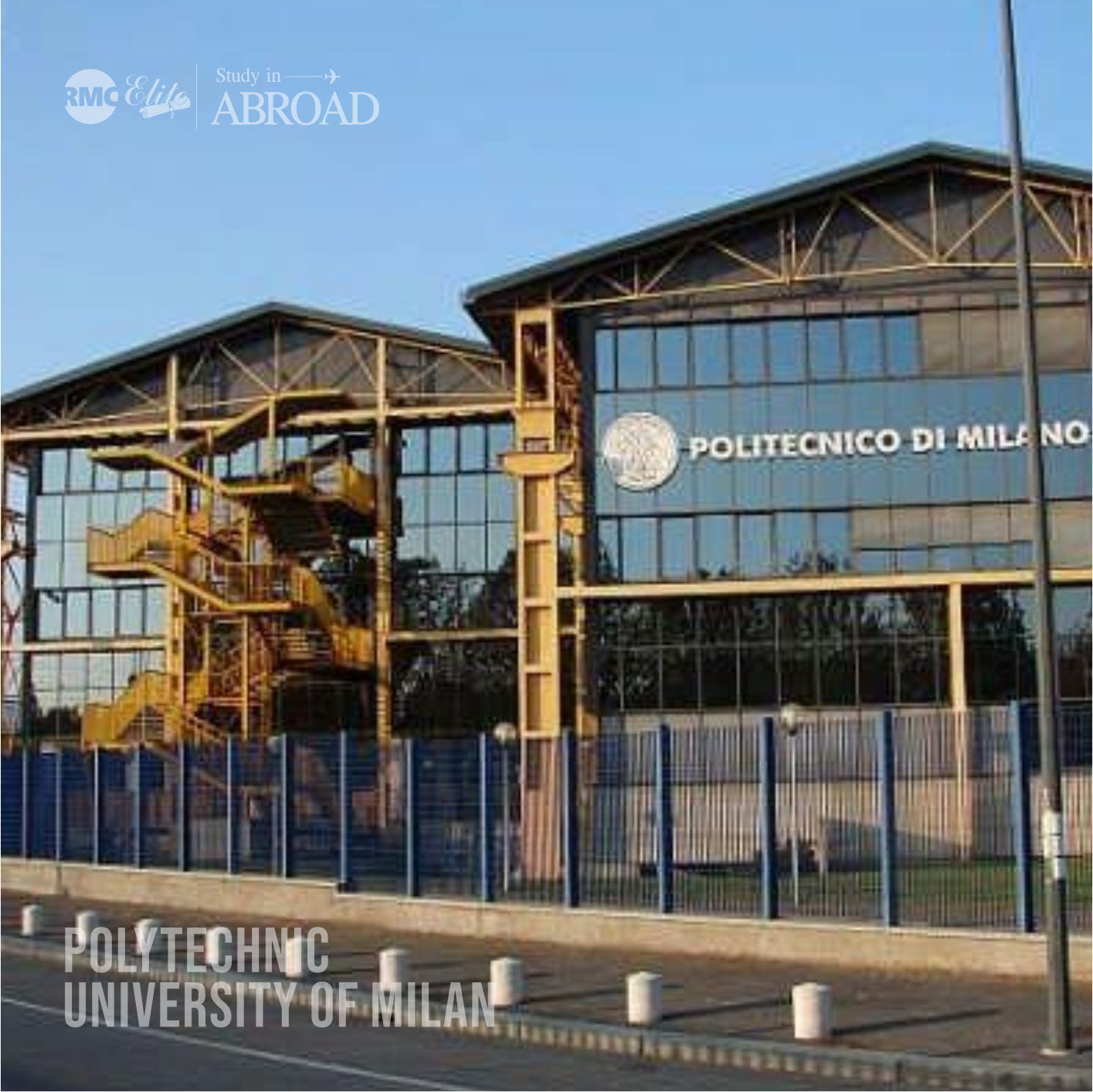 Polytechnic University of milan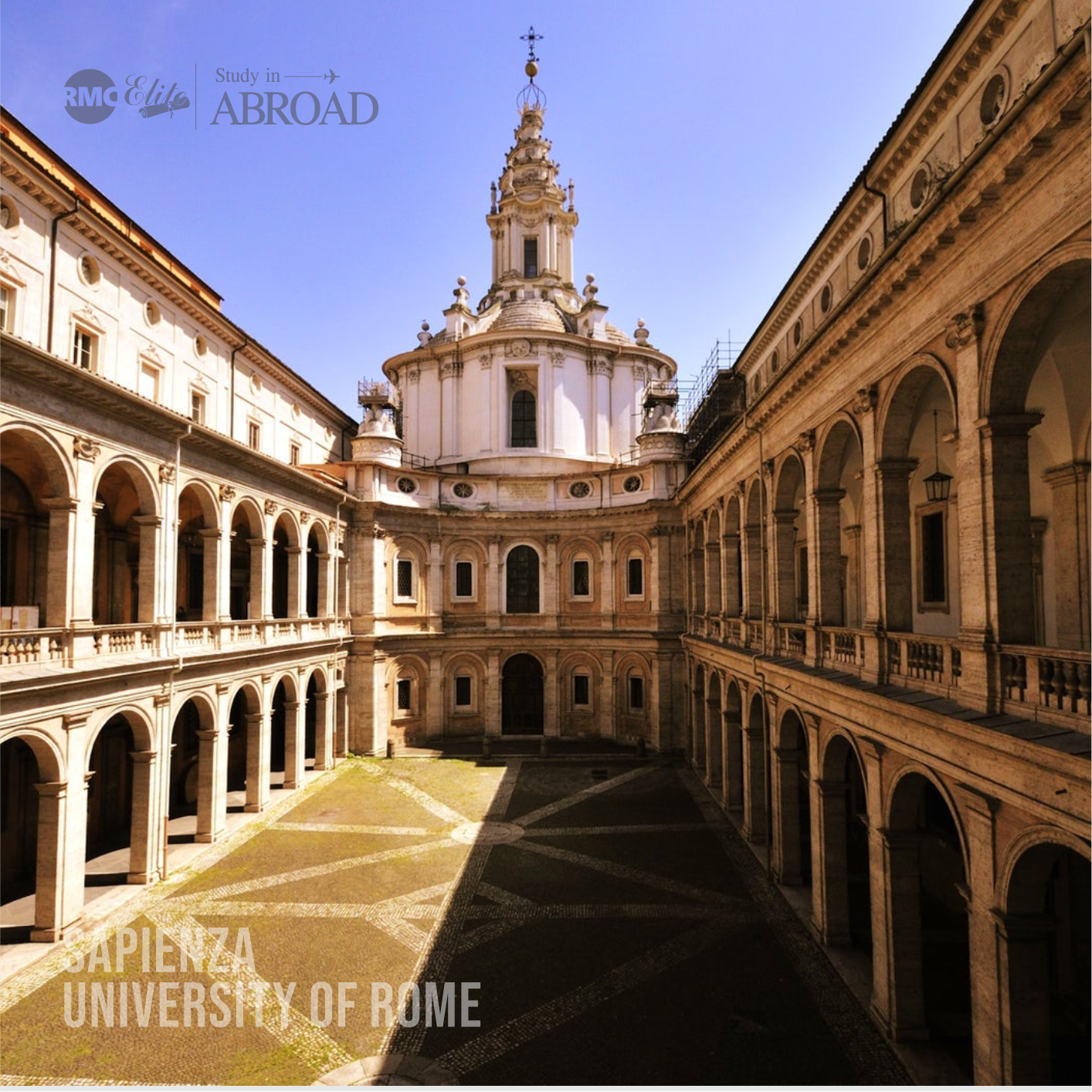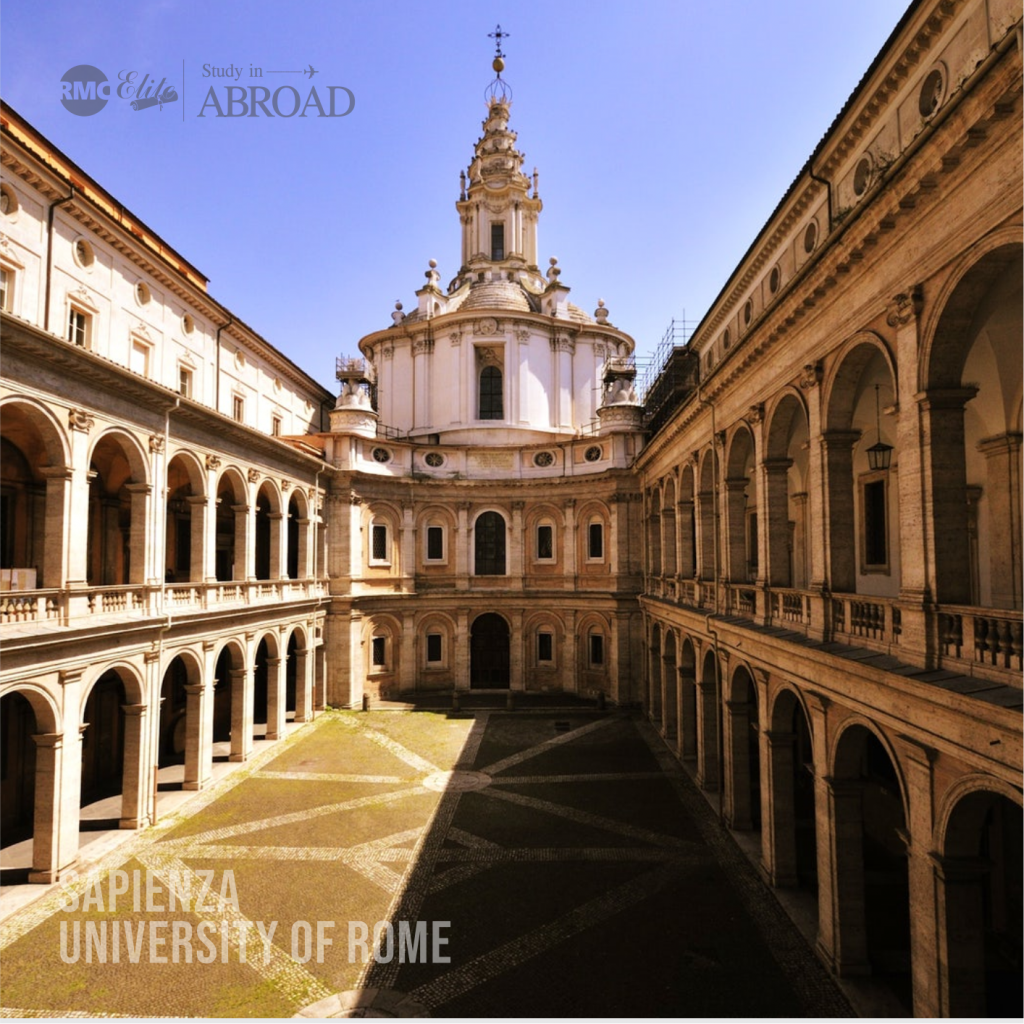 Sapienza University of Rome