Sapienza University of Rome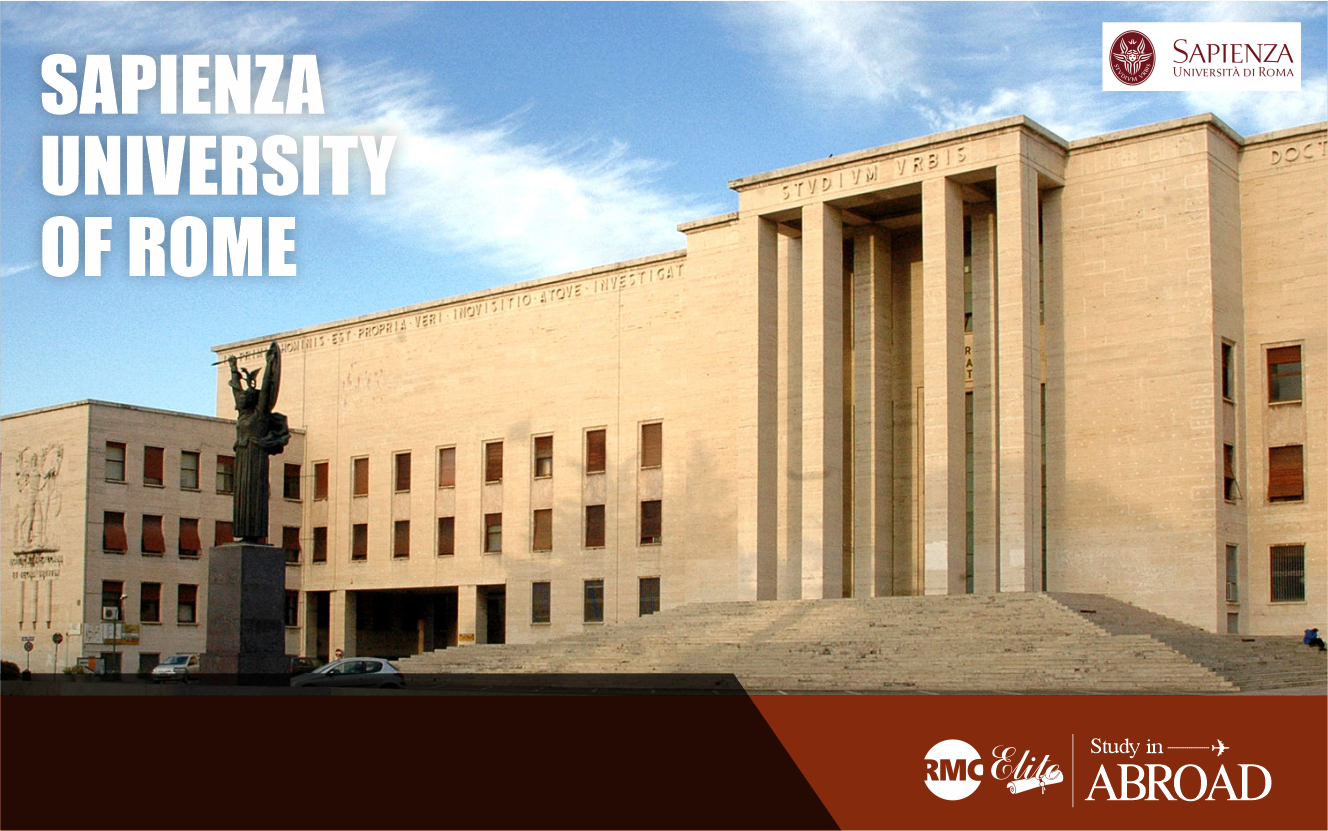 About Sapienza University of Rome
The Sapienza University of Rome was originally named Studium Urbis and was founded in 1303 by Pope Boniface. After the construction of the new building in 1660, the university began to know as Sapienza, Rome's oldest University. Now it is the largest University in Europe followed by 1,15,000 students and a nearby 4000 academic staff. This university offers 200 specialist courses of 63 departments, it also offers 250-degree programs and 59 libraries which is a number of any Italian University. It also has 21 museums. Till now the University counts 6 Nobel prize winners from their faculty and alumni.
Programs
Faculties
Facilities
Scholorship
Fee Structure
Admission
How To Apply
Programs
These are the programs offered currently:
Bachelor's degree Program.
Master degree courses.
First level and second level professional master.
PhDs.
Honors programs.
Professional courses.
Faculties
Facilities
Scholorship
Fee Structure
Admission
How To Apply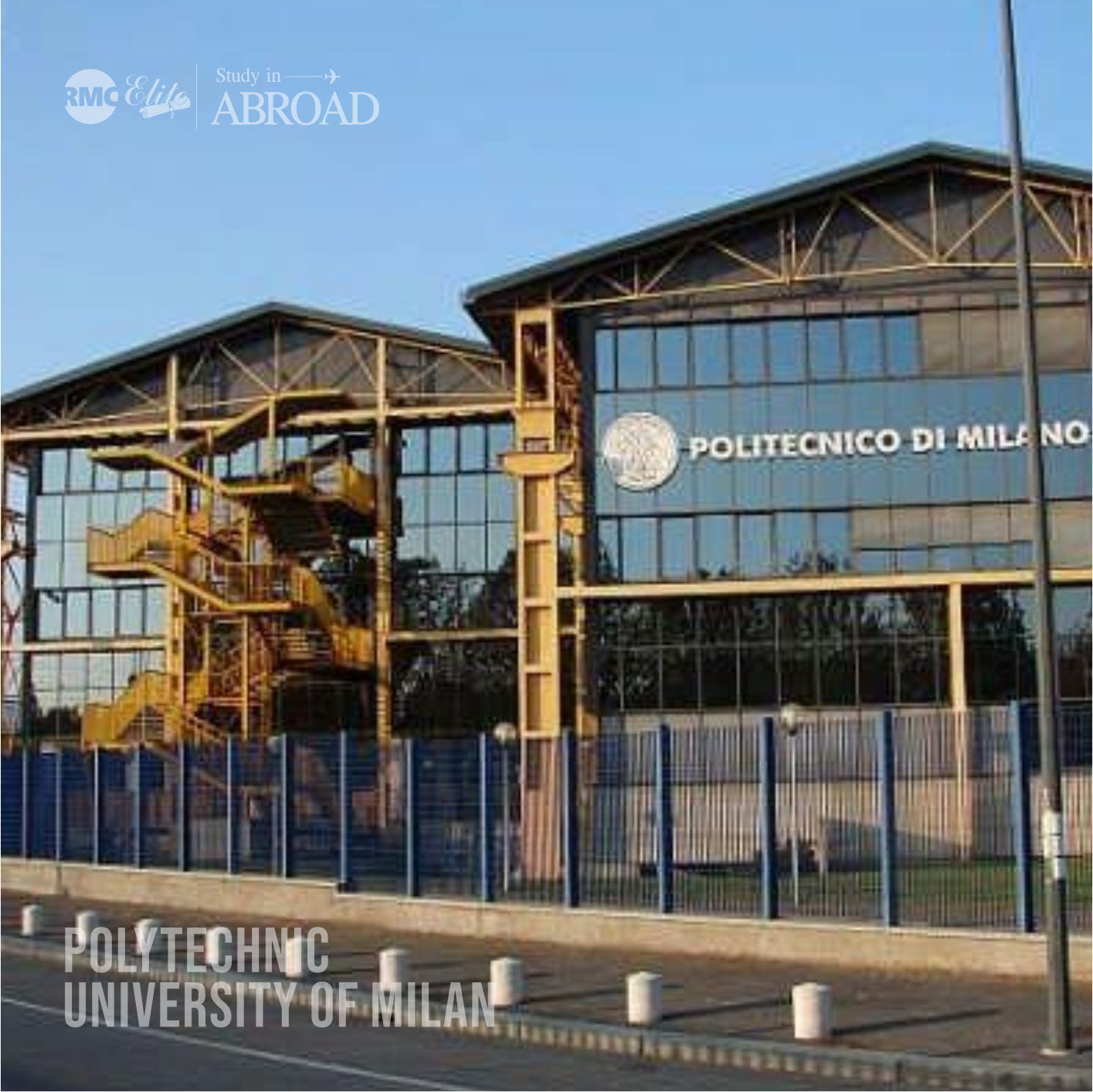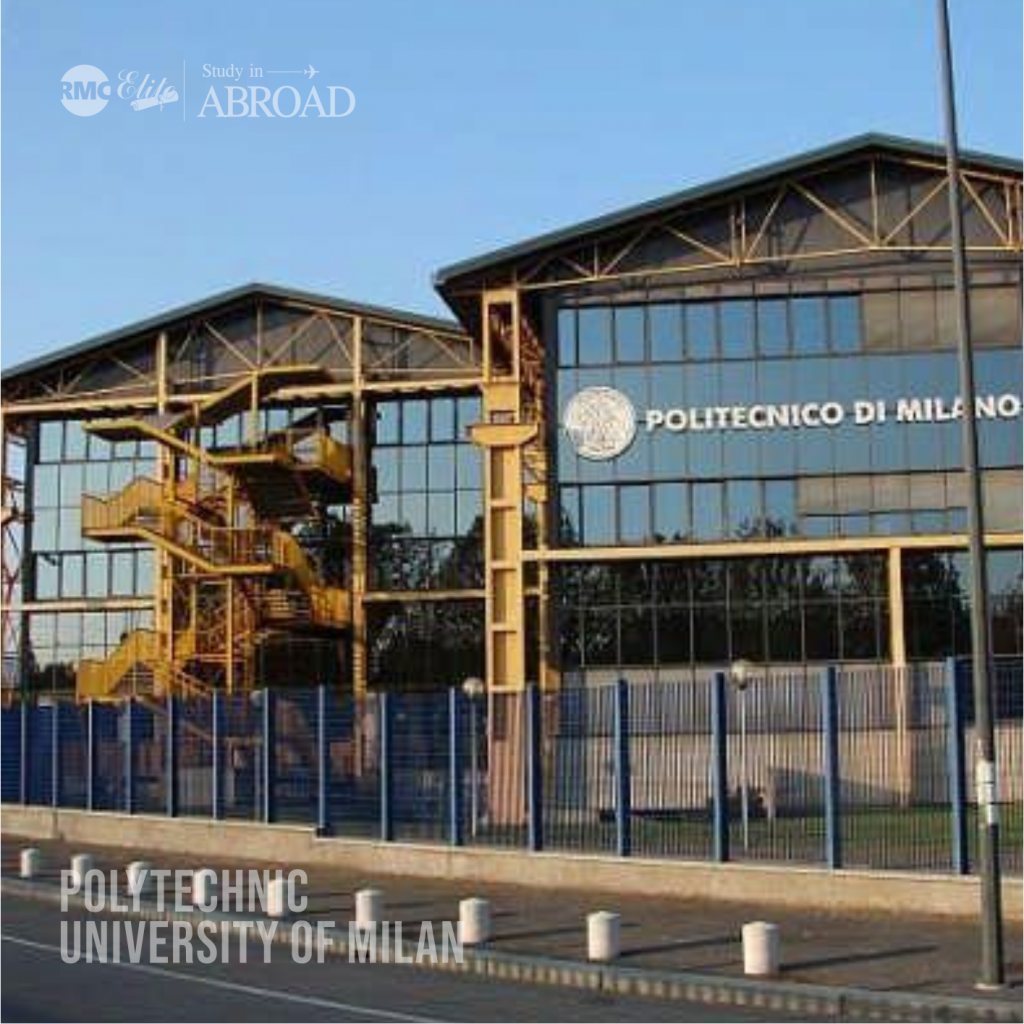 Polytechnic University of Milan