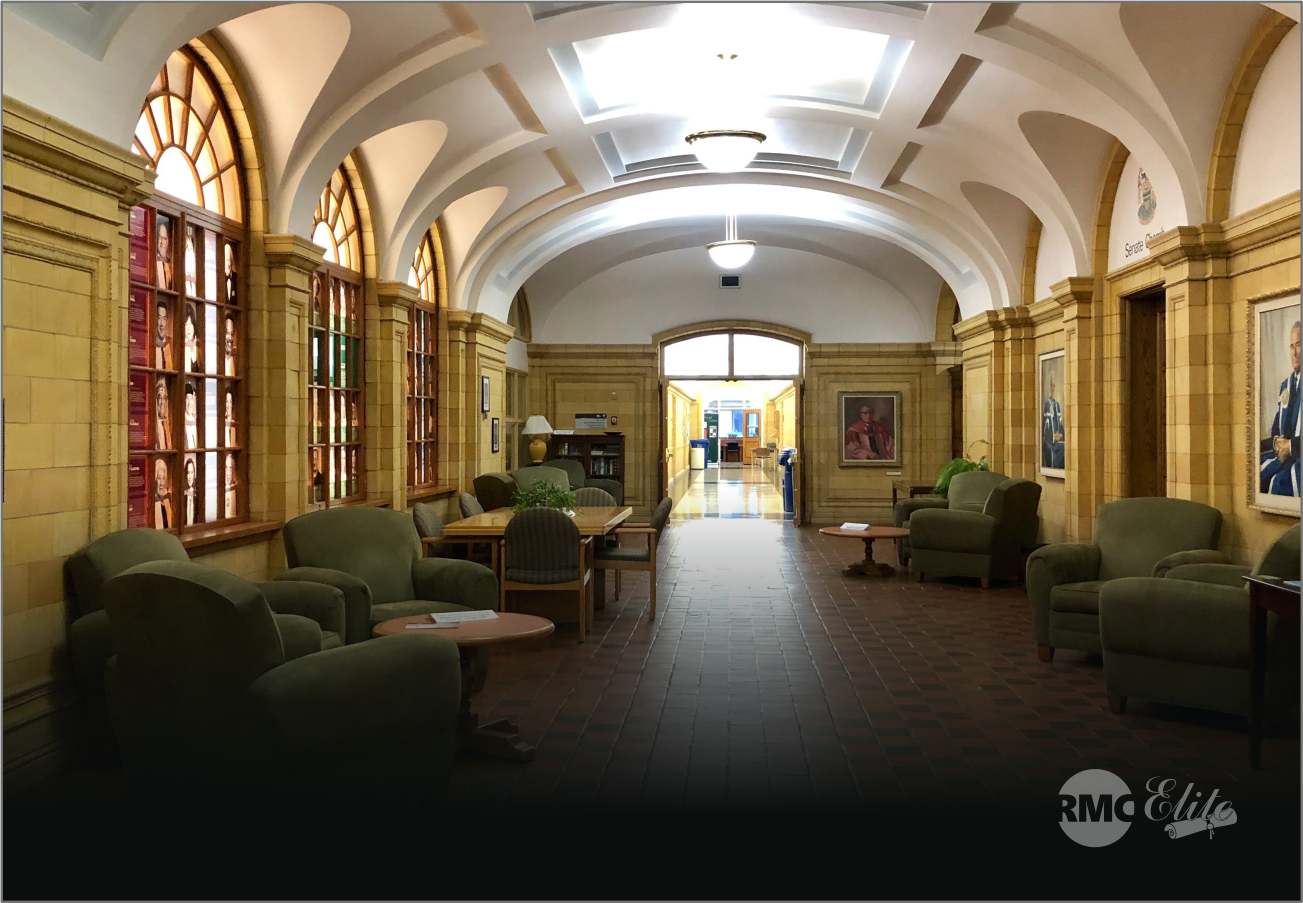 About University of Alberta
University was established in 1908 which is a public research university located in Edmonton, Alberta, Canada. The University of Alberta includes five campuses they are North Campus, South Campus, Campus Saint-Jean, Augustana Campus, and Enterprise Square. Out of which North Campus is the main campus which is spread across 200 acres of land which includes more than 150 buildings and was built by Barton Myers in 1969. The university has various faculties like Faculty of Agricultural, Life and Environmental Sciences, Alberta School of Business, Faculty of Arts, Augustana Campus, Campus Saint-Jean, faculty of Science, Faculty of Education, Faculty of Engineering, Faculty of Extension, Faculty of Graduate Studies and Research, Faculty of Medicine & Dentistry, Faculty of Native Studies, Faculty of Nursing, Faculty of Law and Pharmaceutical Sciences, Faculty of Kinesiology, Sport, and Recreation, Faculty of Rehabilitation Medicine, School of Public Health, Faculty of Pharmacy, etc.
Campuses
Researches and Awards
Courses Offered
Fees
Ranking
Admission
How to Apply
Campuses
These are the campuses:
North Campus at Edmonton, Alberta.
Augustana at camrose, Alberta.
Campus Saint-Jean at Edmonton, Alberta.
South Campus at Edmonton, Alberta.
Enterprise square at Edmonton, Alberta.
These are the Campus facilities offered by the University of Alberta
Large Campus area.
Separate boys and girls hostel.
Library
Sports complex including different sports.
Cricket Ground, Volleyball court, Basketball court, football ground, Table tennis court.
Separate boys and girls gym.
Running track.
Housing
Study and multimedia facilities.
Wi-Fi
Resources and support for students with disabilities or learning disabilities.
Language support
Restaurant / Cafeteria
Other facilities
Various activities are organized on campus-like theatre, film, public lectures, movies, drama, sports, various competitions, etc. The university also participated in various Sports program which includes National cycling competition, the campus also includes the table tennis club for staff as well as students. The weather of Canada is also fruitful always charming for the students, everywhere is the studious environment which helps them to focus on their studies and achieve their goals.
Researches and Awards
Courses Offered
Fees
Ranking
Admission
How to Apply