UNIVERSITY OF MASSSCHUDETTS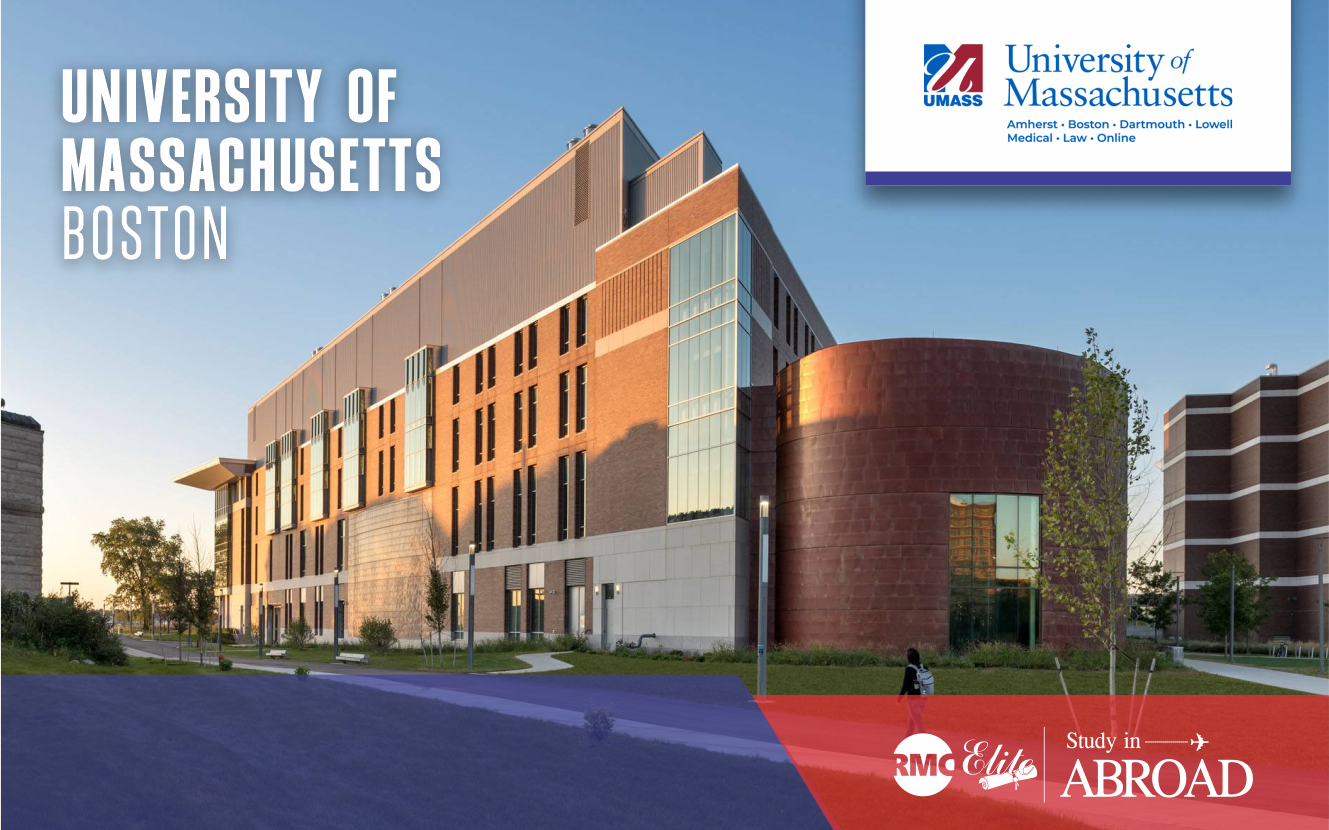 About the University of Massachusetts Boston
The University of Massachusetts Boston is a public research university located in Boston, Massachusetts, United States. It is a part of the University of Massachusetts system, which includes four other campuses throughout the state.
UMass Boston was founded in 1964 and has since grown to become the third-largest campus in the UMass system, with over 16,000 students enrolled in undergraduate, graduate, and doctoral programs. The university is known for its strong programs in the fields of education, nursing, psychology, and public policy, among others.
UMass Boston has a diverse student body, with a large proportion of first-generation and underrepresented minority students. The university is committed to providing an affordable, high-quality education to students from all backgrounds.
In terms of research, UMass Boston is classified as a doctoral-granting university with "higher research activity" by the Carnegie Classification of Institutions of Higher Education. The university is home to several research centers and institutes, including the Institute for Community Inclusion and the Center for Social Policy.
Overall, UMass Boston is a well-respected public university with a strong commitment to accessibility and social justice.
Why Study at the University of Massachusetts Boston
The University of Massachusetts Boston (UMass Boston) is a reputable institution that offers a wide range of academic programs and opportunities for students. Here are some reasons why you might consider studying at UMass Boston:
Academic programs: UMass Boston offers a variety of undergraduate and graduate degree programs across various fields, including business, education, humanities, health sciences, science and mathematics, and social sciences. The university also offers specialized programs, such as nursing, engineering, and public policy.
Location: UMass Boston is located in the beautiful and historic city of Boston, Massachusetts. As a student at UMass Boston, you will have access to all that the city has to offer, including its rich cultural history, vibrant arts scene, and numerous job opportunities.
Research opportunities: UMass Boston is a research-intensive university, which means that students have the opportunity to participate in cutting-edge research and contribute to the advancement of knowledge in their field of study.
Diversity: UMass Boston is a diverse and inclusive university that welcomes students from all backgrounds. The university has a strong commitment to creating a welcoming and supportive environment for all students, regardless of their race, ethnicity, gender identity, sexual orientation, or socioeconomic background.
Career readiness: UMass Boston has a strong career services department that offers a range of services and resources to help students prepare for their future careers. This includes career counseling, resume and cover letter assistance, job search strategies, and networking opportunities.
Overall, UMass Boston is a great choice for students who are looking for a high-quality education in a diverse and dynamic city.
Courses
Fee
Eligibility
Scholarship
facilities
How to Apply
Why RMC Elite
Courses
University of Massachusetts Boston Courses
The University of Massachusetts Boston offers a wide range of undergraduate, graduate, and certificate programs. Here is a list of some of the programs offered:
Undergraduate programs
Accounting
American Studies
Anthropology
Applied Physics
Art
Biochemistry
Biology
Business Administration
Chemistry
Computer Science
Criminology and Criminal Justice
Economics
Education
Engineering
English
Environmental Science
Finance
History
Management
Marketing
Mathematics
Nursing
Philosophy
Physics
Political Science
Psychology
Sociology
Spanish
Theater Arts
Women's and Gender Studies
Graduate programs
Applied Linguistics
Business Administration (MBA)
Clinical Psychology
Computer Science
Counseling
Creative Writing
Education
Environmental Sciences
Gerontology
Global Governance and Human Security
Health Sciences
History
Mental Health Counseling
Nursing
Public Administration
Public Policy
Social Work
Certificate programs
Accounting
Applied Behavior Analysis
Computer Science
Criminal Justice
Cybersecurity
Early Childhood Education
Health Management and Policy
Human Resources
Information Technology
International Business
Nonprofit Management
Project Management
Public Management
Teaching English as a Second Language (TESOL)
Fee
Eligibility
Scholarship
facilities
How to Apply
Why RMC Elite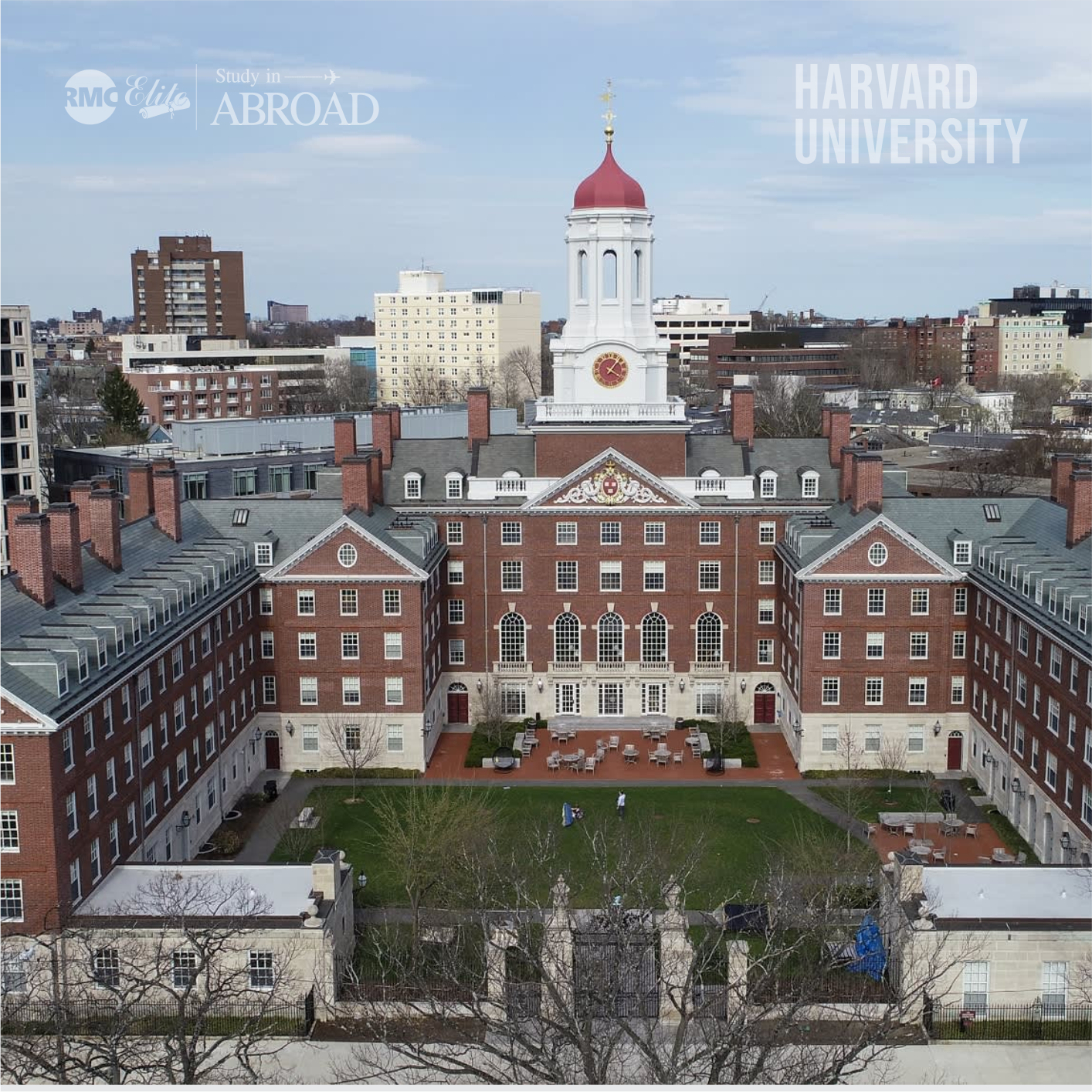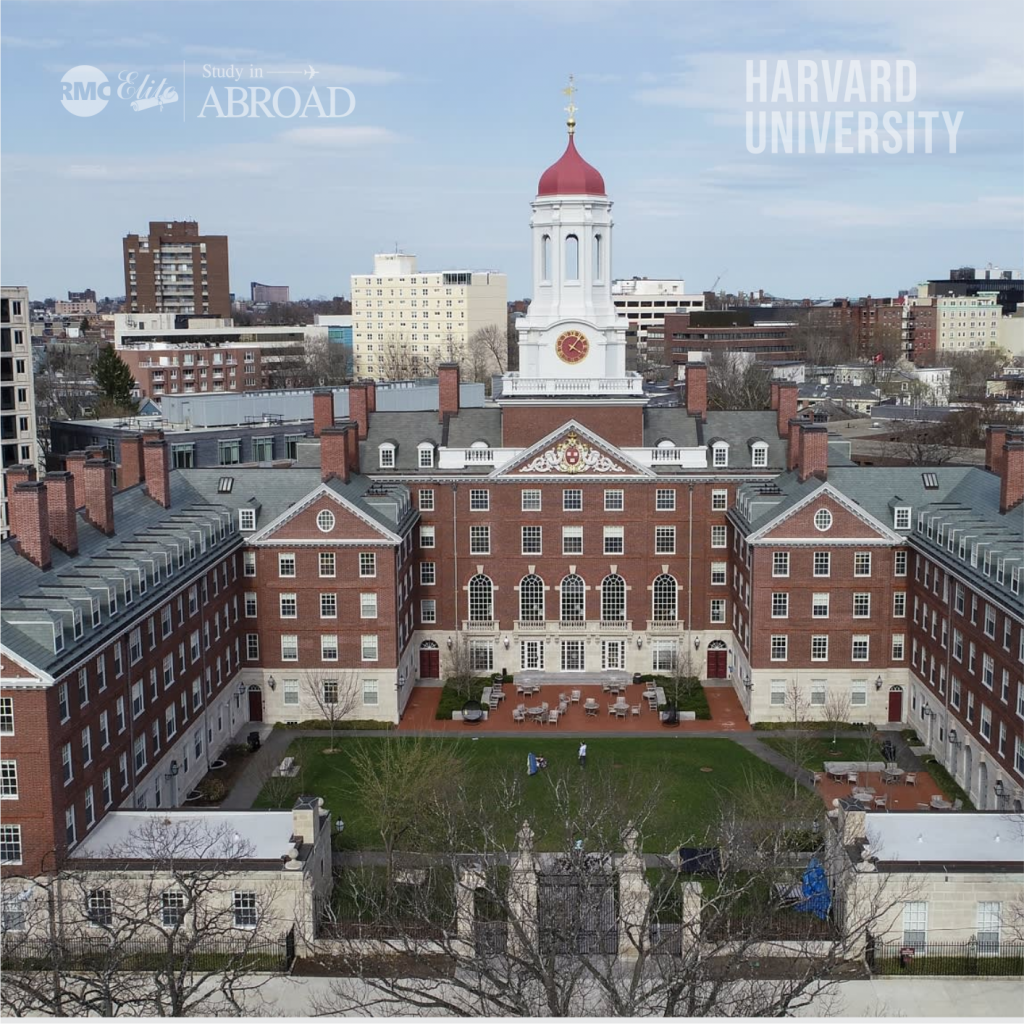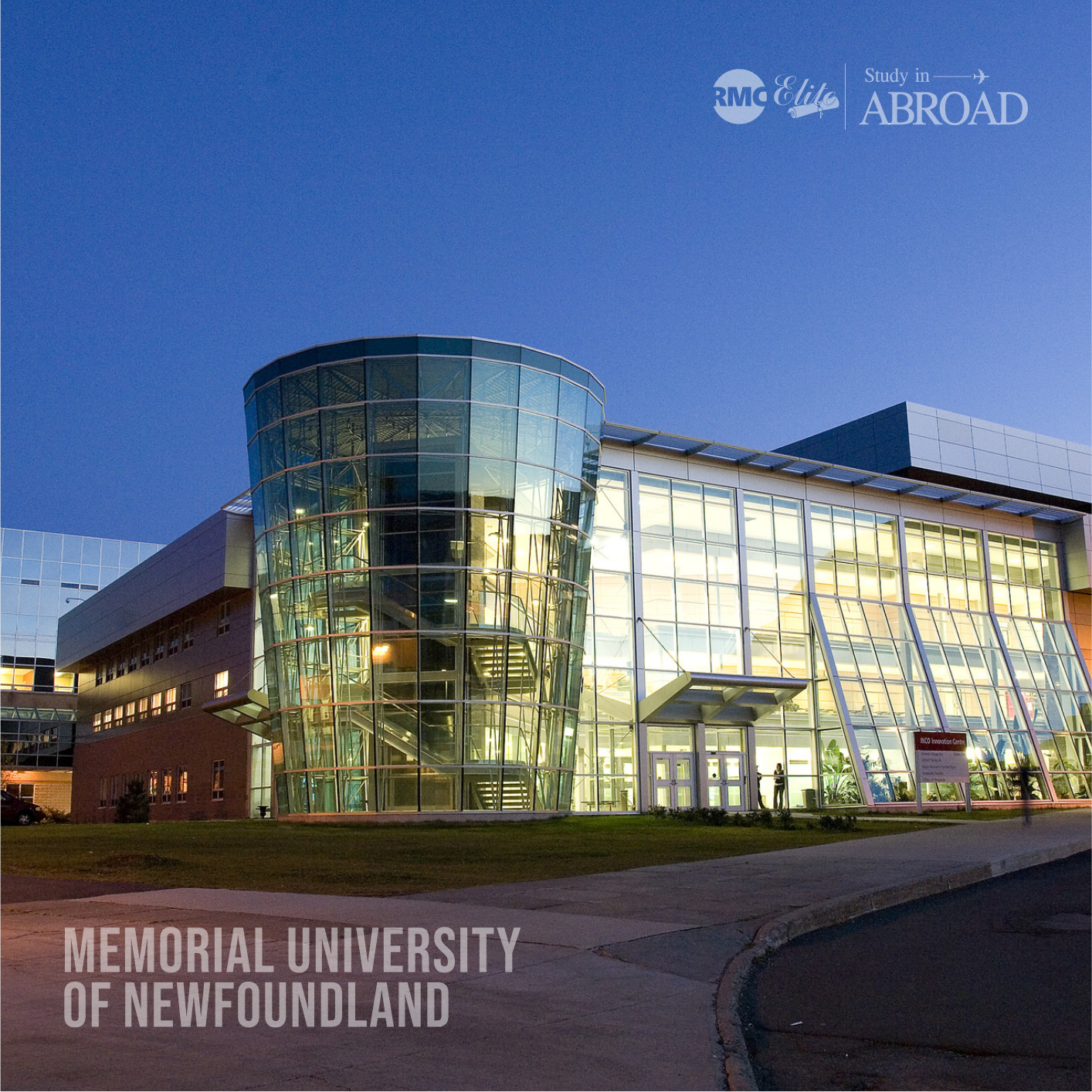 Memorial University of Newfoundland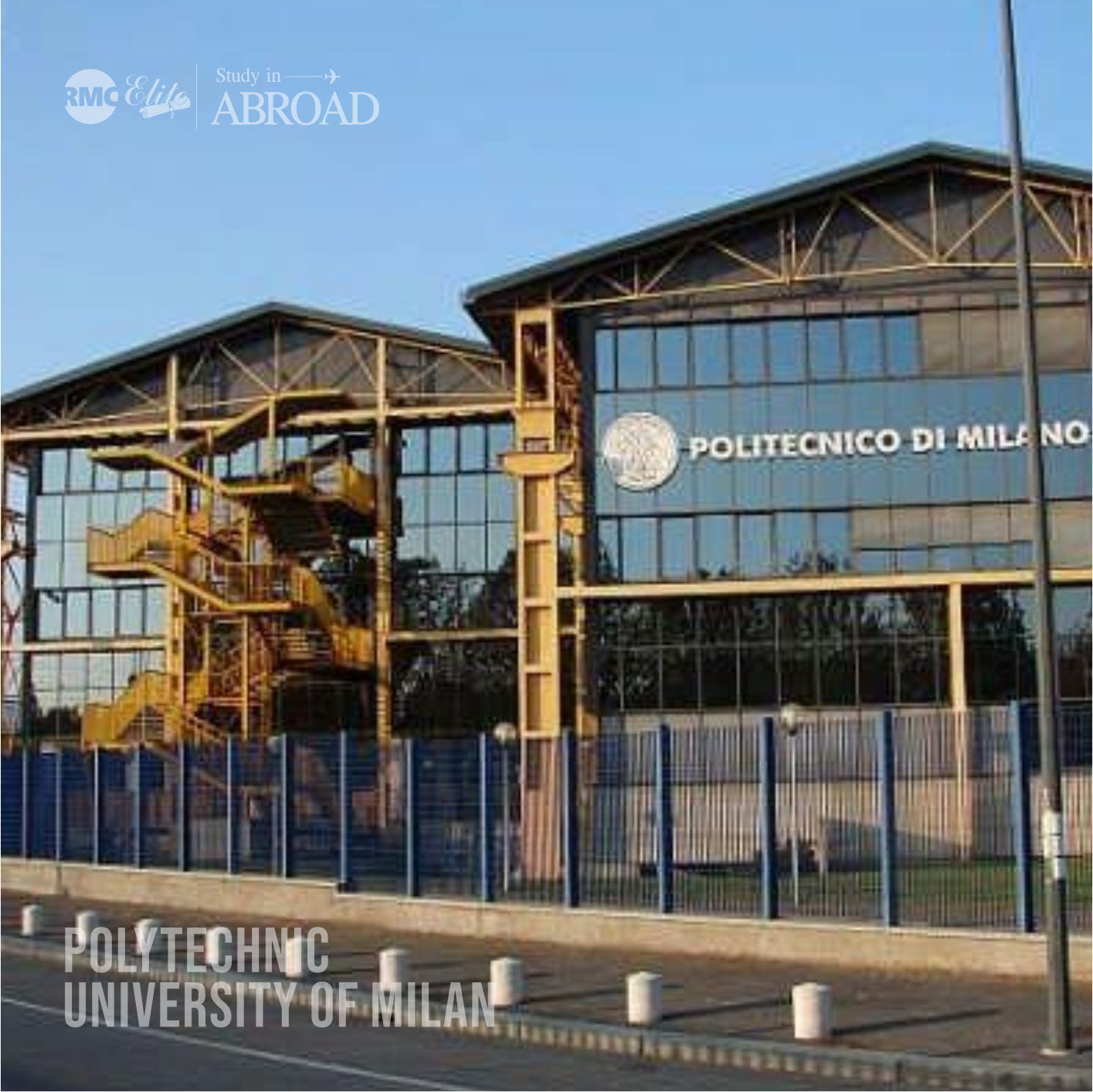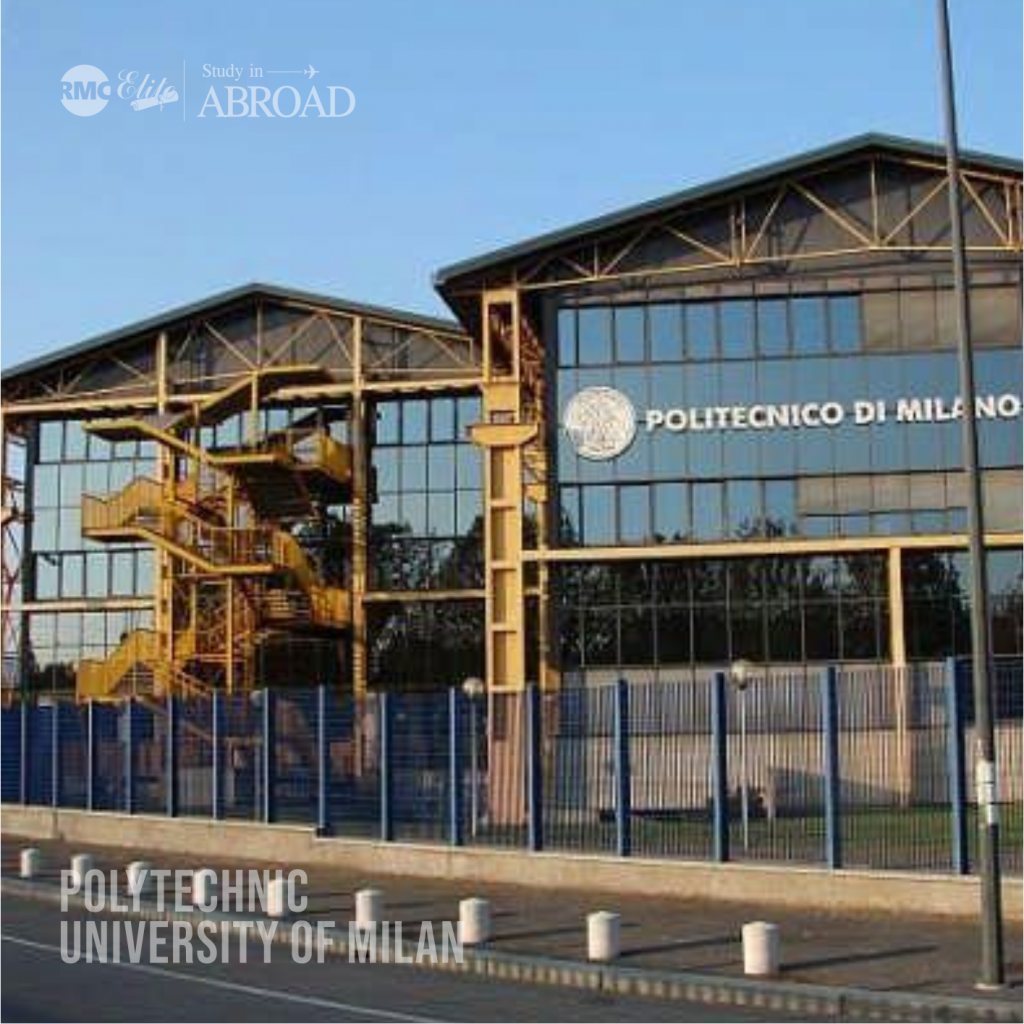 Polytechnic University of Milan