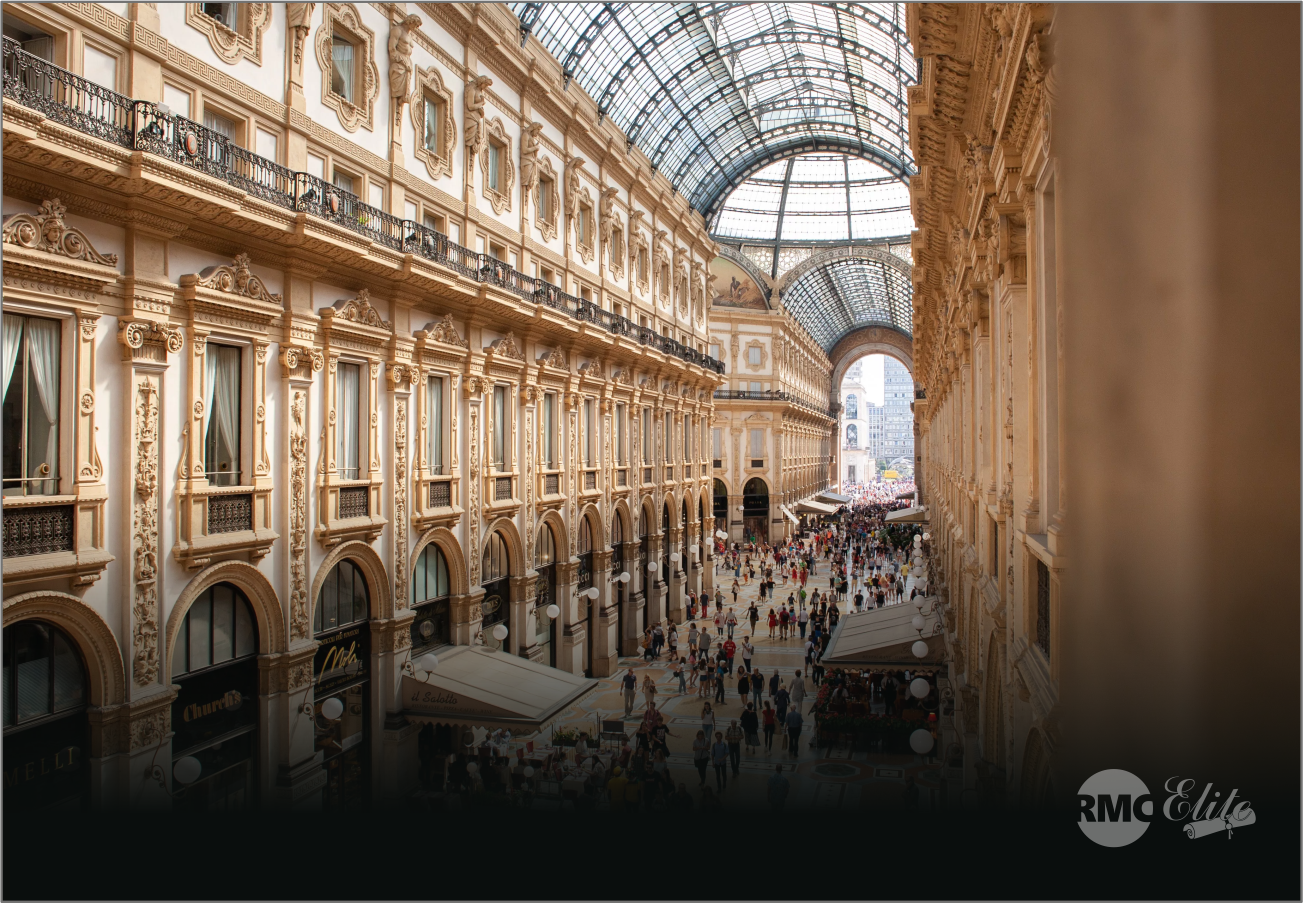 About the University of Milan
The University of Milan, established in 1924, is a research-intensive university that provides high-quality teaching at all levels in a wide range of fields. It has succeeded in preserving a skillful combination of tradition and creativity over the years, adapting to the needs of a fast-growing society without losing its distinctive characteristics.
The university's interdisciplinary mission and relations between different fields result in a stimulating and diverse selection of undergraduate, professional, doctoral, and specialization courses, with Italian as the primary language of instruction. There is also a wide selection of English-language degree programs.
The University of Milan's wide range of educational and research competencies, as well as its partnerships with the business community, make it an important resource for its socio-economic background as one of the top international institutions in terms of scientific productivity.
The Università Degli Studi di Milano (University of Milan) is a non-profit public higher education institution based in the urban setting of Milano, Lombardia (population range of 1,000,000-5,000,000).
There are also branch campuses for this institution in the following cities: Crema, Edolo, Lodi, Torrazza Coste. Università degli Studi di Milano (UNIMI) is a large (uniRank enrollment range: over-45,000 students) coeducational Italian higher education institution that is officially recognized by the Ministero dell'Istruzione, dell'Università e della Ricerca, Italia (Ministry of Education, Universities and Research of Italy).
Why Study In University of Milan
They hope that by providing a diverse and rich educational experience, students will be able to discover their true calling, advance their own interests, take a hard look at their career, and gain the skills and knowledge necessary to develop it. As the foundations of a new, future-oriented university, outstanding teaching, excellent research, and high-quality service concentrate on the user. The university instills in its students the courage to pursue opportunities in the world and not be afraid to confront them and put themselves out there. It is a diverse university that embraces, recognizes, and protects diversity as a core value. Bicocca is a cultural pioneer both locally and internationally.
 In a variety of fields of study, the Università Degli Studi di Milano (UNIMI) offers courses and programs leading to officially accredited higher education degrees such as bachelor's, master's, and doctorate degrees.
The admission policy at this 96-year-old Italian higher-education institution is selective. This institution of higher learning has an inclusive admissions process. Students from all over the world are welcome to apply for admission.
Students may take advantage of UNIMI's academic and non-academic facilities and services, which include a library, accommodation, athletic facilities, financial assistance and/or scholarships, study abroad and exchange programs, and administrative services.
Status – Public
Research Output – Very High
Student/Faculty Ratio – 17
Scholarships – Yes
International Students – 2,967
Total Faculty – 2,525
The University of Milan is a public teaching and research university that covers a wide range of disciplinary fields, with nine schools and a teaching staff of approximately 2,200. There are 33 divisions that conduct research. In 2019, there were 8,453 publications. There are 53 research institutes in total.
Courses Offered
Fees
Ranking
Admission
Campus Facilities
How to Apply
Courses Offered
67 bachelor's degree programs are available at the University of Milan in the following fields:
Economics, Law and Social Sciences
Political, Economic, and Social Sciences
Law
Humanities
Language Mediation and Intercultural Communication
Medicine
Veterinary Medicine
Pharmacy
Exercise and Sports Sciences
Science and Technology
Agricultural and Food Sciences
There are 57 master's programs, 32 doctoral programs, 26 vocational master's courses, and 65 postgraduate schools of professional specialization at the University of Milan.
Fees
Ranking
Admission
Campus Facilities
How to Apply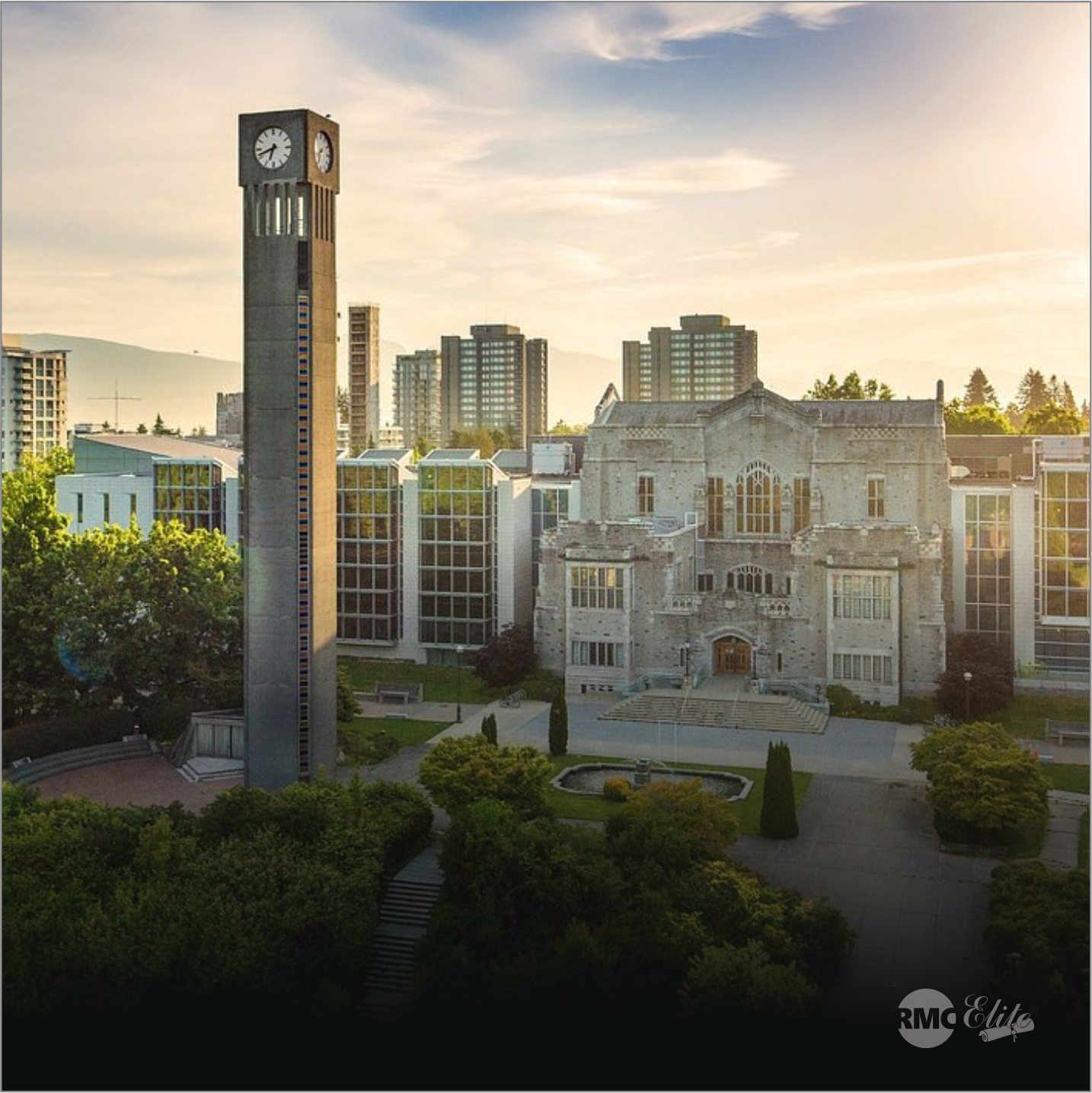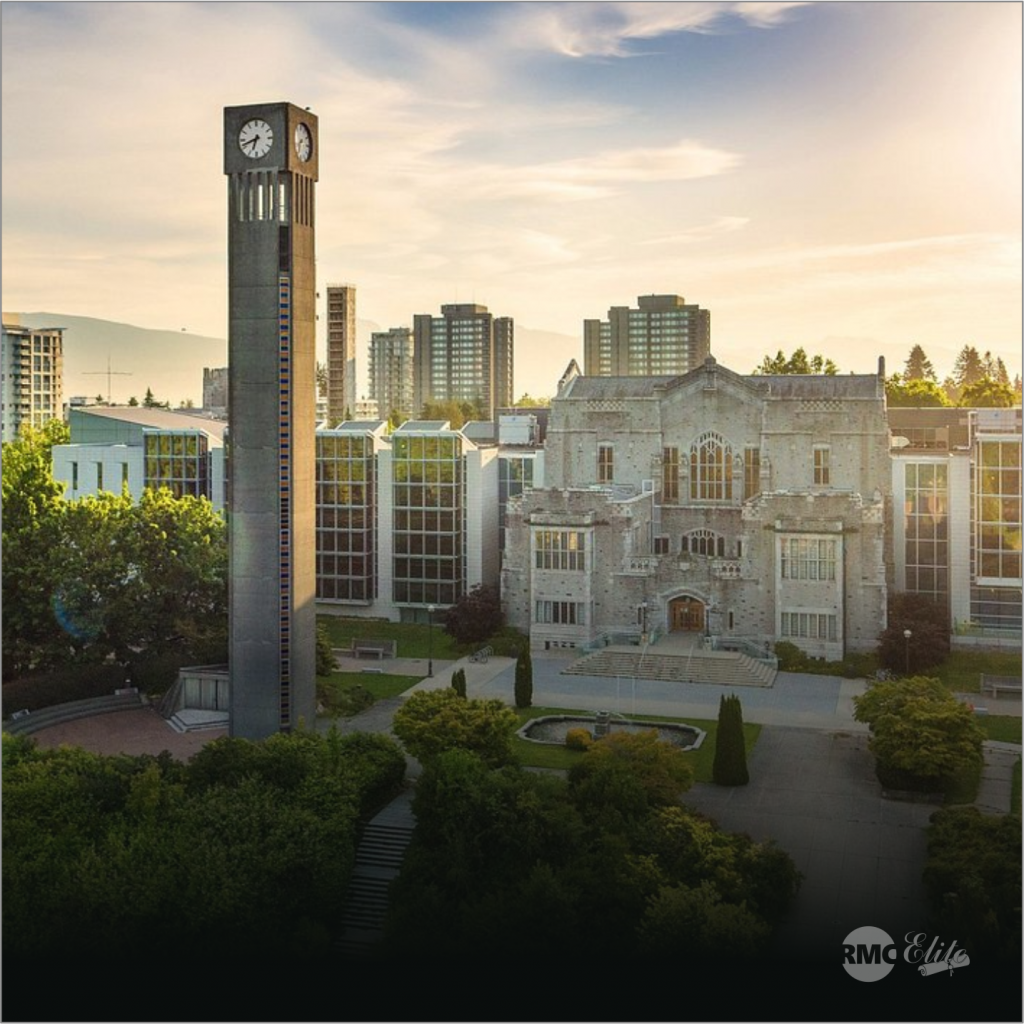 University of British Columbia