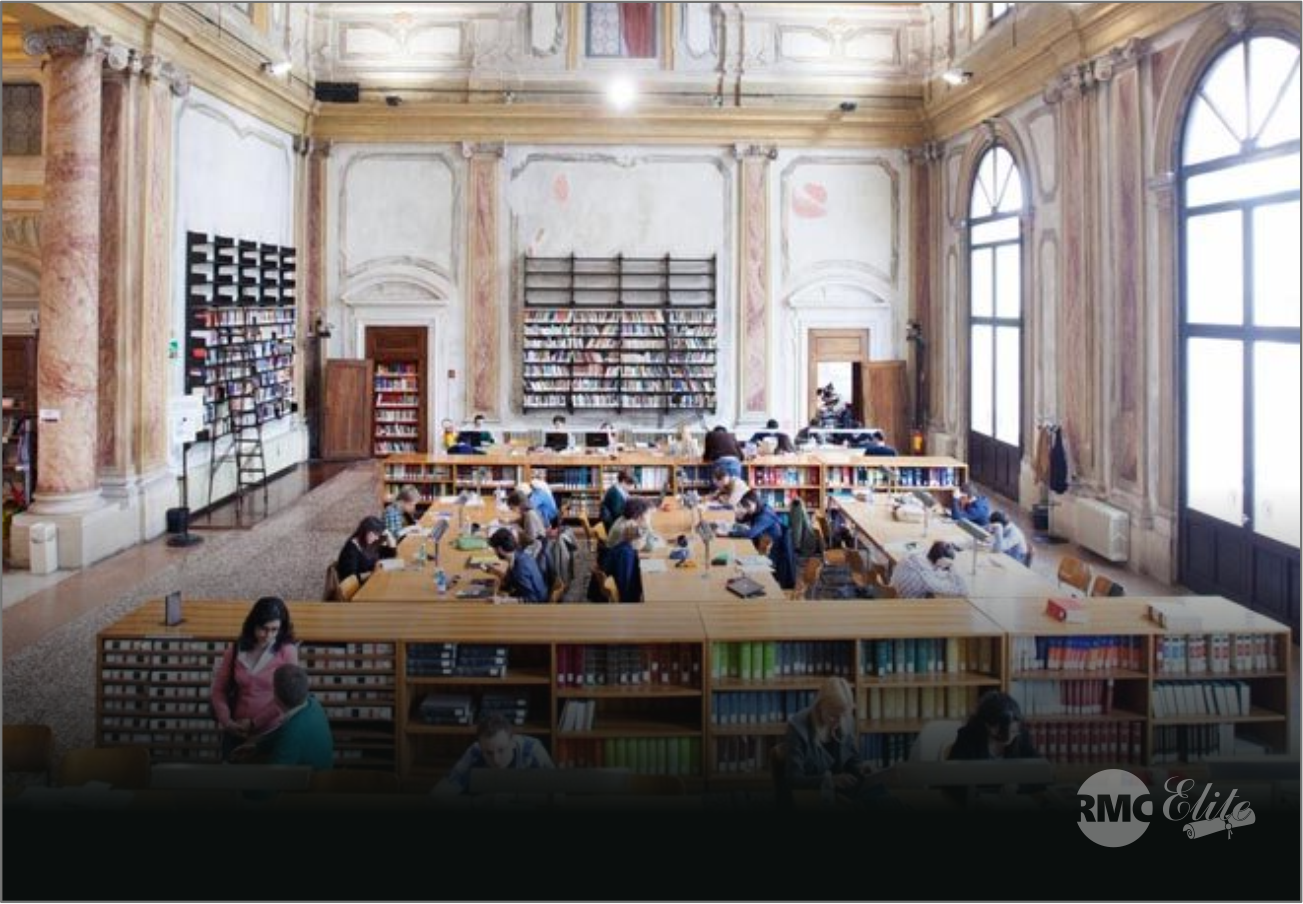 About University of Padova
The University of Padova is an Italian University which is located in the city of Padova, in the region of Veneto, northern Italy. It was founded in 1222 by the students and teachers group from Bologna. This university is Italy's second oldest University and the world's fifth oldest University. It was announced as the "best university" among all the Italian universities in 2016. Every year approximately 40,000 – 60,000 students take admission to this university. In 2018 it was ranked as the best university of Italy according to ARWU ranking.
History
Ranking
Department
Fees
Facilities
Admission
Students life
How to Apply
History
The University of Padova was founded in 1222 when a large group of students and teachers left the University of Bologna to find more academic freedom. Initially, that taught the only subject was law and theology letter on the expanded rapidly and started teaching astrology, dialectic, philosophy, grammar, medicine, rhetoric and many more.
Ranking
Department
Fees
Facilities
Admission
Students life
How to Apply