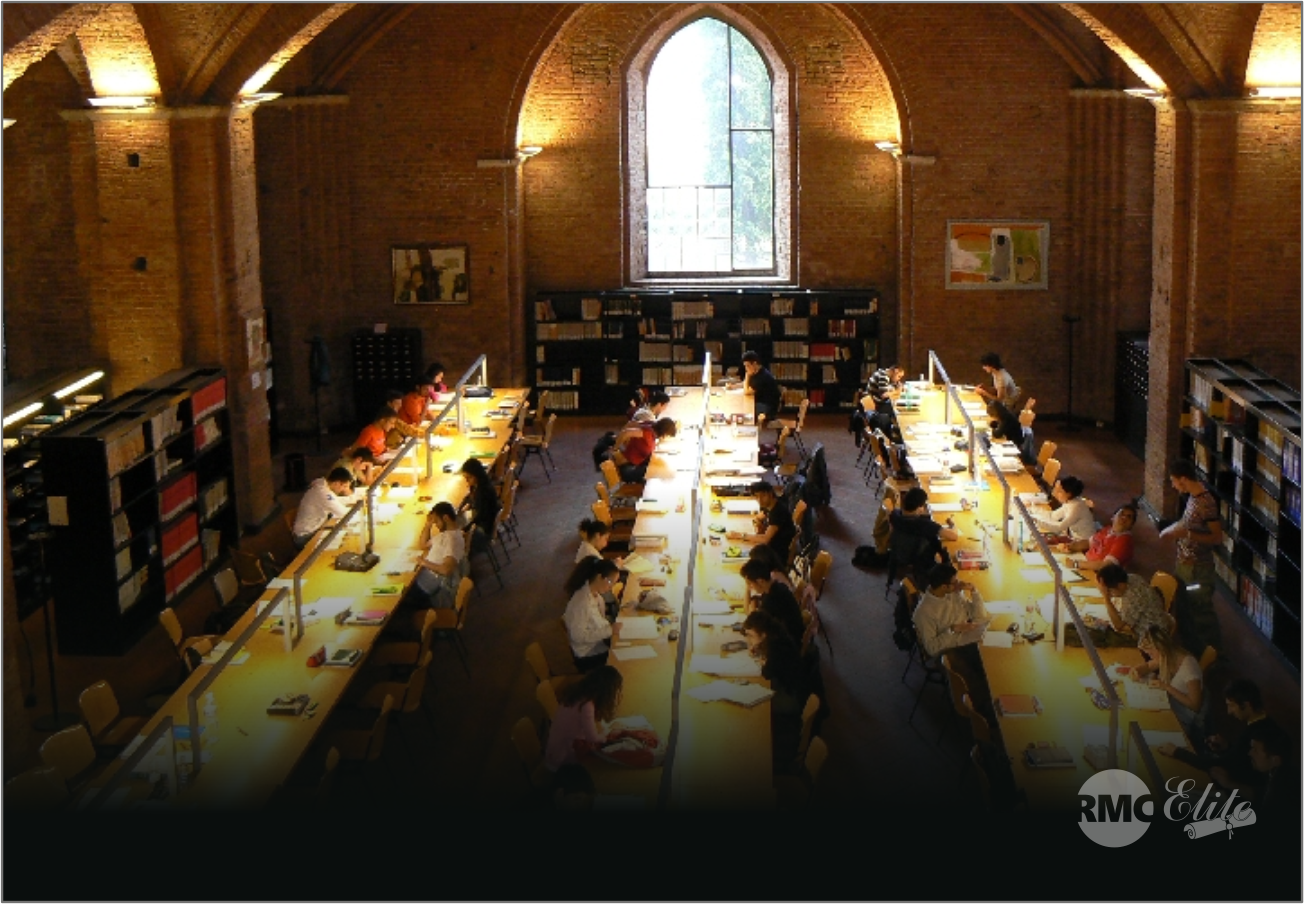 About University of Siena
The University of Siena in Tuscany is one of the oldest universities in Italy. Founded in 1240, the university underwent a massive expansion in the 20th century, growing from a cohort of 400 students between the World Wars, to its current one of around 20,000-strong.
The number of faculties increased alongside student numbers, evolving from an original offering of medicine, surgery, and law to a broad and diverse academic portfolio across 15 academic departments. Courses are taught in either Italian or English, and summer schools exist for professionals and students looking to develop their specific knowledge in many fields.
Much of the university is sited in renovated historical buildings, such as the departments of engineering, humanities, and social sciences which use rooms in what was once the San Niccolò Psychiatric Hospital. Similarly, the former Convent of Santa Chiara, transformed decades ago to create the first collegiate accommodation in Italy for the postgraduate students, hosts today the innovation lab of the University of Siena.
Students at Siena are encouraged to take up the various opportunities for industry experience on offer and practical work experience is integrated into most degree courses. As the university has grown, new sites have been built within the city center, their architectural style in keeping with the historic architecture that surrounds them.
Students make up a large proportion of the total population of Siena, lending the city a young, dynamic feel. In 2012 the newspaper La Repubblica placed Siena first among Italian universities in terms of services, grants, and internationalization.
Located in the heart of the beautiful Tuscan countryside, Siena boasts excellent transport links with Florence, Rome, Milan, Naples, and other major cities. It is also one of the less touristy parts of Italy, meaning that students can truly immerse themselves in the local culture. Besides, the university offers a lot of cultural occasions with well-known national and international academics, intellectuals, and artists.
Reason To Study
Courses
Student Life's and Services
Cost of Living
Fee Structure
How to Apply
Reason To Study
The enchanting city of Siena is your home base as you explore all that Tuscany has to offer. World-renowned cuisine, more than 120 nature reserves, medieval masterpieces everywhere you turn, and the hustle and bustle of Florence. Esteemed faculty take learning outside the classroom with visits to Siena's piazzas and cathedral, as well as Renaissance art in nearby Florence. This isn't just an exhibit at a museum—this is where you live and learn.
History comes to life in Siena, as most evident in the robust life of the contrade—neighborhood districts that divide Siena into 17 subcultures with their own music, traditions, and lore dating back to the Middle Ages. Through activities of your Contrada, you can learn from your neighbors how the contrade has influenced social, political, and religious life for centuries.
– MUSIC & THEATRE
Young musicians interested in jazz and other music can frequent the courses of the prestigious Fondazione Siena Jazz, the national jazz academy, which offers a series of introductory and masterclasses in jazz and related contemporary music, such as fusion, funky, Latin music, blues, jazz-rock, etc… The University of Siena has also special links with the Istituto Franci which is a university-level school for musicians.
– SUPPORT FROM INTERNATIONAL STUDENT TUTORS
At the University of Siena young tutors from various parts of the world help and provide guidance to international students regarding the Universities. The Siena Erasmus Group (GES) is part of the European Student Network an association of students all around Europe and beyond.
– WORK EXPERIENCE IN ITALIAN COMPANIES AND INSTITUTIONS
The University of Siena puts international students in contact with local businesses (such as Novartis and the bank Monte Dei Paschi di Siena) and national ones, according to their specific interests. Work experience is part of
many degree courses and provides professional experience in an Italian company or public administration, which can be useful both for learning the language and to see the creativity and productivity of Italian companies at first
hand.
– SPORTS
International students can participate in courses of gymnastics, tennis, dancing, football (male and female), self-defense, archery, swimming, yoga, ping pong. The Italian University Sports Centre (CUSI) also offers the opportunity to practice various sports, from judo to basketball, volleyball (male and female), rugby, and fencing. Students have access to sports facilities at discounted prices.
– BUDGET FRIENDLY PROGRAM
Tuition fees are of course one of the main concerns when you want to join a study abroad program. But another issue to take care of is the cost of living throughout your stay. To study abroad at Dante Alighieri Siena also
means being able to reduce your expenses thanks to its agreement with   the University of Siena.
Courses
Student Life's and Services
Cost of Living
Fee Structure
How to Apply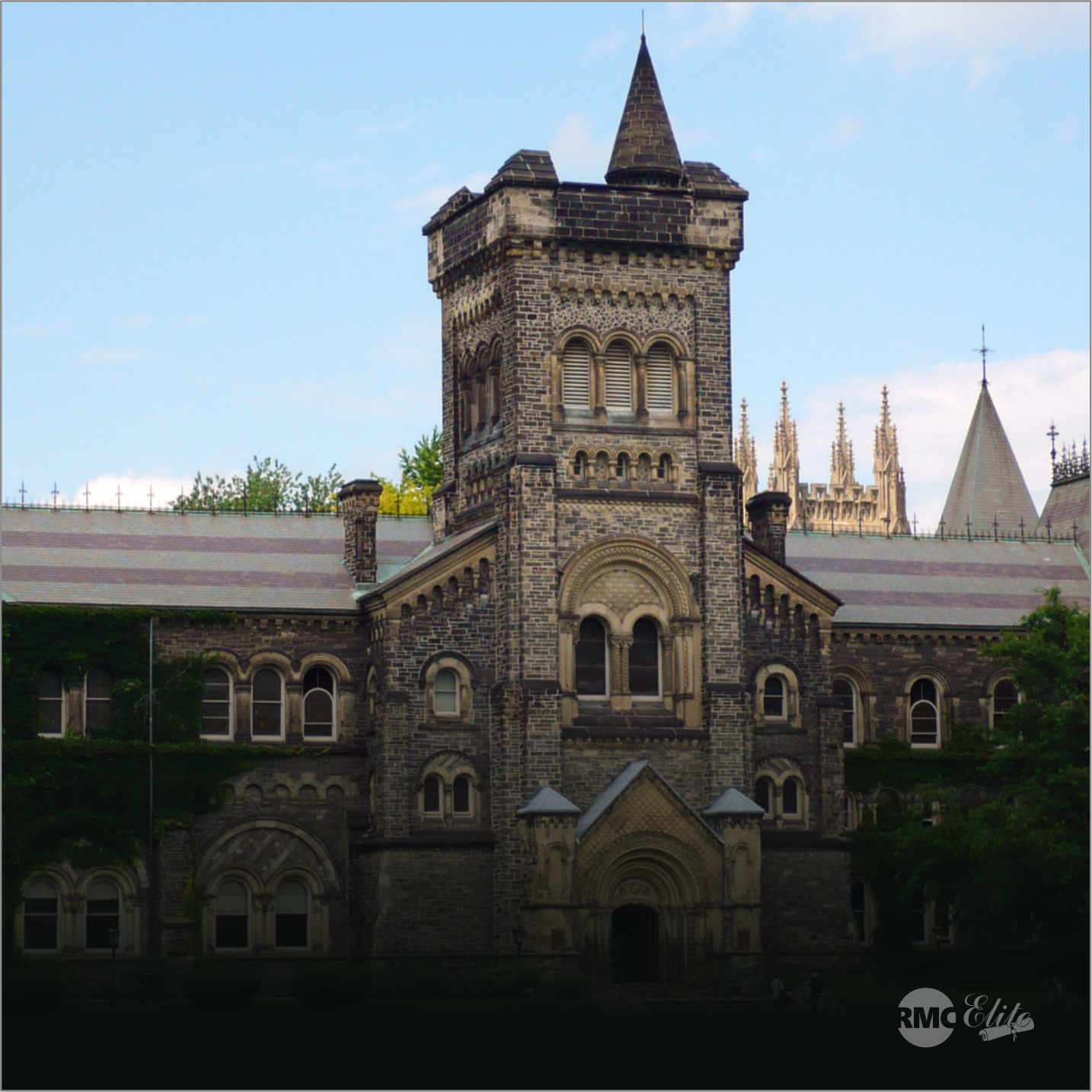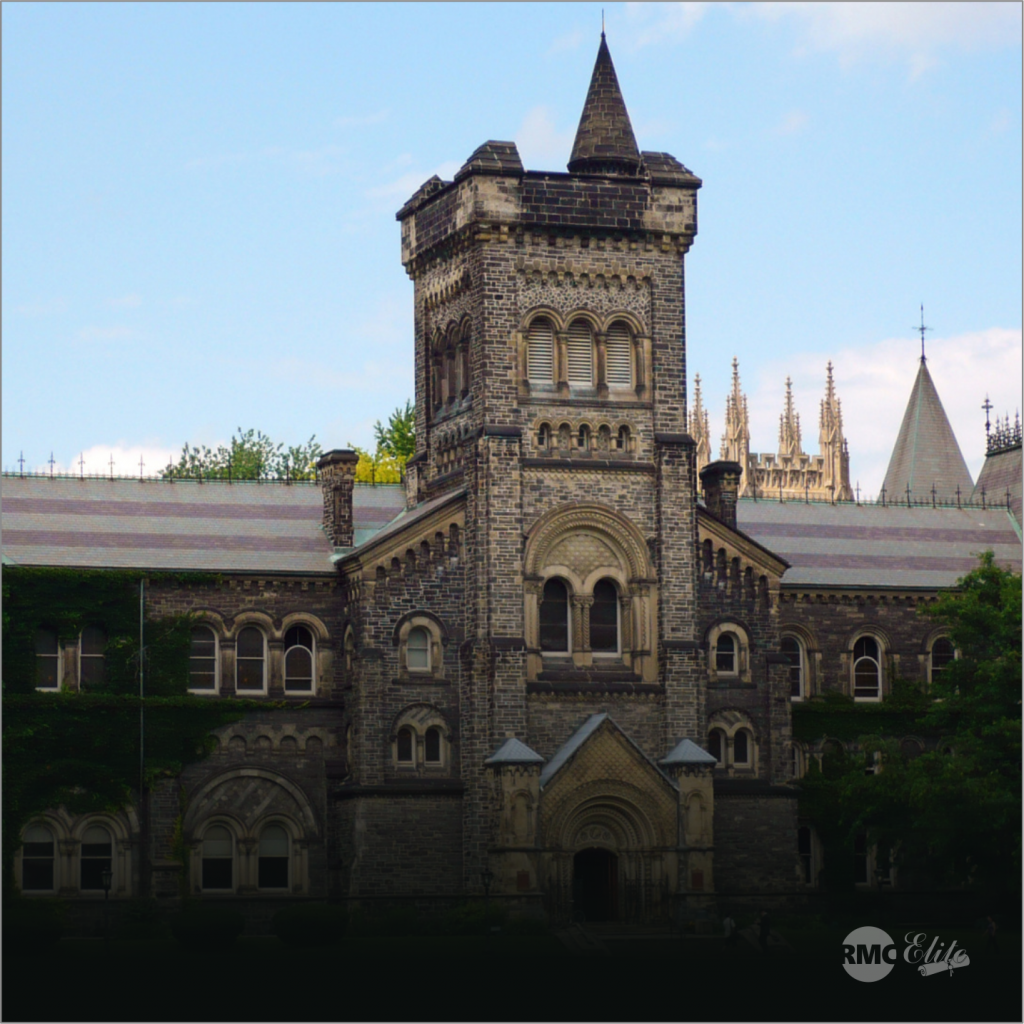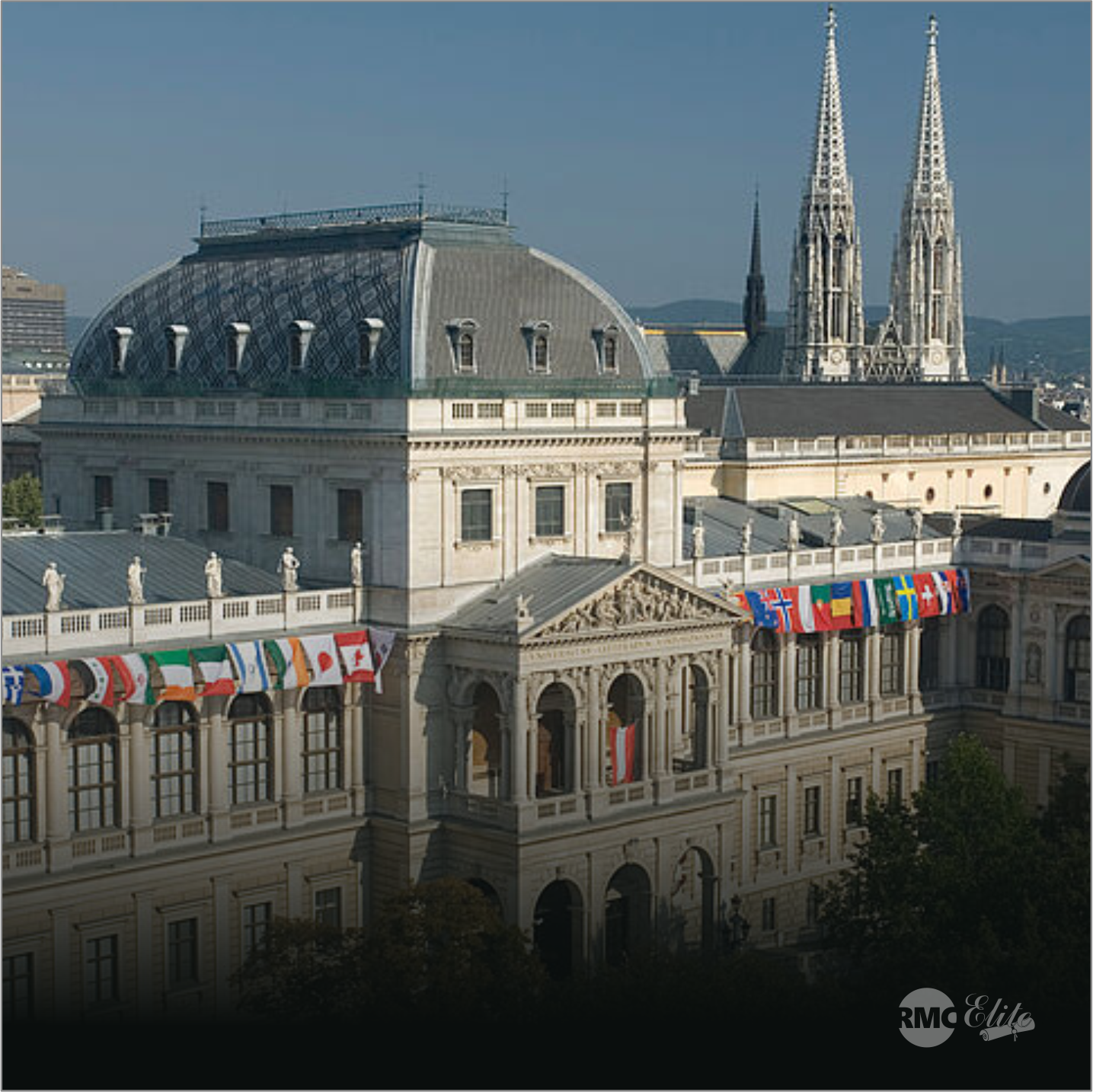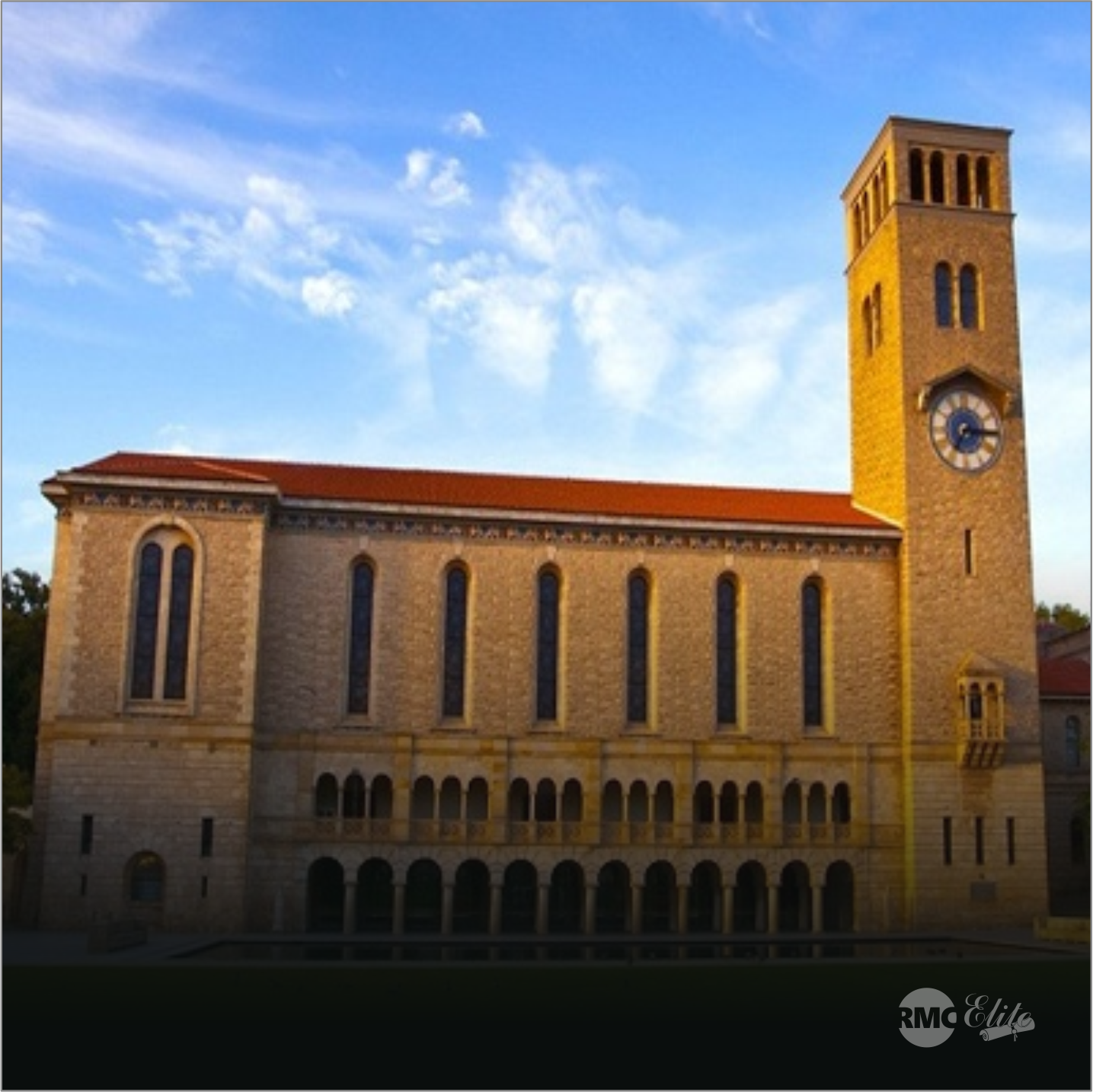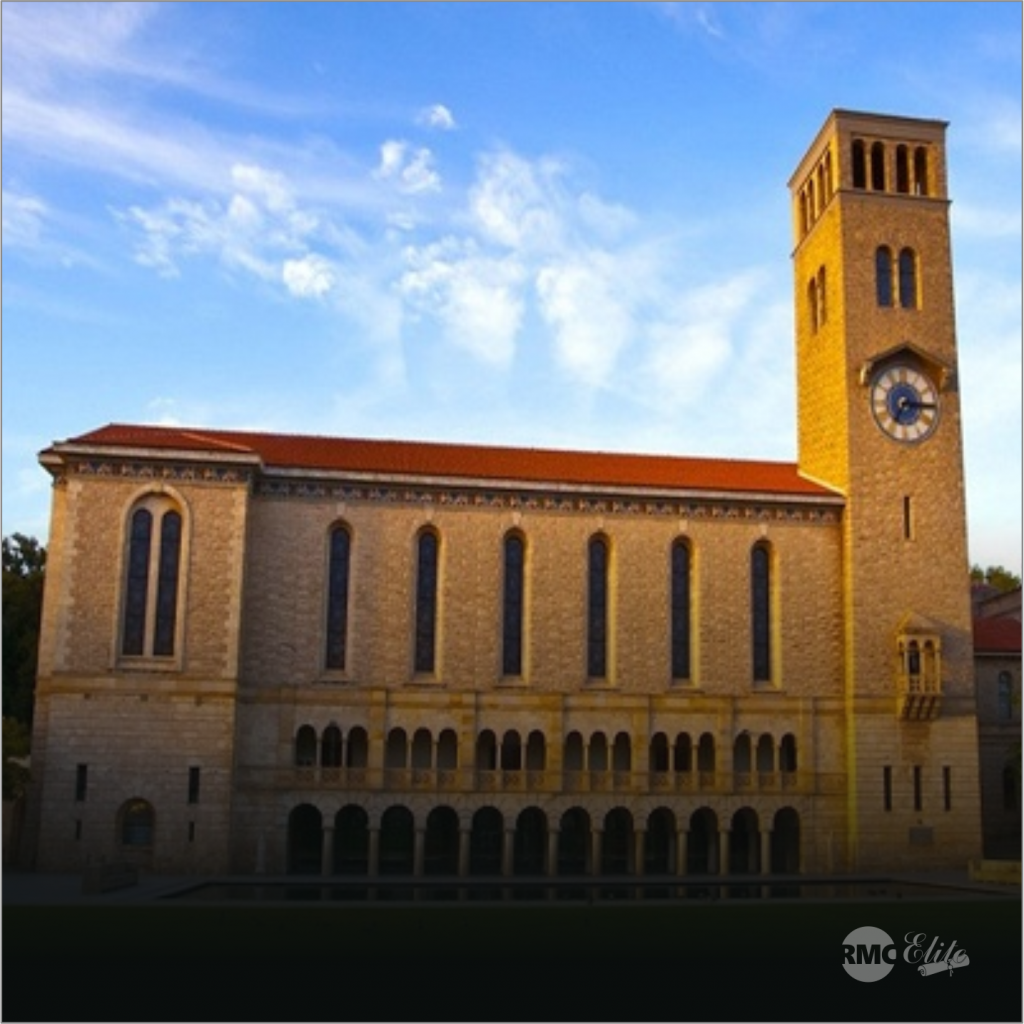 University of Western Australia