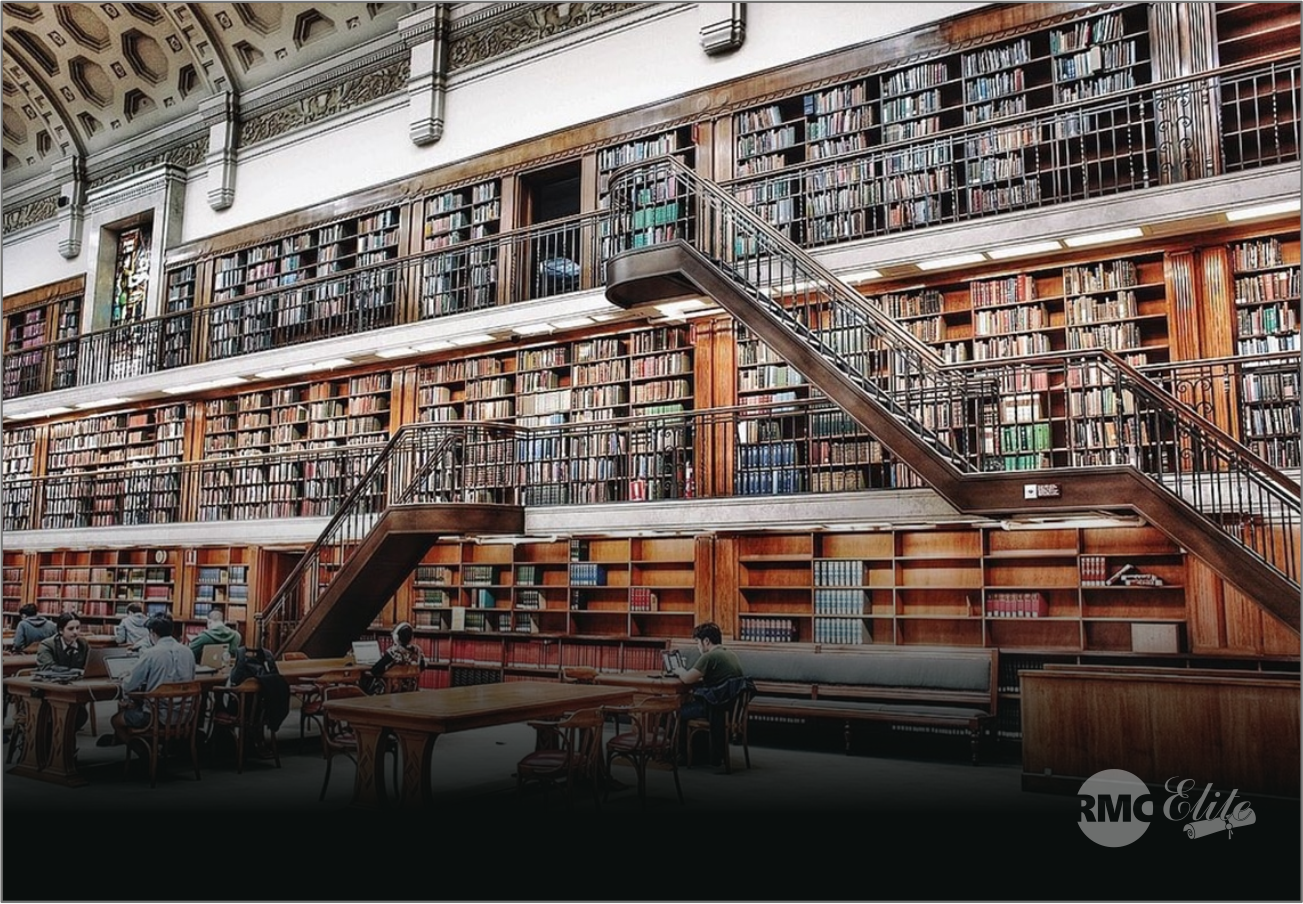 About University of Sydney
The University of Sydney is renowned for its creative spirit. As a forward-thinking school, it boasts a variety of award-winning students and alumni. Victor Chang, a heart transplant surgeon, Clive James, a journalist, and Michael Kirby, a congressman, are among the famous alumni. According to the 2020 QS Graduate Employability Rankings, the University of Sydney is currently ranked 4th in the world and first in Australia for graduate employability. It is also consistently ranked among the world's top 50 universities (QS World University Rankings 2020). It is a place where students can receive widely recognized and esteemed credentials thanks to a reimagined undergraduate program, cutting-edge facilities, inspirational academics, and a vibrant campus life.
The University of Sydney has the broadest selection of disciplines in Australia, and its research focuses on seeking solutions to society's most pressing problems. It has two subjects ranked in the top ten in the world, and 30 others in the top 50 worldwide, with over 400 areas of study to choose from (QS 2019 Subject Rankings).
The university promotes an inclusive campus culture in which all members of the community will feel comfortable and protected. Students have access to more than 200 clubs and societies, as well as a number of wellness facilities and other on-campus support services, in addition to academic and professional support.When it comes to studying and campus life, students have access to a variety of educational, dining, and sports facilities.
According to the 2019 Global Liveability Index, Sydney is ranked third among the best cities in the world to work, live, and learn. From famous buildings and restaurants to parks and shopping centers, life in Sydney is full of exciting things to see and do.
History
Why Study In UoS
Courses Offered
Student Life
Eligibility Criteria
How to Apply
History
As Australia's first university, we were established on the premise of being a new and progressive institution. It's a goal we all strive for today. In 1850, William Charles Wentworth proposed the establishment of Australia's first university, envisioning "the ability for every child of every class to become great and useful in the destinies of this country.
Why Study In UoS
Courses Offered
Student Life
Eligibility Criteria
How to Apply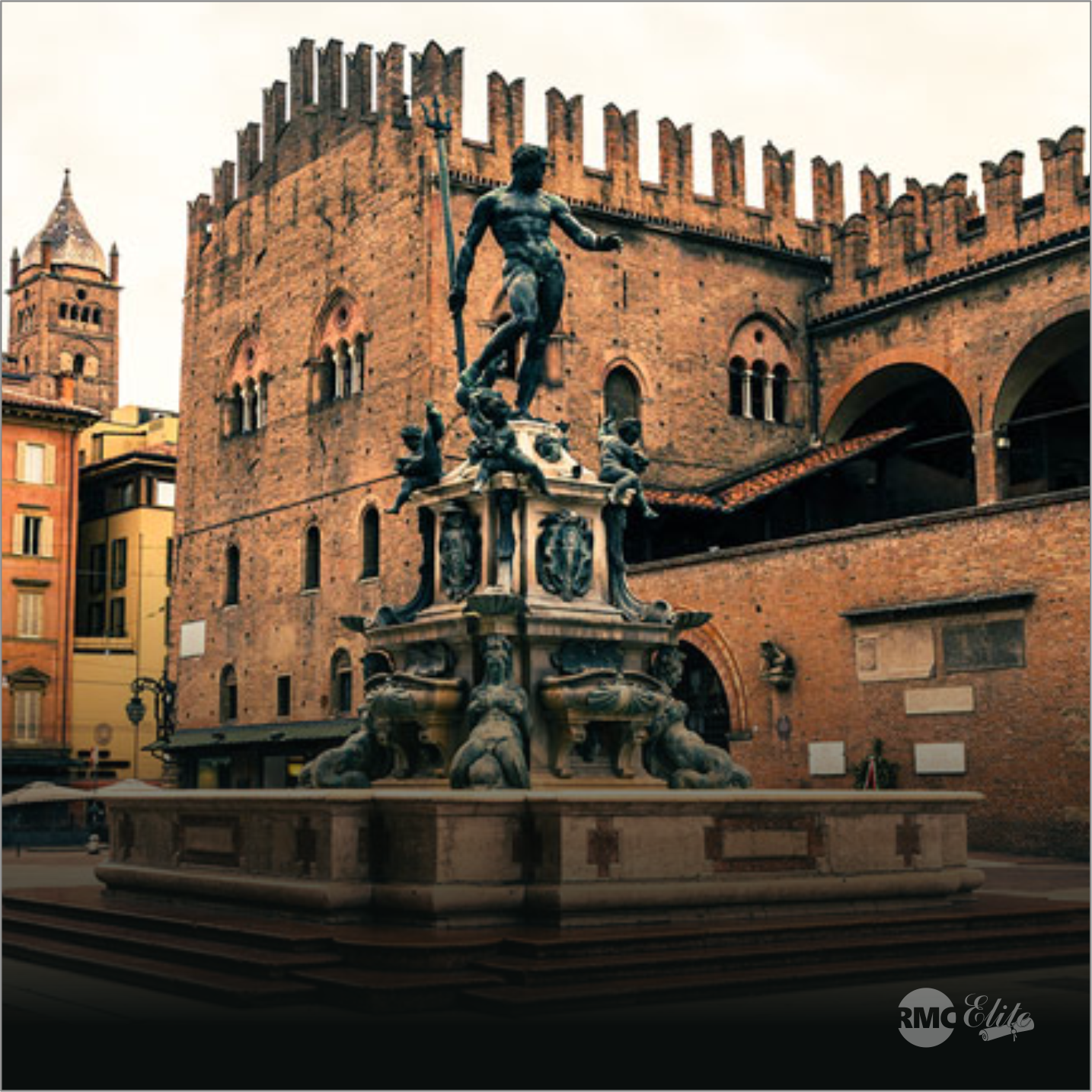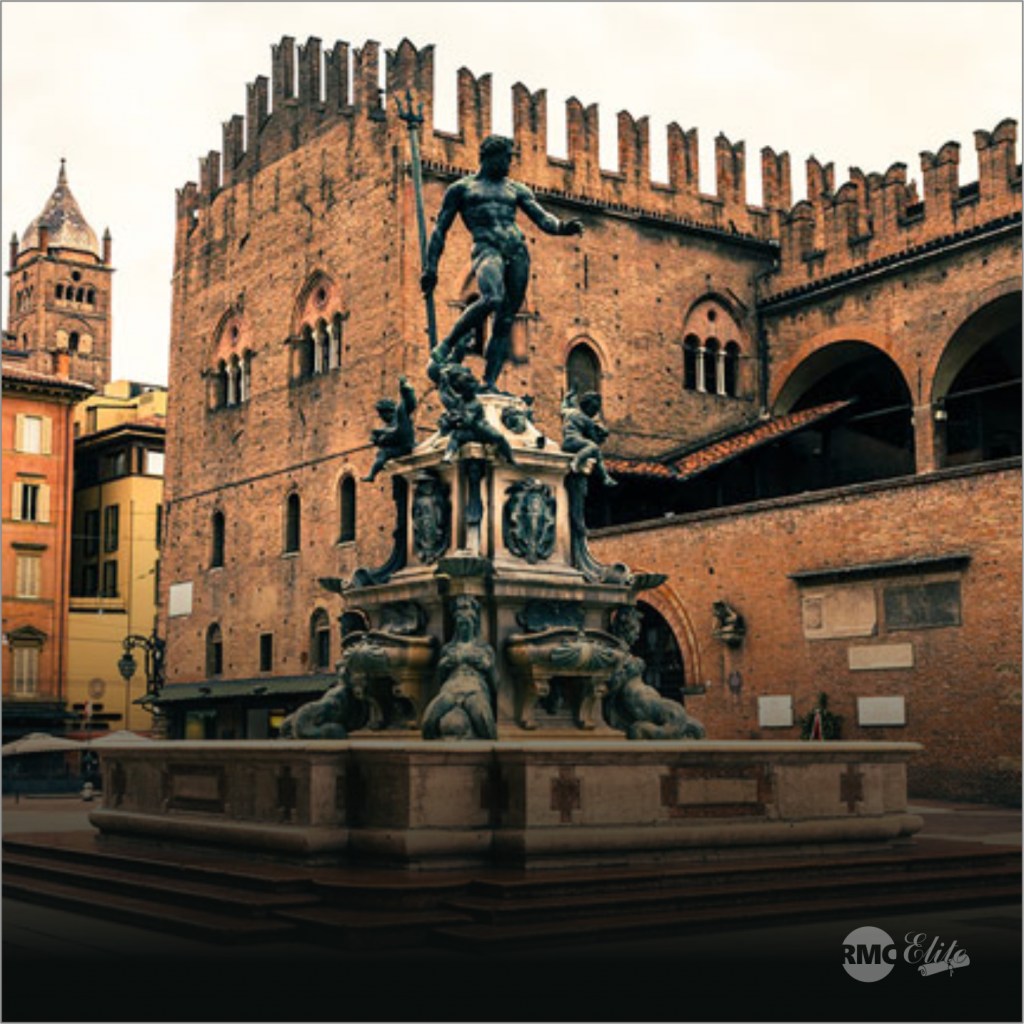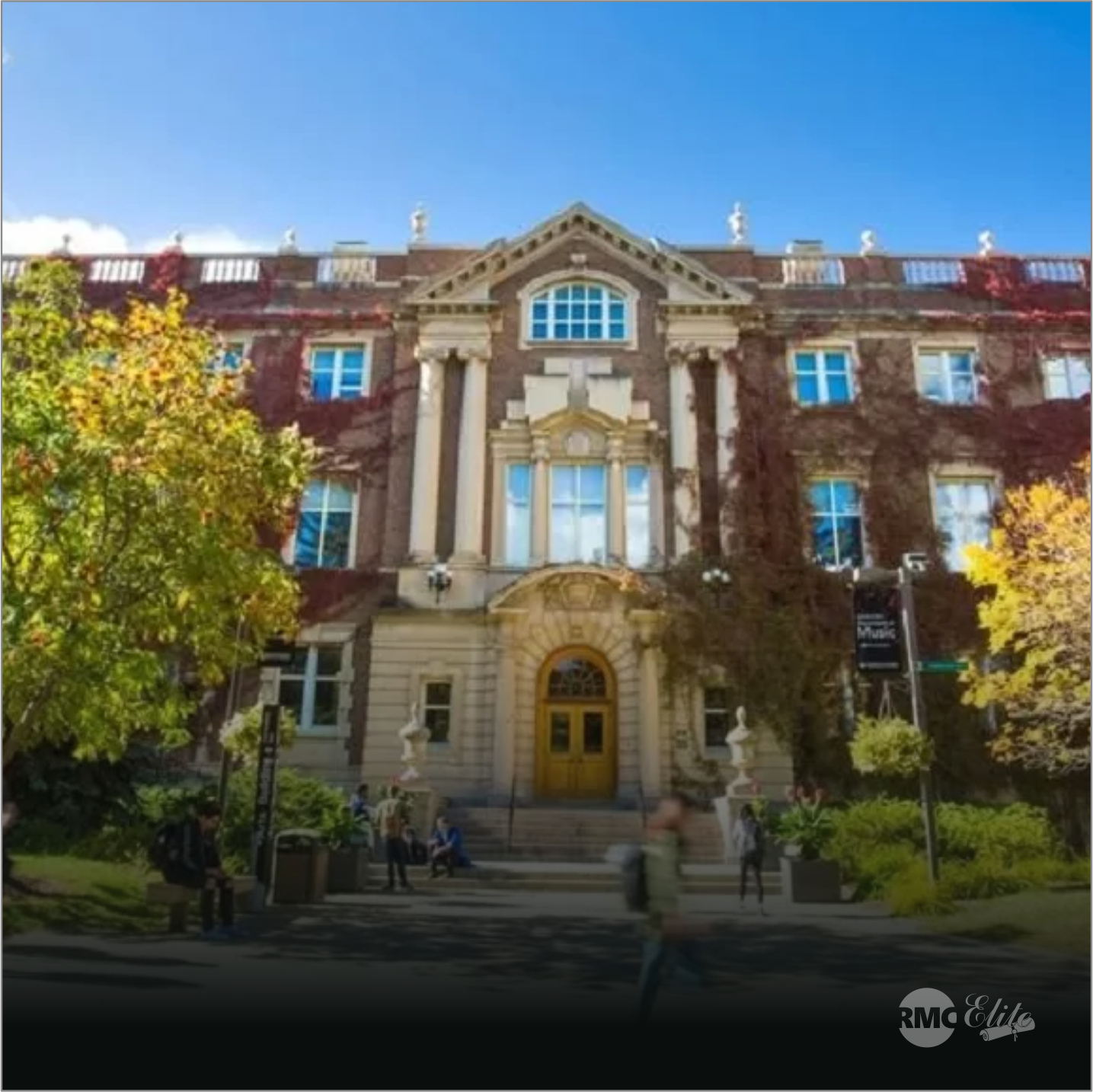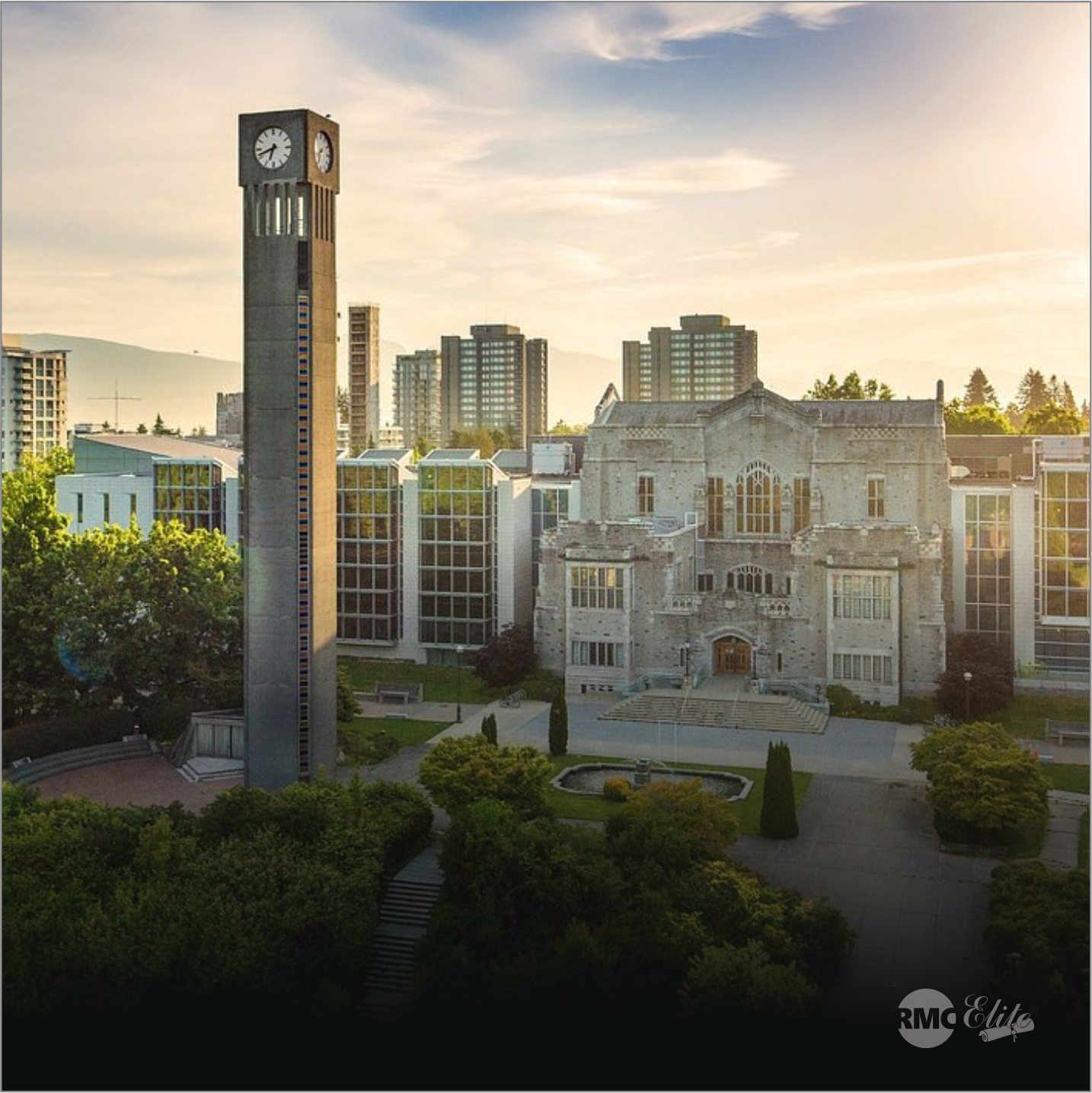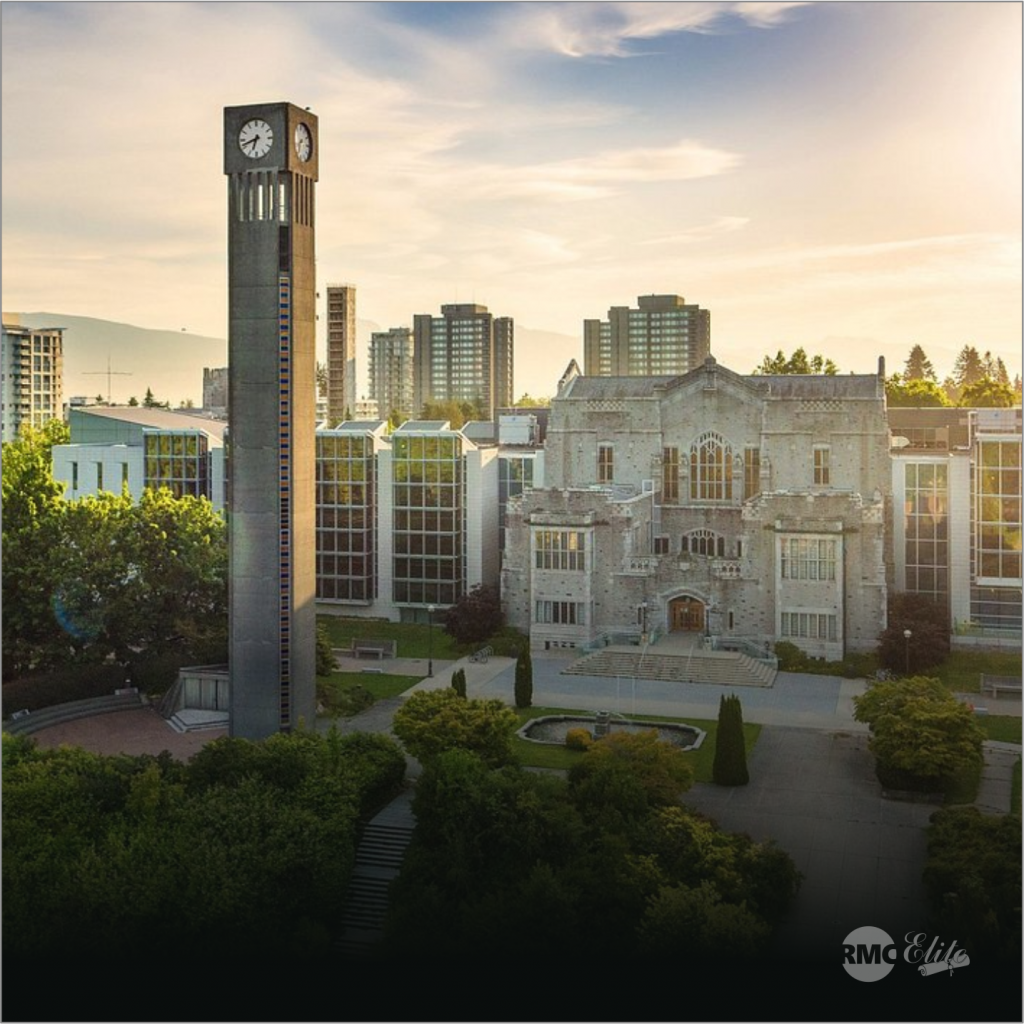 University of British Columbia