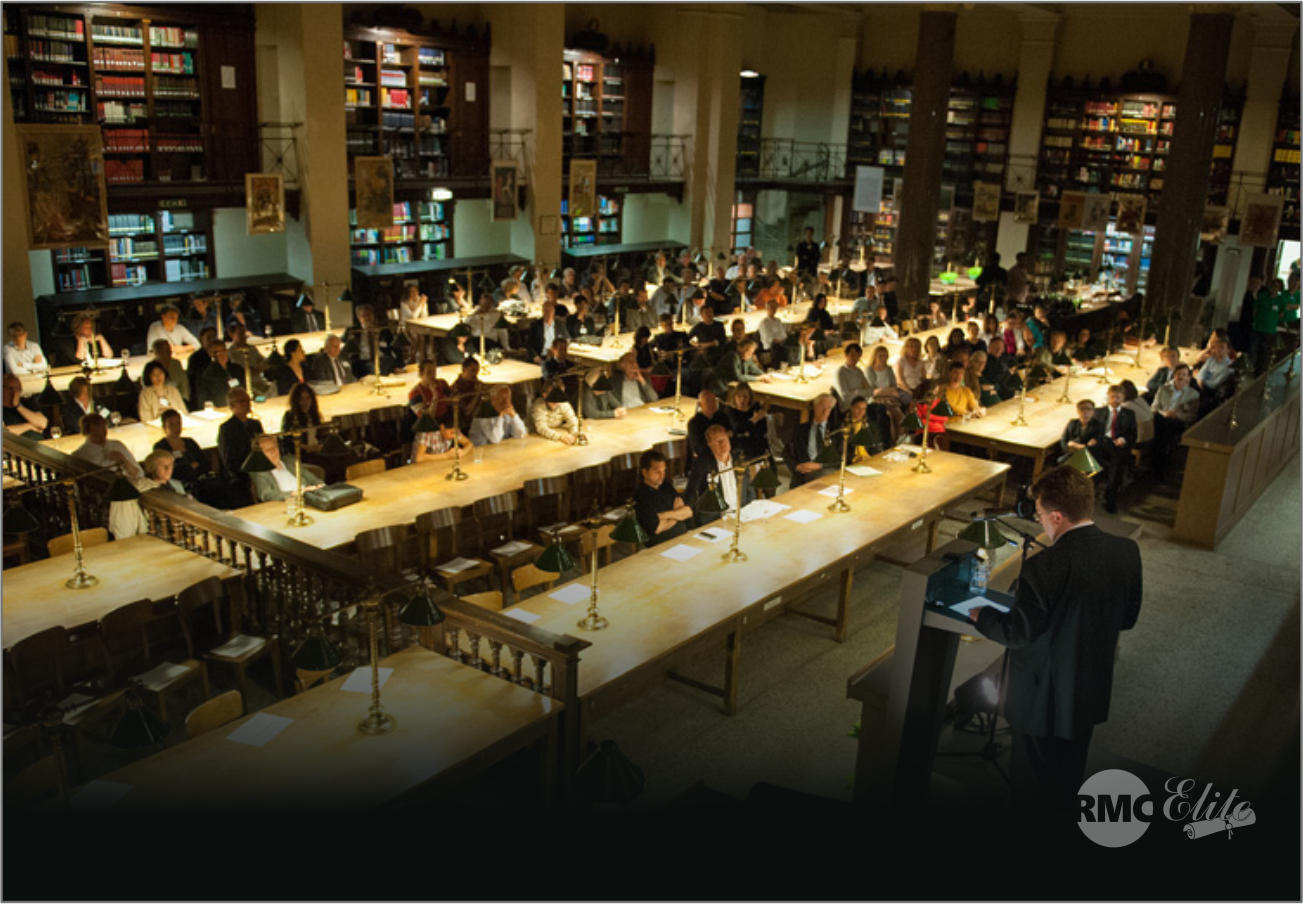 About University of Vienna
The University of Vienna (German: Universität Wien) is an Austrian public university with its headquarters in Vienna. The University of Vienna has grown into one of Europe's largest and most prestigious universities, especially in the Humanities, thanks to its long and rich history. It has been the intellectual home to many scholars of historical and academic significance, as well as 21 Nobel prize winners.
Duke Rudolph IV founded the University of Vienna in 1365. It is the world's oldest German-speaking university, as well as one of the largest in Central Europe. The University of Vienna is Austria's largest and most diverse educational institution, offering 178-degree programs, 40 university continuing education and training programs, and approximately 45,000 active students. The University of Vienna is Austria's largest teaching and research institution, with a workforce of approximately 7.000 academics. Its aim is to support a wide range of studies while also supporting new and emerging fields of study and forming new topic networks. The University of Vienna has joined ERASMUS-Partnerships with over 300 European universities. Every year, over 10,000 students from over 130 countries attend lectures at the University of Vienna.
The Vienna Master of Arts in Human Rights is designed to provide foreign students with the scientific expertise and practical skills needed to work as a human rights specialist in a variety of settings. A field trip to a post-conflict zone, visits to international organizations, and a required internship/research semester provide opportunities to learn about human rights work in action.
The Vienna Master of Arts program is fully accredited. The MA degree is completely accepted and transferable to other private and public universities. The curriculum consists of 9 compulsory modules (95 ECTS), a Master thesis (20 ECTS), and thesis defense (5 ECTS), for a total of 120 ECTS.
Why Study In University of Vienna
The University of Vienna establishes a shared collaboration forum for those working in the field of operations research at the university. Their collaboration improves the flow of knowledge between departments and stakeholders, as well as the organization's international networking capabilities. The University of Vienna strengthens departmental cooperation in terms of teaching initiatives and institutional (e.g., High-Performance Cluster) operations.
The faculty, its students, and its researchers all benefit from better staffing and resource distribution. Improved research performance and greater incorporation into the international scientific community would support the faculty. Students would have access to an even greater number of advanced and outstanding lectures. Furthermore, the researchers will have the opportunity to work on a shared forum with researchers from the University of Vienna, other Vienna universities, and other parts of the world.
Via partnerships or ventures, the center will increase its chances of obtaining external funding. On a national and international level, the center will assist researchers in creating third-party-funded research projects and partnerships. The center will also provide project administration support and serve as a participant in various projects on its own.
Researchers and researchers will benefit from cross-faculty research workshops and summer schools for Masters and Ph.D. students. Ph.D. and Master's students can learn from a number of experts in different fields of operations research about implementation and theory.
History
Campus life
Facilities
Courses
Eligibility Criteria
How to Apply
History
Vienna, Austria is host to the University of Vienna. It is one of the oldest universities in the German-speaking world, having been established in 1365. The University of Vienna has developed into one of Europe's largest universities thanks to its long and rich history.
Campus life
Facilities
Courses
Eligibility Criteria
How to Apply